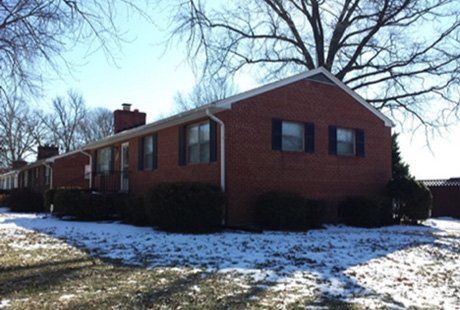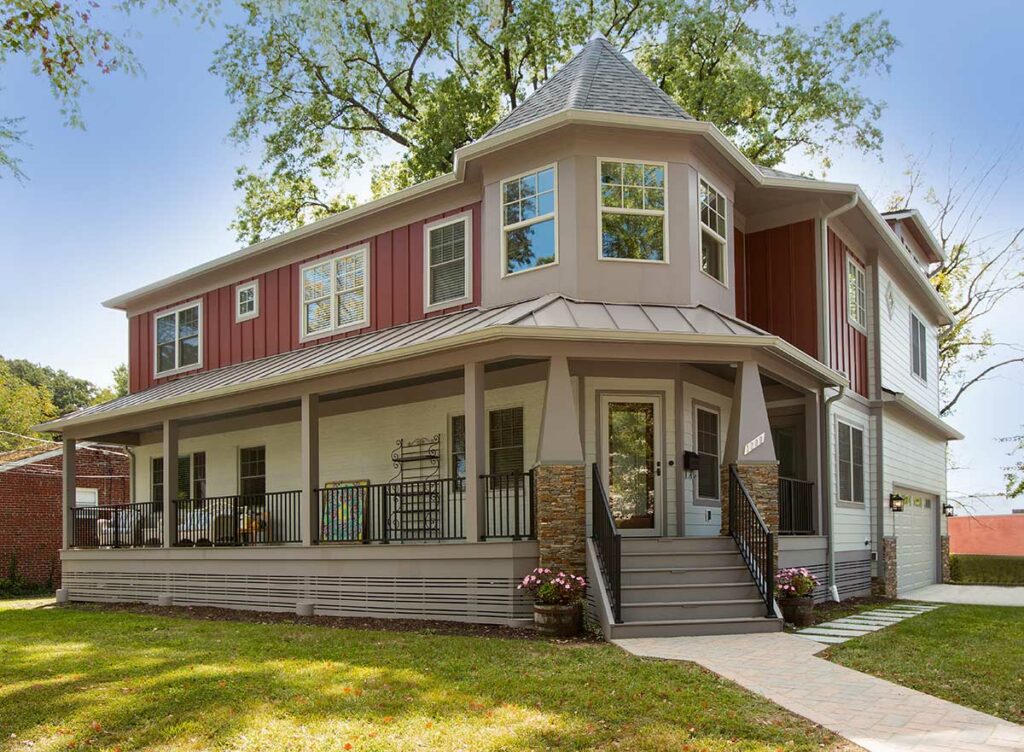 Remodeling Need
Our clients craved an exterior that defied convention, pushing our design team to explore an array of materials, styles, contours, and textures. A master suite was envisioned, free from unnecessary partitions, with a singular entrance gracefully connecting the bedroom, bathroom, and closet. A meticulously organized his and her master closet was a top priority for our discerning clients. Additionally, the inclusion of a well-appointed mudroom and a spacious walk-in pantry were absolute necessities to meet their functional and practical needs.
Design Solution
With a keen focus on optimizing the flow of the new floor plan, the Schroeder design team worked collaboratively with the homeowners to craft a seamless solution. A stunning gourmet kitchen takes center stage to the right of the formal dining room, exuding elegance and functionality. The integration of an open concept kitchen and great room floor plan was a thoughtful and deliberate choice, ensuring a harmonious and inviting space for both cooking and gathering.
The master bathroom emerges as a true sanctuary, offering an exquisite retreat experience. With the absence of traditional doors, a striking floor-to-ceiling glass divide encases a grand shower, creating a captivating visual centerpiece.
The craftsman-style house features these unique details:
Insets and reveals that created depth from horizontal and vertical siding
Different trim board dimensions
Hips and gables
Inviting, wrap around porch
Open foyer/entrance
Curb appeal
Home Office/6th bedroom
Formal dining room
Open concept gourmet kitchen
Great room
Walk-in pantry and mudroom
Two car garage
Private basement
Large Master Suite
Custom master bath
Result
This unique open concept design, although uncommon in size, captivated our clients, adding an element of luxury and spaciousness to their daily routine.
Only the Best that Northern Virginia Offers Should Remodel Your Whole Home