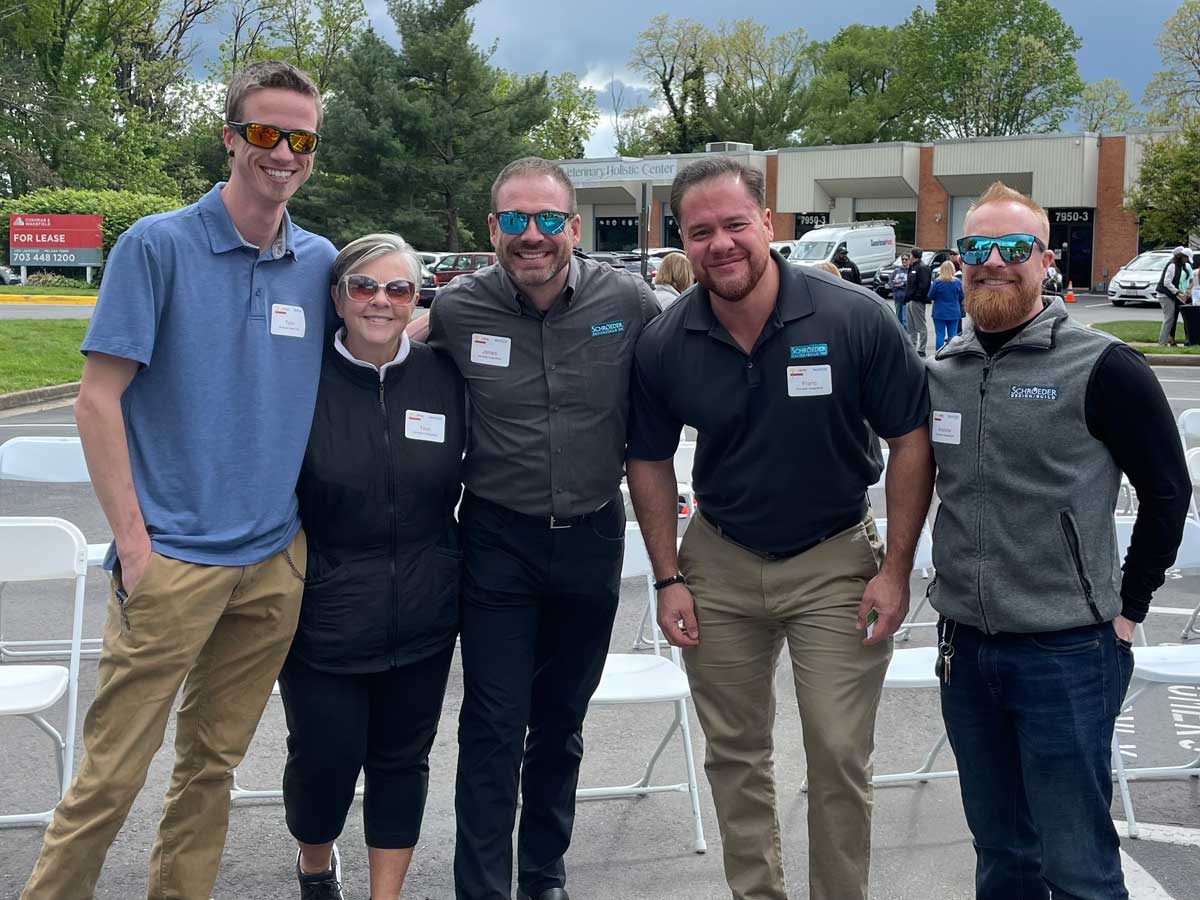 OUR PHILOSOPHY
Who We Are
Schroeder Design Build is a second-generation family-owned design-build firm headquartered in Fairfax, VA and serving Northern Virginia. As a people-centered company, we employ a diverse and highly trained team of skilled professionals who not only care deeply about their role in elevating a client's home remodeling experience, but are also empowered to grow personally and professionally.
Founded in 1986, our award-winning design-build firm has earned the loyalty of over 1,000 homeowners through exceptional service, creative design ingenuity, and superior craftsmanship. Our expertise lies in designing and building room additions, whole-house renovations, custom kitchen and bathroom makeovers, and sunrooms/porches.
Our Purpose
To be drivers of change that ensure predictable outcomes and inspire confidence, influence the remodeling industry, and enable a diverse, innovative design-build team to make a significant impact on the lives of both our clients and each other.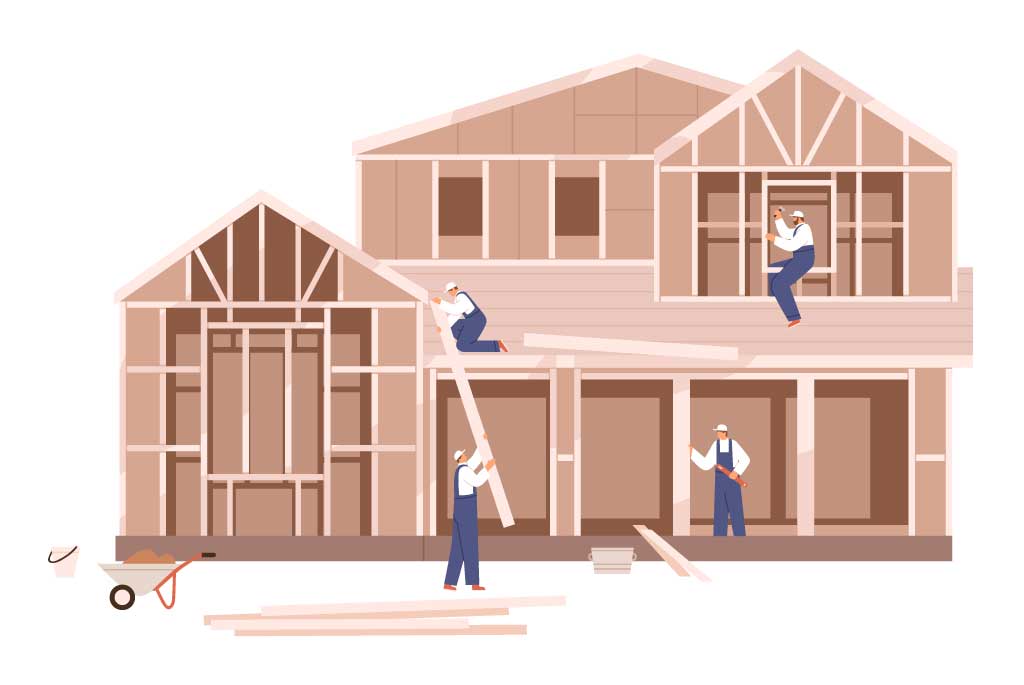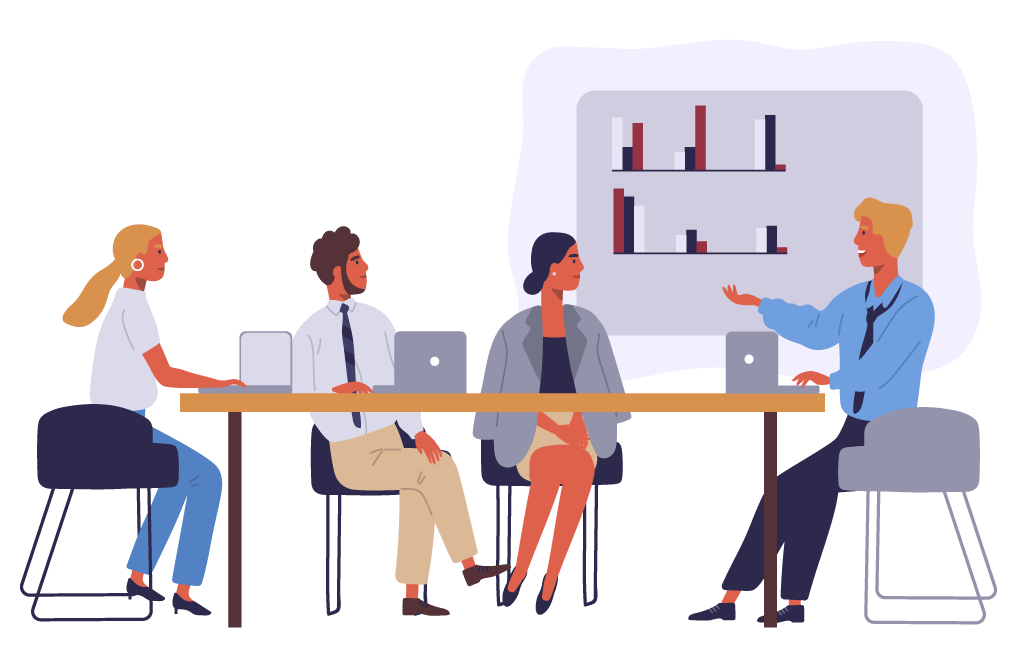 Our Mission
Schroeder Design Build provides exceptional value in home design and remodeling for our Northern Virginia neighbors who place importance on end-to-end customer service and process efficiency through our diverse workforce, design innovation, exacting processes, and continuous communication.
OUR Hi-5 CORE VALUES
The company's fundamental midwestern values are ingrained in its people and guide decision-making based on honesty, hard work, great service, innovative design, and quality workmanship. Holding true to these values has empowered the company to produce a consistent quality product, a pleasing workplace, and an outlet for endless creativity.
We promise to:
Operate with Integrity
Provide Excellence in Quality & Service
Communicate Effectively, Openly & Honestly
Be a Disciplined Professional
Be Relentless in Pursuit of Improvement
With the Schroeder name and its family "Hi-5" core values reflecting back on everyone and their work, you experience dedicated team members who exhibit a greater sense of commitment and accountability to their project. This results in projects being completed expertly and smoothly, on time and on budget, and with quality exceeding expectations.
You will likely see us celebrating with a 'high five' citation when our team members go above and beyond. Look for our Hi-5 honors throughout our offices and on our job sites.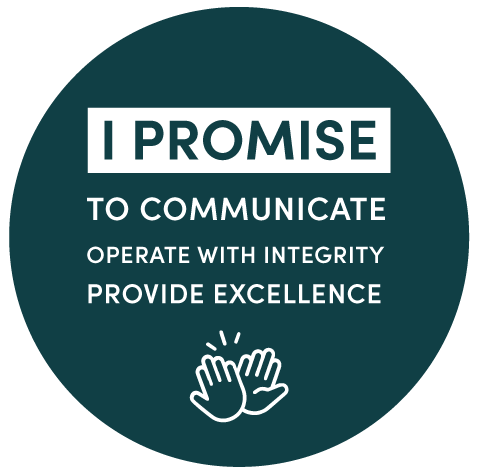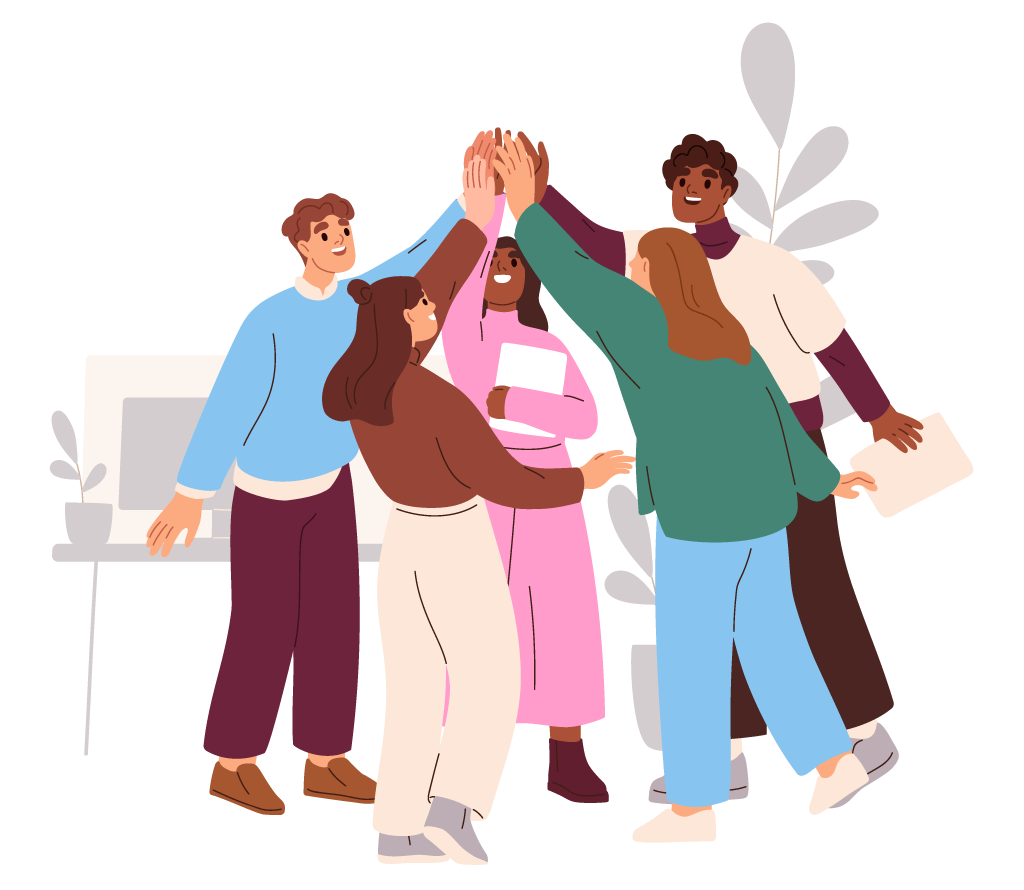 Trust Your Home Remodel to the Design Build Professionals
Since 1986, Schroeder Design Build has worked with over a thousand clients, many of whom have trusted us to remodel their entire home. The secret to our continued success is creating a customized plan that's well orchestrated and communicated throughout every phase of your project. Our highly-qualified, experienced, and dedicated design, construction, and customer service teams are all under one roof, and focused on you and your family's needs, every step of the way.
View our portfolio of projects for design inspiration, learn more about our design-build process, or schedule your free initial consultation.