DESIGN BUILD
Our Design Build Process

Your remodeling journey starts with meeting one of our project consultants who will ask you a series of thoughtful questions that help us understand your vision, ideas, and goals for your home. Together, we'll explore your home, ensuring that we have a comprehensive understanding of your functional requirements and lifestyle needs. Then, we create a plan of action that addresses your goals and the investment needed to achieve them. Finally, we develop a formal Design Agreement that connects you with our Design Team, who brings your vision to life.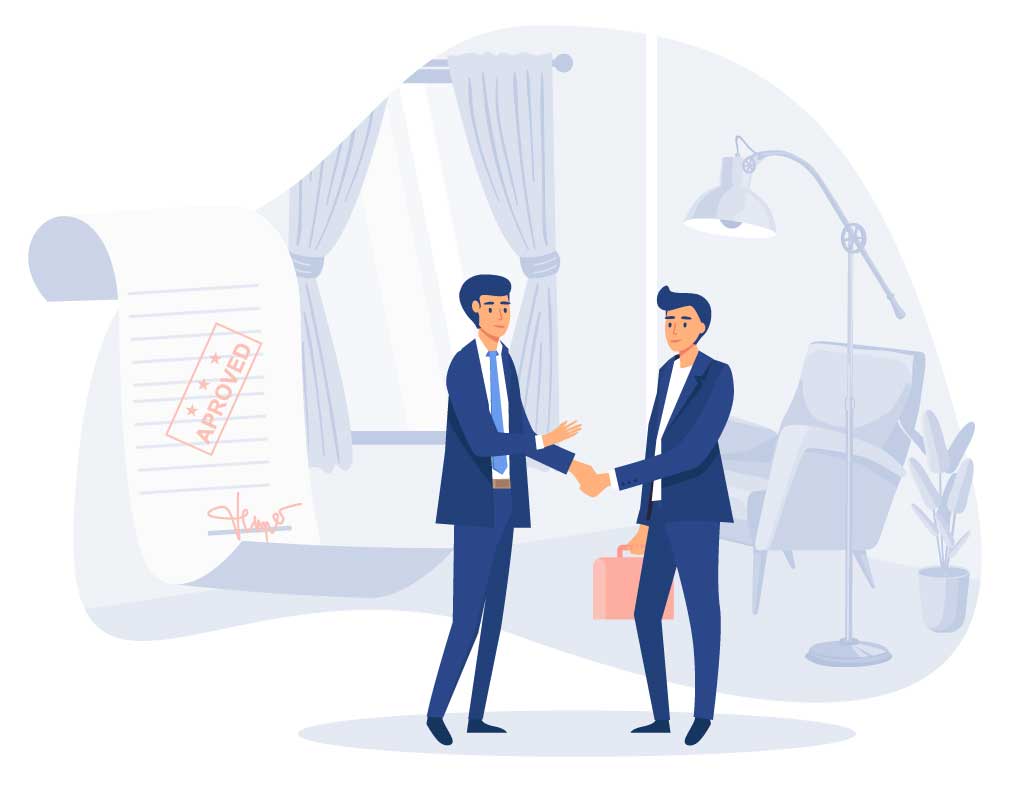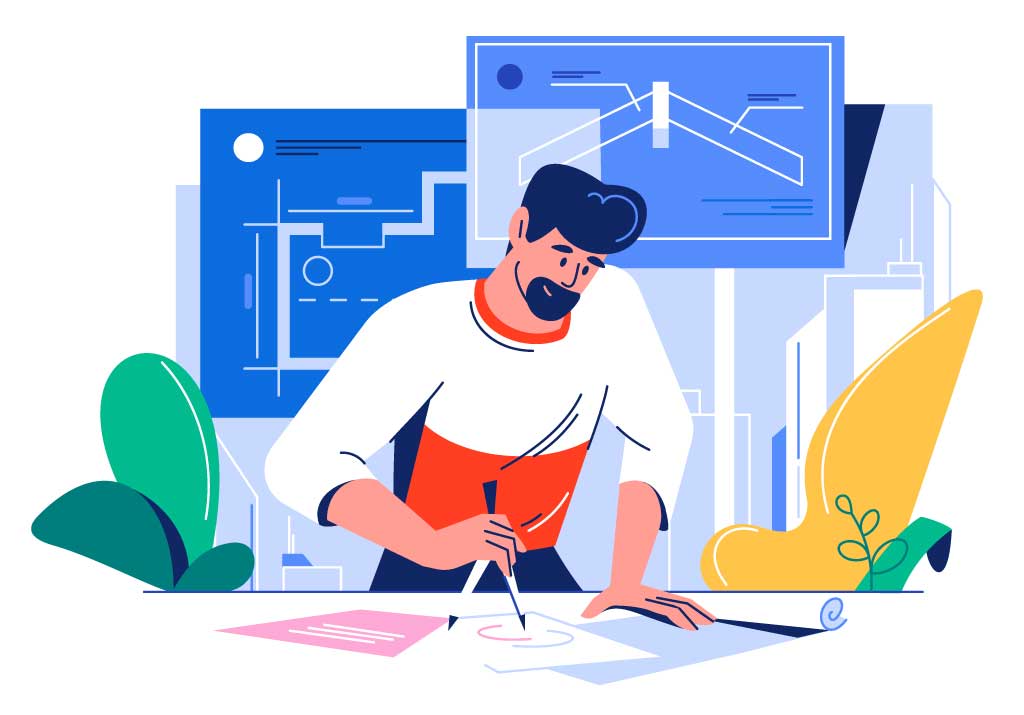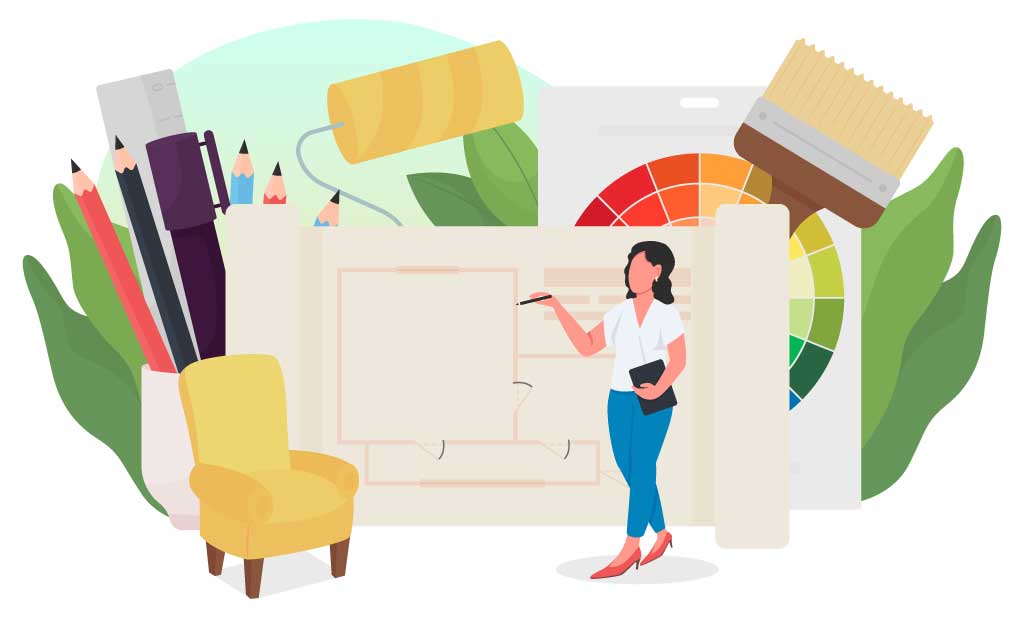 Here's where the fun begins. After taking accurate measurements of your home and conducting thorough inspections of mechanical systems and your home's structural integrity, we spend countless hours exploring possibilities for your home. You are presented with multiple design options with investment ranges to aid in your decision-making, ensuring that you can make the best decision for your home and family in regard to scope and financial investment.
Once a design is selected, you get to shop! You will be introduced to one of our Selection Coordinators, who presents you with multiple product options that honor your vision and budget.
While the details of materials are being created, our development team builds the final cost model for your project. Our experienced team proceeds with handling the paperwork and logistics, obtaining all the required building permits, so you can have peace of mind knowing that everything is in order.
After all decisions are made, you are presented with a Fixed-Price Construction Agreement.


Once the groundwork is laid, we shift gears and focus on material procurement, sourcing high-quality materials that align with your project requirements and specifications.
Your project is kicked-started with a thorough pre-construction meeting. This crucial step introduces you to your Project Manager and ensures that you have a clear understanding of what lies ahead.
Your designated Project Manager serves as your primary point of contact throughout the project. To ensure smooth and effective communication, we initiate scheduled weekly meetings with your Project Manager. Additionally, we meticulously plan onsite meetings at crucial project milestones to guarantee that every detail, such as the placement of electrical fixtures and the layout of tile work, precisely aligns with your expectations.
Preparation is key, and our team takes great care in setting the stage for construction. Your site is then meticulously prepared, ensuring that everything is in place for a smooth and efficient building process.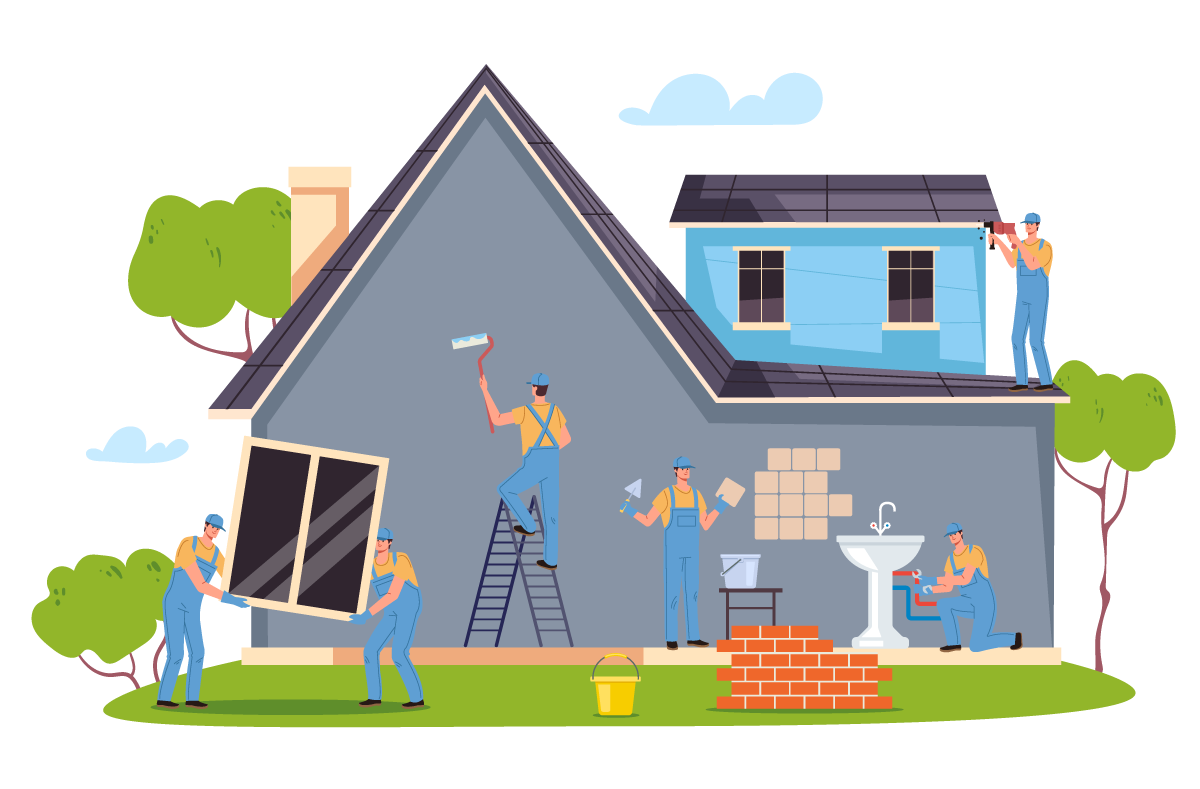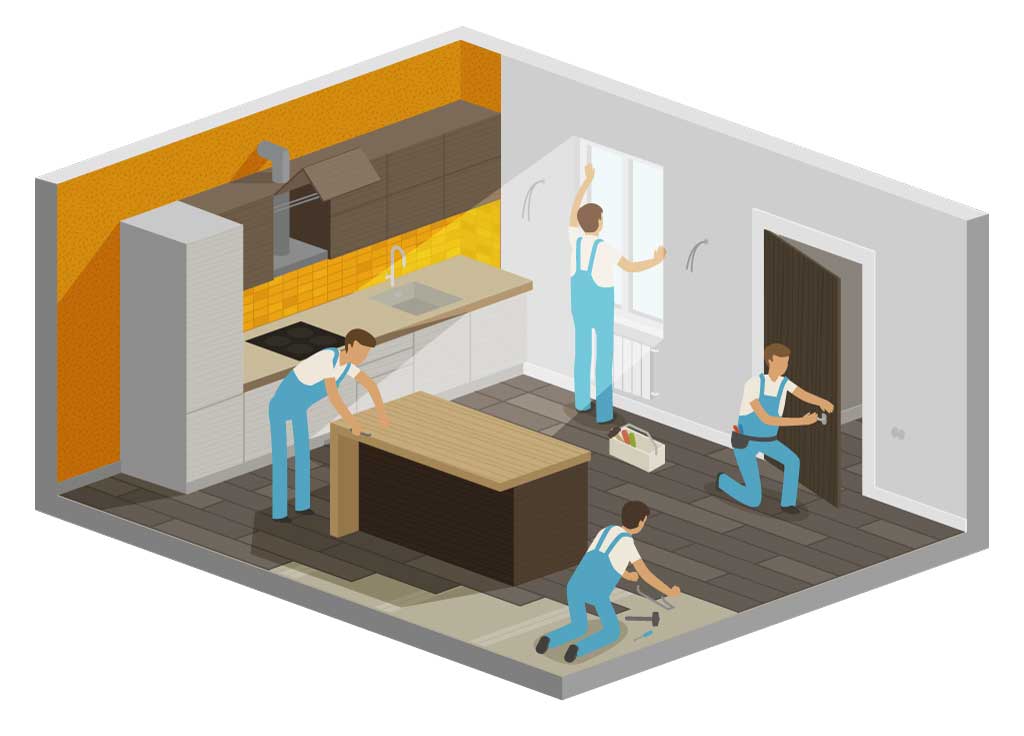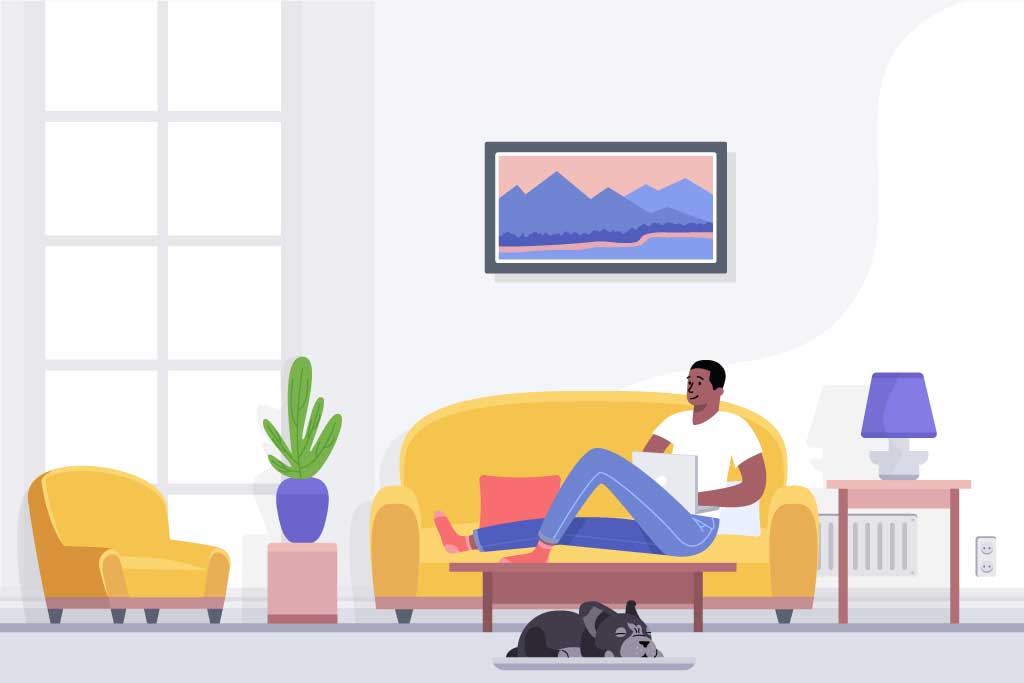 Finally, the real magic begins as you step back into your home, and your vision comes to life.
To ensure your utmost satisfaction, each project receives a comprehensive final walk-through and a follow up walk through 6 months later. These meticulous inspections guarantee that the finished result aligns perfectly with the initial design, leaving no detail overlooked.


But our commitment to you doesn't end there. Your project is backed by a generous 2-year labor warranty, which offers you peace of mind, knowing that we stand behind our work and are dedicated to your long-term satisfaction. Each warranty begins on the date of job completion and is given to the original owner of the contract.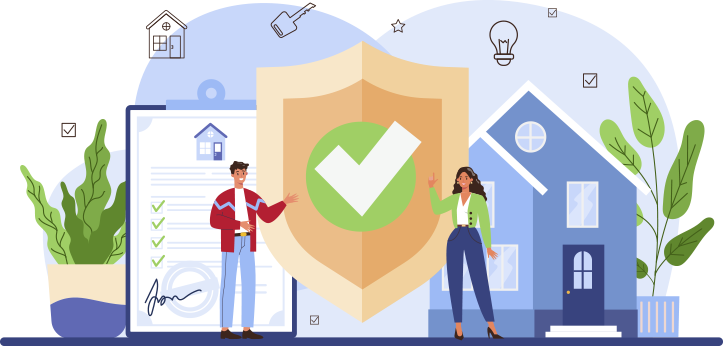 "Schroeder's detailed process alleviated our design concerns. They presented what our project was going to look like before it was built. Best of all, it eliminates surprises in costs."
Trust Your Home Remodel to the Design Build Professionals
Since 1986, Schroeder Design Build has worked with over a thousand clients, many of whom have trusted us to remodel their entire home. The secret to our continued success is creating a customized plan that's well orchestrated and communicated throughout every phase of your project. Our highly-qualified, experienced, and dedicated design, construction, and customer service teams are all under one roof, and focused on you and your family's needs, every step of the way.
View our portfolio of projects for design inspiration, learn more about our design-build process, or schedule your free initial consultation.