SERVICES
Room Additions in Northern VA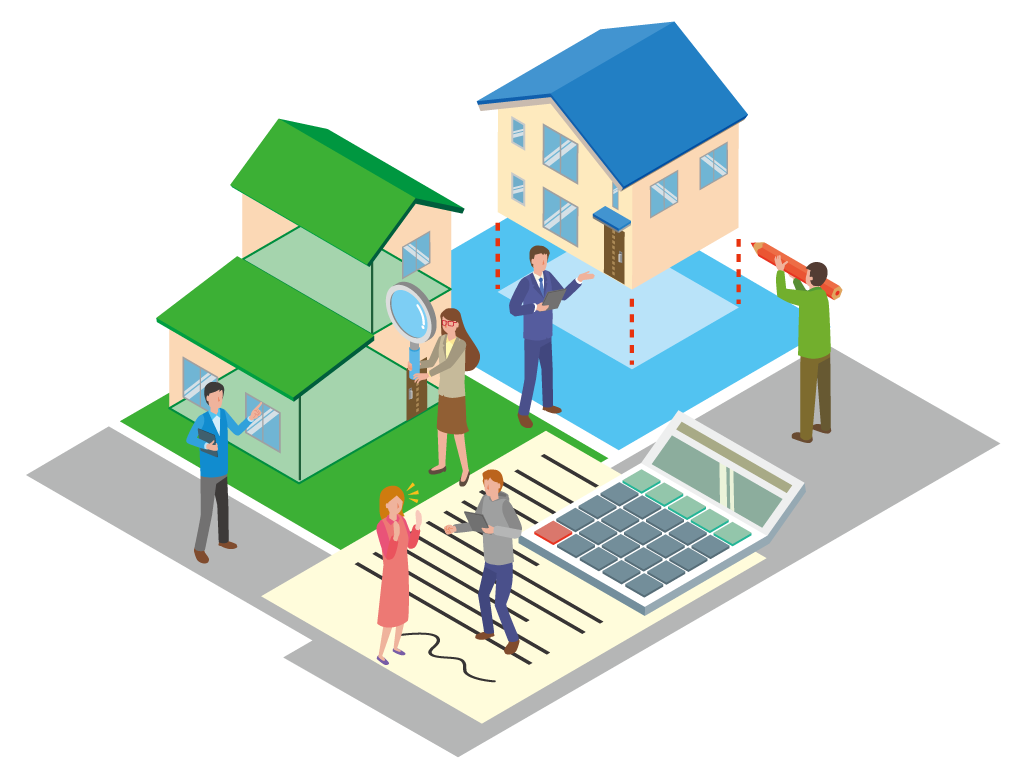 Do you love your home but feel like it's cramped or lacks the amenities you seek? Creating an addition onto your house can be the ideal solution to transform the way you live in it. An addition offers a great way to increase your living space and potentially increases your home's value. Enjoy the features you've always loved while adding square footage in all the right places.
Your options might include expanding your primary suite, enclosing an outdoor patio to create a sunroom or turning your attic into a bonus room. Add extra bedrooms or bathrooms, a new mudroom, functional laundry room or home office. Or build on a garage, porch or sunroom. The opportunities are endless.
Here are some of the most common types of room additions in Northern Virginia:
Conventional first-floor addition
Conventional 2nd-story addition or "pop top"
Three-story addition
In-law suite addition
Bump Out (expands the size of a single room in a home)
Sunroom (an addition to the side, front or back of the house)
Attic/Basement conversion
Primary Reasons to Invest in a Room Addition
After nearly four decades of experience in home remodeling, we have found that clients seek our assistance in building room additions for several key reasons, including:
Lifestyle changes: Additional living space for the family's changing needs (e.g., a new baby or aging parents)
Enhance functionality: more storage or improved traffic flow
Need for extra personalized spaces (e.g., home office, gym, or entertainment room)
Specialized accommodations (e.g., a unique room, multigenerational living, aging in place)
Increased home value
A Proven Process — Remodeling Made Easy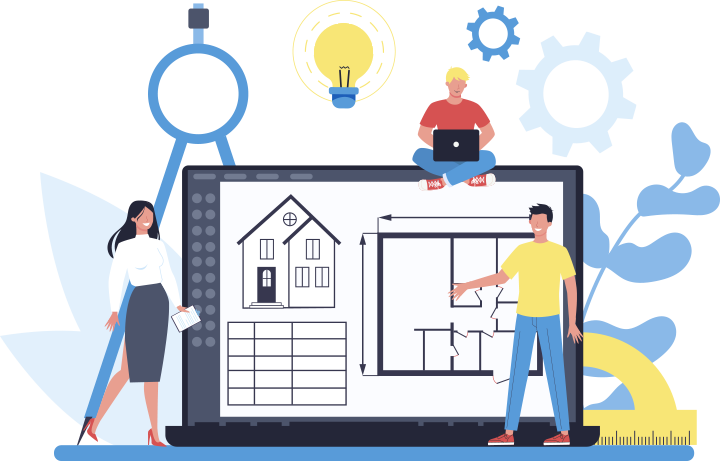 Careful planning in the design process sets the course for a successful addition. And by working with an experienced design-build remodeling firm like Schroeder Design Build, you are sure to be delighted with the final product.
Our unique design-build process starts with you collaborating with our in-house team of architects and designers who provide you with several design options based on your budget, your lifestyle needs and your specifications. You choose the design that works for you.
Next, you'll enter the pre-construction phase where you'll start to see your room addition come to life. We handle every detail for you, including permitting, ordering materials and preparing the site. Then, during construction, you are informed and guided through the entire process, reliant on a dedicated team to handle every detail, keeping your project on budget and on schedule.
Even after your project is complete, we stay in touch by conducting a final walk-through inspection, providing a 2-year warranty on all labor, and following up regularly to confirm your satisfaction with your home addition.
Trust Your Home Addition to the Design Build Professionals in Northern VA
Schroeder Design Build has worked with over 1,000 clients, many of whom have hired us to design and build a home addition. We take pride in our approach, which prioritizes the preservation of each home's unique character. Our goal is to help you rediscover the joy of your home by exploring options that fit your budget, while also incorporating modern design elements that enhance the home's overall aesthetic appeal.
When you remodel with an addition, you don't have to move to get more space. The final result is a home that looks and feels exactly as you imagined, with more room and better functionality.