SERVICES
Bathroom Remodeling Northern VA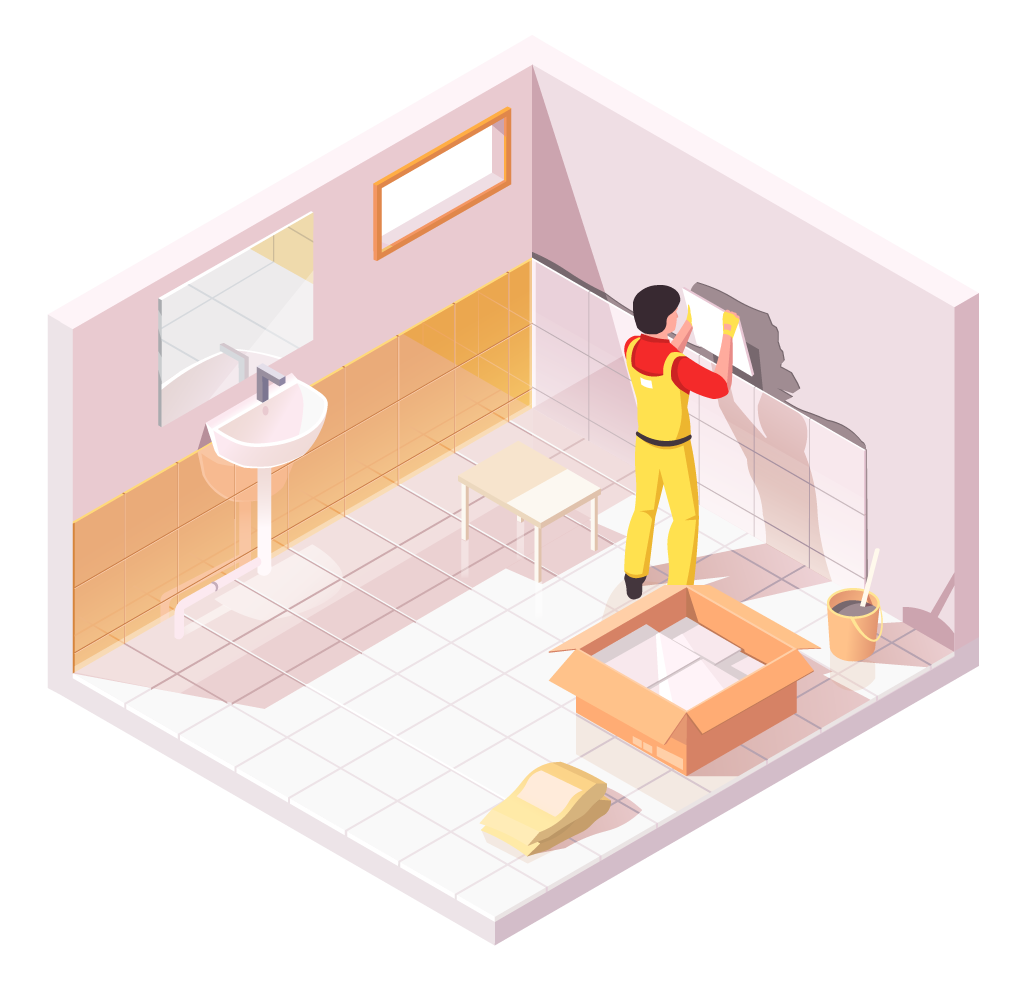 After your kitchen, your bathrooms are the most frequently visited and complex living spaces in your home. They require plumbing and electrical work, and are demanding in terms of layout and  functionality. The good news is an expertly designed and built bathroom adds tremendous value to your home, and provides a luxurious boost to you and your family's overall quality of life. Schroeder Design Build has nearly four decades of experience to bring you the very best.
Our creative design team works with you and your family to identify your tastes, and accommodate your lifestyle. Take your bathrooms from drab to fabulous by creating a fully equipped health and wellness sanctuary with spa-like features like a soaking tub, steam shower, and heated floors. Custom bathroom remodeling teams pay close attention to every detail, including the use of space, interior aesthetics, lighting, storage, features, and technology.
Make a Splash in Your Northern VA Bathroom
Your bathrooms should be inviting, comfortable, and expertly designed to suit your specific needs and lifestyle expectations. Whether you are upgrading your primary suite, reinvigorating your hall bath, or adding a new bathroom, a remodel offers a fantastic opportunity to showcase your unique personality through the use of textures, colors, and finishes. A well-planned bathroom design comes with a host of other benefits, including:
Improve comfort, usability, and safety
Add health and wellness features
Update finishes and aesthetics
Fix any plumbing problems
Save money and the environment with energy efficiency eco-friendly choices
Increase your home value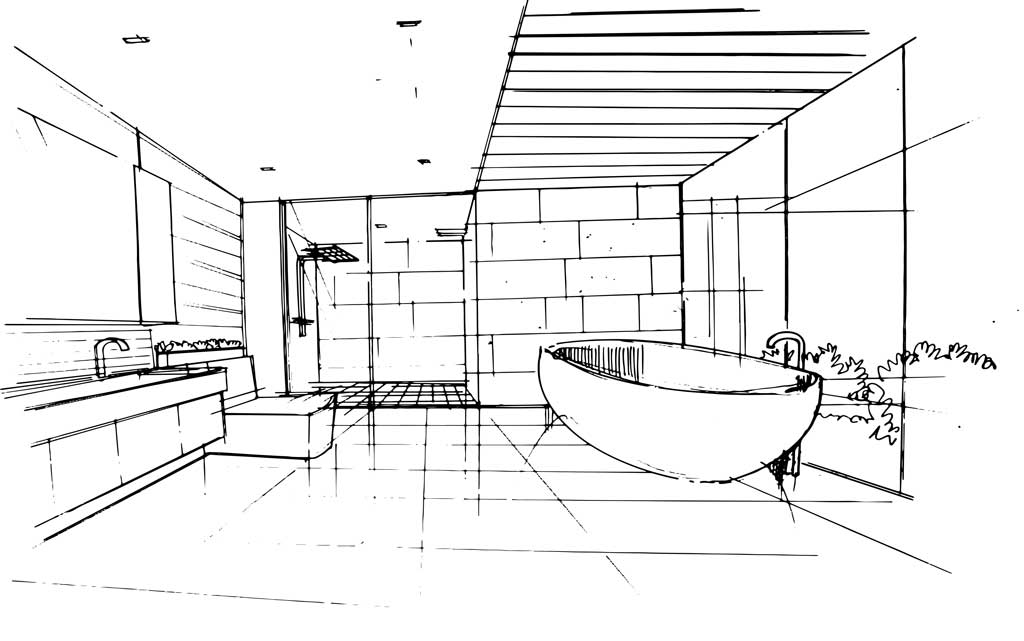 A Proven Process — Bathroom Remodeling Made Easy
At Schroeder Design Build, we promise you'll enjoy the results, and believe you'll ultimately value our customer service the most. During the initial design phase, several design options help ensure you make an informed final decision. Our superb in-house architects and designers—arguably the best in Northern Virginia—consider every detail that will impact your timeline and budget, including cabinetry, floors, lighting, ventilation, efficiency, smart tech, and more.
Next is the pre-construction phase, where all the planning is conducted in advance. Schroeder handles every detail for you, including ordering materials and preparing the site. Throughout the construction phase your dedicated project manager keeps you informed and guided. Integrated design and construction teams handle every detail, and facilitate seamless communication to ensure nothing is lost between your dream bathroom design, and its creation.
After completion, we'll conduct a final walk-through inspection, provide a 2-year warranty on all labor, and frequently follow up to confirm you and your family's satisfaction.
Work with a Bathroom Remodeling Specialist in Northern VA