Your path to a rewarding career
Your impact makes a difference
As a second-generation family-owned design-build remodeling firm, we employ a diverse team of skilled professionals who not only care deeply about their role in elevating a client's home remodeling experience but are also empowered to grow personally and professionally.
Each individual brings to the table their full range of professional skills and personal traits that makes them unique and productive contributors to the success of the company. As leaders, we value helping you find your passion and helping you have a significant impact at work.
Become a vital part of our esteemed team!
Joining our hard working, fun-loving team means becoming part of a collective effort to provide our clients with the utmost satisfaction. Together, we strive to exceed expectations and create spaces that inspire and delight. If you are passionate about design, development, and delivering outstanding experiences, and want to work in a fun, collaborative environment, we invite you to seize this opportunity and contribute to our continued success.
Don't just imagine the future of work, build it!
Explore the job openings below.
Employee Benefits:
Paid time off (Some positions)
Paid Holidays (some positions)
Medical, Dental, Vision Insurance
401k and matching company contribution
Life Insurance
SALES CONSULTANT
We are seeking a full-time Sales Consultant to join our team in Fairfax, Virginia. The successful candidate must be able to travel within the Northern Virginia area on occasion. You will receive a highly competitive starting base draw of $60k with unlimited commissions based on your drive to succeed!
job responsibilities include:
Conduct business in a highly ethical manner in line with the company purpose and guiding principles.
Consistent, effective follow through with assigned leads and potential clients
Company-provided leads. Self generate a portion of your leads
Identify client needs and develop collaborative solutions that bring their vision to life
Understand Scope of Work, budget expectations and structural limitations
Create and present Design and Construction Agreements to clients
Attend key design meetings to ensure clients have a clear understanding of their project
Communicate all job-specific needs to the design and production team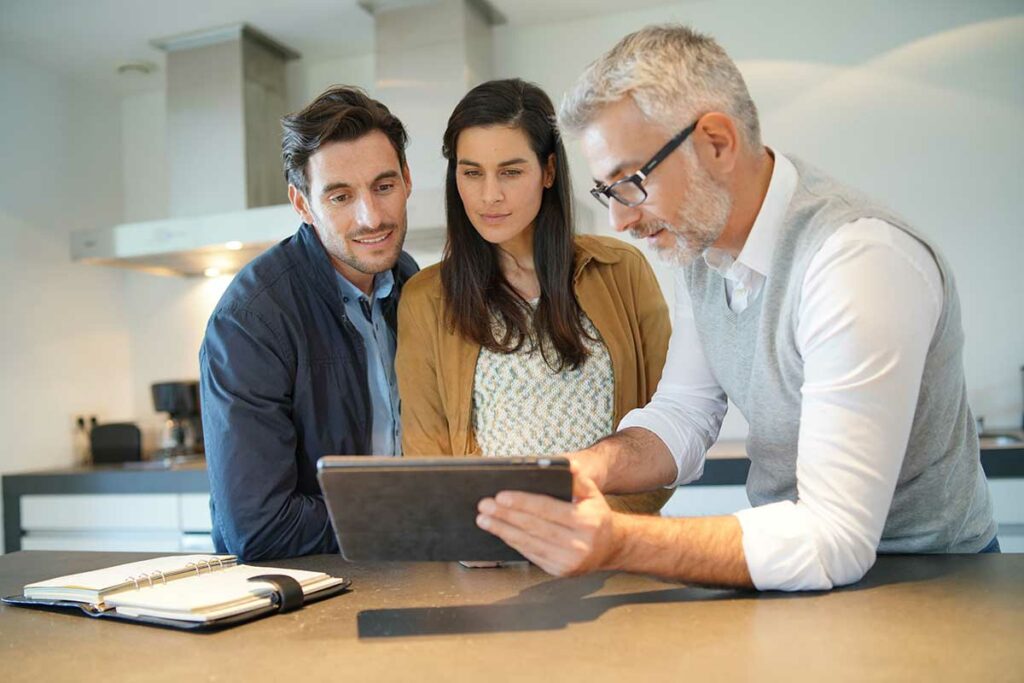 PROJECT COORDINATOR
Schroeder Design Build is looking for an exceptional Project Coordinator. As a Project Coordinator you will work as part of a dynamic and passionate team. The ideal Project Coordinator is energetic, self-motivated, organized and enjoys working collaboratively with others. The Project Coordinator thrives in a fast-paced environment and is eager to learn and grow in their ability to contribute to the team and organization overall.
If you enjoy these details, this position may be right for you:
Collecting the details and putting together the puzzle
Organizing the facts in way that sets your team up for success
Being the person behind the scenes that makes sure the team has everything they need to succeed
Working in a team environment where we all work toward a common goal
Having a clear set of goals and knowing when the job has been done right
REVIT DRAFTER / LEAD DESIGNER
Schroeder Design Build is seeking a Revit drafter that lives in Northern Virginia with at least 2 years of experience using Revit in commercial and/or residential architectural drafting.
Produce high quality deliverables as assigned by team leads to help our clients achieve their goals for their home as well as help them manage their investment budget.
Coordinate responsibilities within the design team to use each member's best skills and source resources as needed to develop projects in a timely manner with a high degree of accuracy.
Communicate, to the Production Team, the information needed to build the client's dream to their satisfaction as well as construct projects on time and on budget
See complete Revit drafter job description.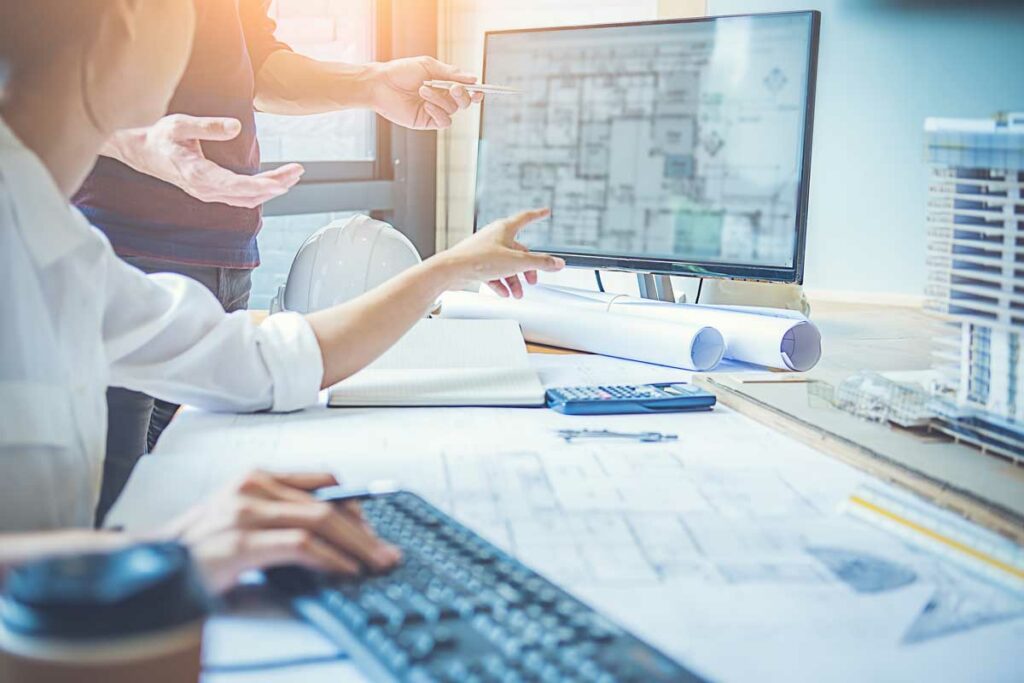 FRAMING CARPENTER
Schroeder Design Build is looking for an experienced Framing Carpenter to join our team.
Job responsibilities include:
Accurately measure and cut building materials
Interpret and follow construction plans and blueprints
Able to construct wood frame projects
Able to frame roofs
Owns needed tools
Follow safety and sanitatization standards
Maintain a clean and safe work environment
Be a team player and an ambassador of Schroeder Design/Build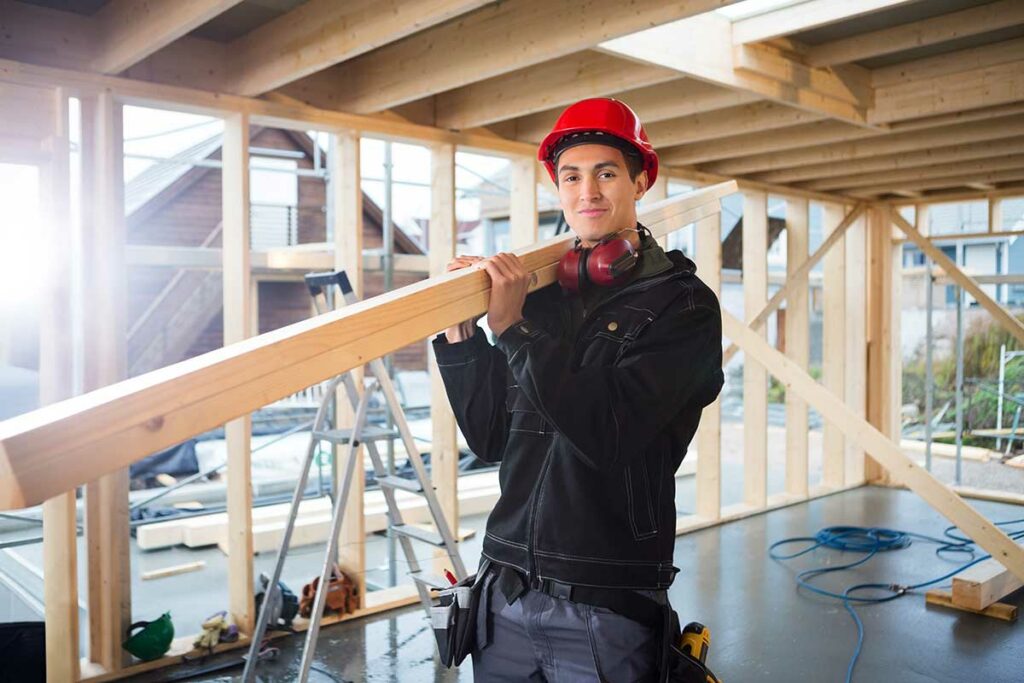 Trust Your Home Remodel to the Design Build Professionals
Schroeder Design Build has worked with over 1,000 clients, many of whom have hired us to design and build a home addition. We take pride in our approach, which prioritizes the preservation of each home's unique character. Our goal is to help you rediscover the joy of your home by exploring options that fit your budget, while also incorporating modern design elements that enhance the home's overall aesthetic appeal.
When you remodel with an addition, you don't have to move to get more space. The final result is a home that looks and feels exactly as you imagined, with more room and better functionality.