SERVICES
Sunrooms & Porches Northern VA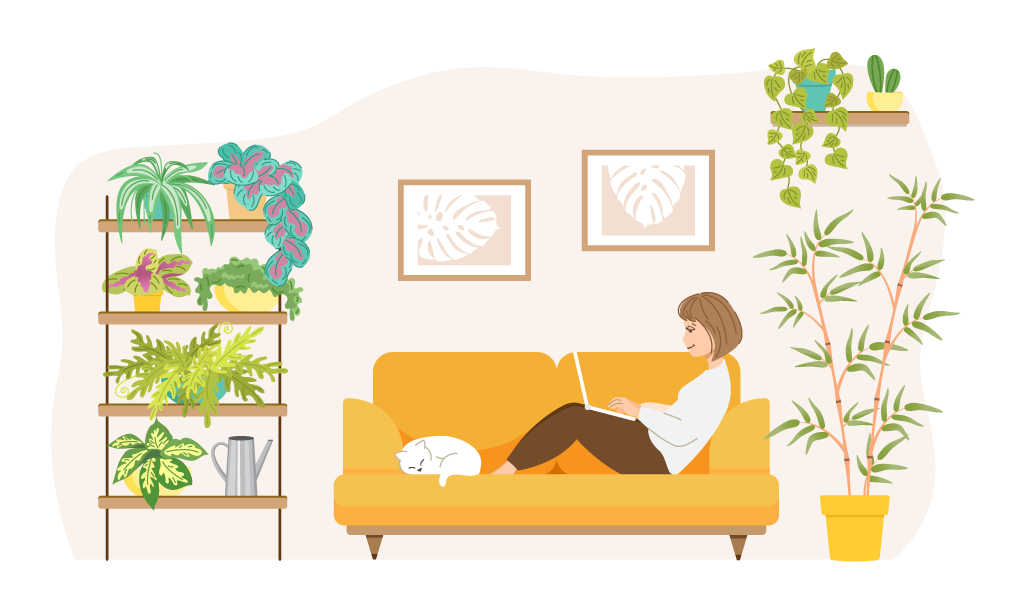 Want the best of both worlds by combining the natural beauty of an outdoor living space with the comfort and convenience of a luxurious indoor room? Our moderate Northern Virginia climate encourages adding a breathtaking sunroom, or a dazzling screened-in or open porch. The demand for these hybrid spaces is at an all–time high, and now is the time to indulge!
Enthrall your family and friends with a temperature-controlled sunroom that bursts with plants and expansive seating for guests, or a porch that can become a dazzling outdoor kitchen or home office. Elevate your home's facade for additional protection from the elements, and match your existing architectural style for a seamless blend between indoor and outdoor experiences. 
Discover the Allure of Remodeling Your Sunroom or Porch?
Do you have a beautiful yard but wish your home had a room with more space and better views? Do you wish you and your family could have meals outside, and not have to worry about the weather or bugs? Sunrooms and porches bring a whole new dimension to your family's home. Here are several compelling reasons and benefits to remodel:
Creates a relaxing environment with additional living space and natural light
Offers a beautiful view from the climate-controlled comfort of your home
Provides fantastic Indoor gardening options
Increases your home's value at lower cost than most home additions
Enhances indoor/outdoor connections and accessibility
Saves on electricity bills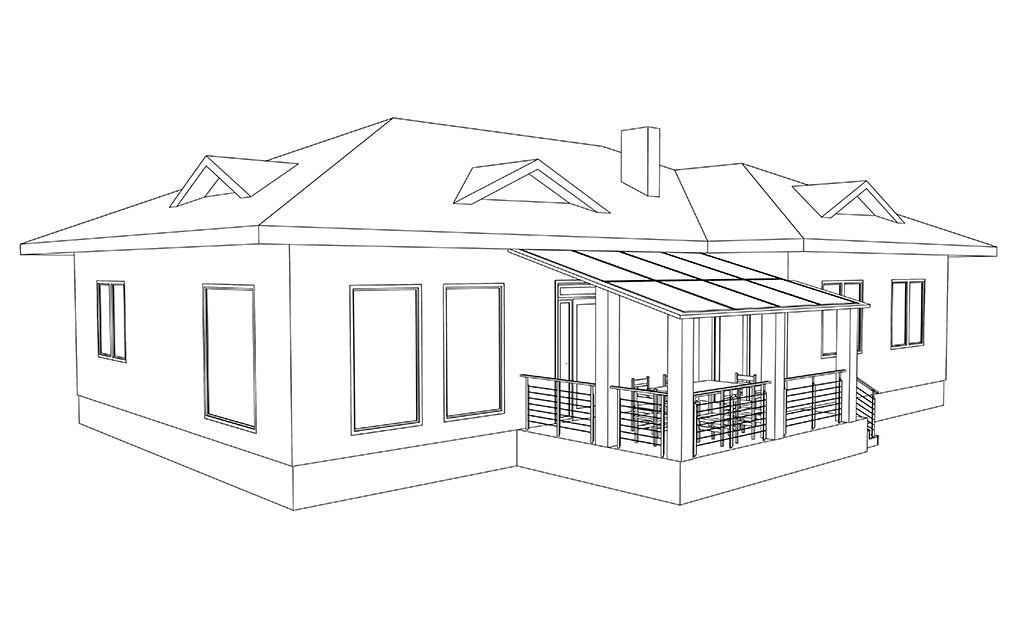 A Proven Process — Sunroom or Porch Remodeling Made Easy
At Schroeder Design Build, our goal is to ensure your dream sunroom or porch exceeds your expectations, and becomes a seamless extension of your home. To ensure your new living space fits your lifestyle and your house, you'll collaborate with one of the best in-house architect and design teams in Northern Virginia. They'll customize a solution that fits you and your family's unique design tastes, functional needs, and budget.
In the initial stages of design, you'll receive multiple design options to help you explore several options in detail, and feel comfortable with your final decision. Next is the pre-construction phase, where all the planning is conducted in advance, and you'll start to see your sunroom or porch come to life. Schroeder will handle every detail for you, including permitting, ordering materials, and preparing the remodeling site. Everything is handled, ready for construction.
Throughout the construction phase, your dedicated project manager will keep you informed and guide you through the process. Our integrated design and construction teams handle every detail, and facilitate seamless communication to ensure nothing is lost between your vision of a dream sunroom or porch, and its creation. After completion, we'll conduct a final walk-through inspection, provide a 2-year warranty on all labor, and frequently follow up to confirm you and your family's satisfaction.
Trust Your Sunroom or Porch to the Design Build Professionals in Northern VA
Schroeder Design Build has worked with over a thousand clients, many of whom have hired us to design and build their dream sunroom or porch. The secret to our continued success is creating a customized plan that's well designed and built, ensuring close communication throughout every phase of your project. Our highly-qualified, experienced, and dedicated design, construction, and customer service teams are all under one roof, and focused on you and your family's needs, every step of the way. 
But don't take our word for it.  View our portfolio of sunroom and porch projects, and hear from satisfied clients throughout the Northern Virginia area.