SERVICES
Accessible Design & Aging-in-Place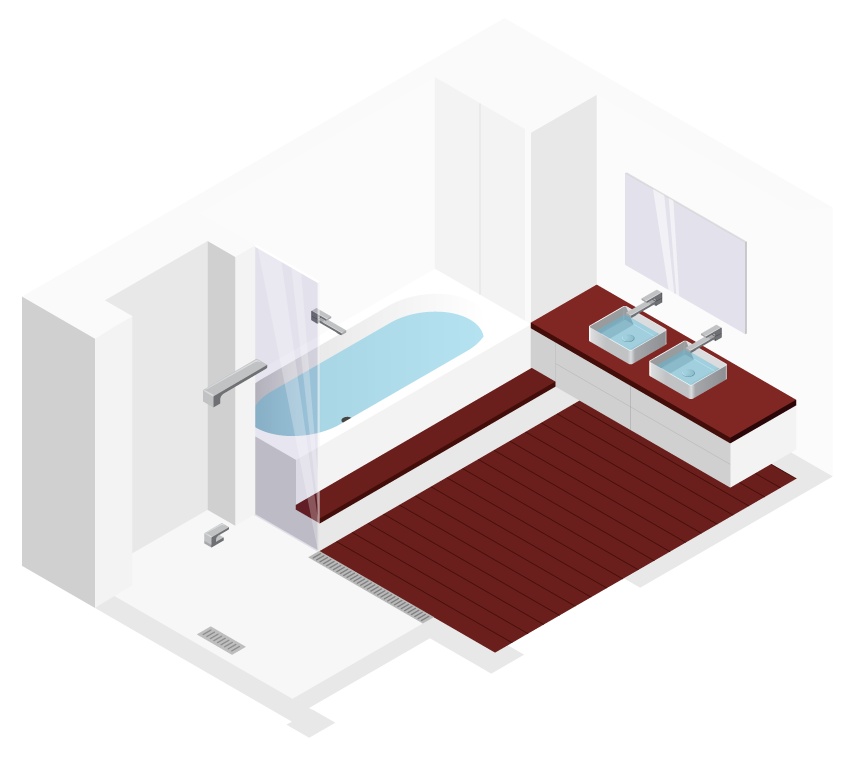 An increasing number of families are opting to remodel their homes to enhance their long-term comfort or to accommodate the needs of aging family members.
Incorporating accessibility design into your home remodel means integrating features and modifications that enhance the ease of use and accessibility for individuals with disabilities or limited mobility. This can involve making structural changes, installing assistive devices, or implementing design elements that prioritize safety, convenience, and inclusivity. The goal is to create a living environment that is barrier-free and enables people of all abilities to navigate and use the space comfortably and independently. And, doing so does not mean you have to sacrifice style or luxury.
Aging-in-Place Design Essentials
Remodeling for aging in place involves making thoughtful modifications to your home to ensure safety, accessibility, and comfort as you or your loved ones grow older. Here are some key considerations for remodeling with aging-in-place in mind:
Eliminate trip hazards: Remove or secure loose rugs, ensure smooth transitions between different flooring surfaces, and address any uneven surfaces to reduce the risk of falls.
Install grab bars and handrails: Add sturdy grab bars in bathrooms and along staircases, and consider installing handrails in hallways or other areas where extra support is needed.
Improve lighting: Increase the brightness of lighting throughout the home to enhance visibility, especially in stairways, hallways, and entryways.
Create a stepless entry: Minimize or eliminate steps at entrances by installing ramps or widening doorways to accommodate mobility aids such as wheelchairs or walkers.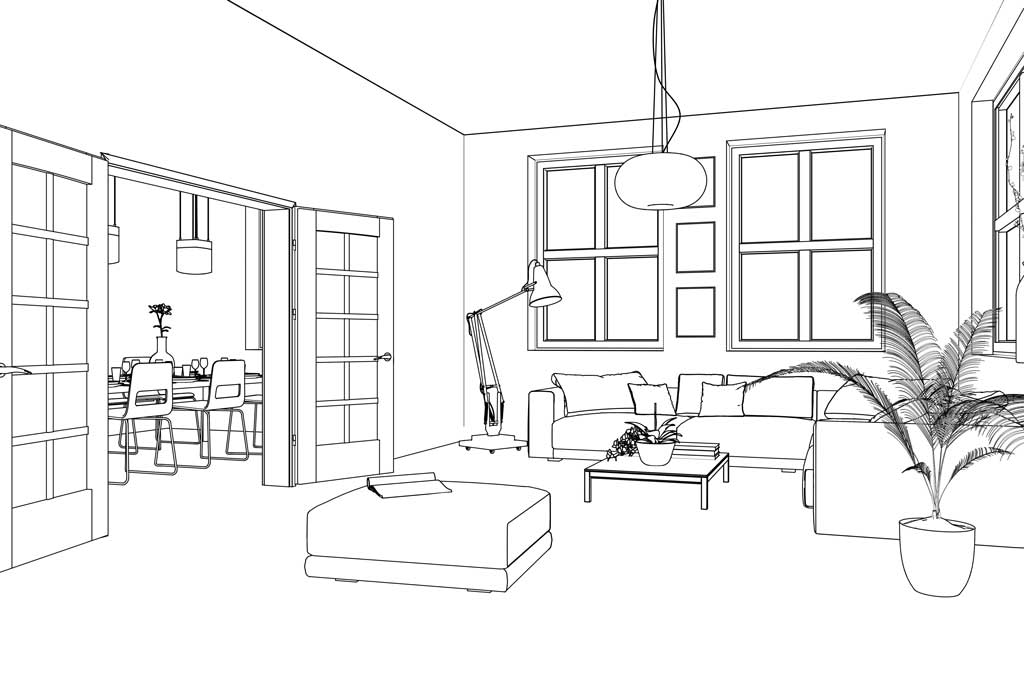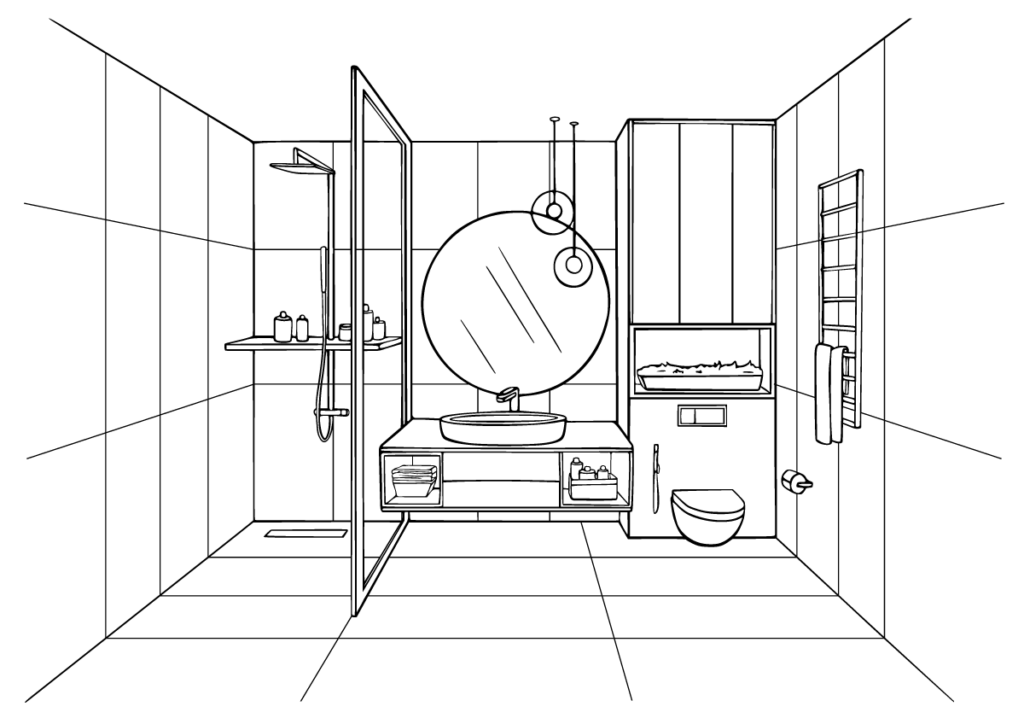 Bathroom Remodel for Aging-in-Place
When remodeling a bathroom with aging in place in mind, it's essential to incorporate features that enhance safety, accessibility, and convenience. Here are some key aging-in-place bathroom remodeling features to consider:
Walk-in shower that has a low threshold or a curbless design.
Grab bars strategically installed around the shower, bathtub, and toilet areas.
Non-slip flooring to prevent accidents.
Handheld showerhead that can be easily adjusted and directed.
Comfort-height or raised toilets that are slightly taller than standard ones.
Wheelchair accessibility with enough clearance for maneuvering
Lever-style faucets and handles
Adequate lighting
Anti-scald devices or temperature-controlled faucets to prevent burns
Storage solutions that are easily accessible and within reach
Kitchen Remodel for Aging-in-Place
Here are some key aging-in-place kitchen remodel features to consider:
Open layout to allow for easier movement and navigation with mobility aids such as walkers or wheelchairs.
Adjustable countertop heights
Slip-resistant flooring
Ample task lighting
Easy-to-reach storage
Lever-style handles and faucets
Induction cooktop which offers precise temperature control and fast heating
Wall-mounted ovens and microwaves that provide easy access
Smart appliances and technology to simplify kitchen tasks (voice-controlled devices, touchless faucets, and smart lighting systems)
By incorporating these aging-in-place features, you can create a safer, more accessible, and comfortable space that allows individuals to maintain their independence and dignity as they age. Consulting with professionals experienced in universal design can help ensure the remodel meets specific needs and local building codes.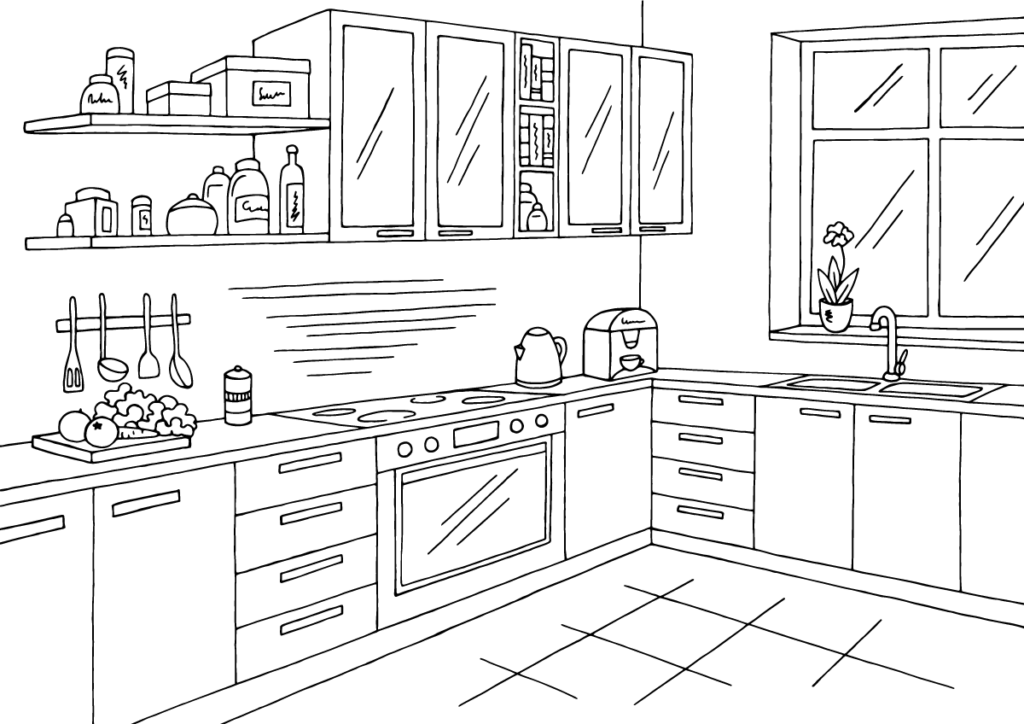 Universal Design Is Beautiful, Not Institutional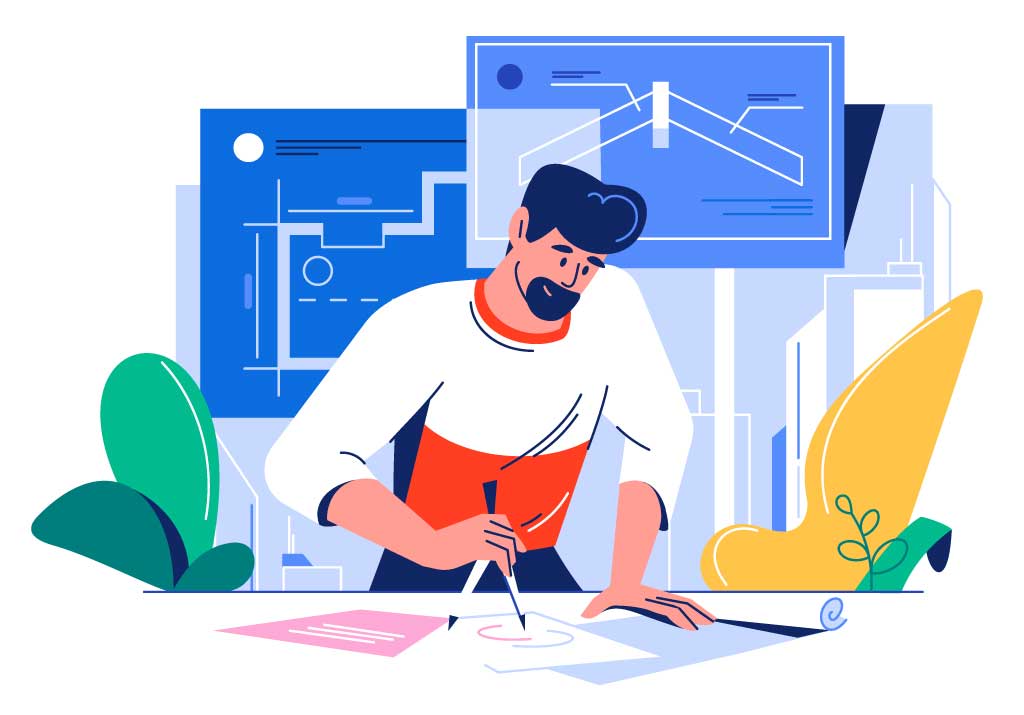 Rest assured, accessibility design allows for the incorporation of exquisite finishes and features, mirroring the same level of beauty found throughout your home. Imagine granite countertops, stunning vanities, elegant faucets, stylish drawer pulls, bespoke custom built-ins, and an array of other luxurious details to elevate the overall aesthetic.
Consult with Aging-in-Place Residential Remodeling Professionals
Work with architects, contractors, and designers experienced in universal design and aging-in-place renovations to ensure the remodel meets your specific needs and local building codes.
If you're considering an aging-in-place remodel, contact Schroeder Design Build to discuss a plan that works for you and your family. We've helped hundreds of families like you make a smooth transition and we'd love to help you too!