SERVICES
Kitchen Remodeling Northern VA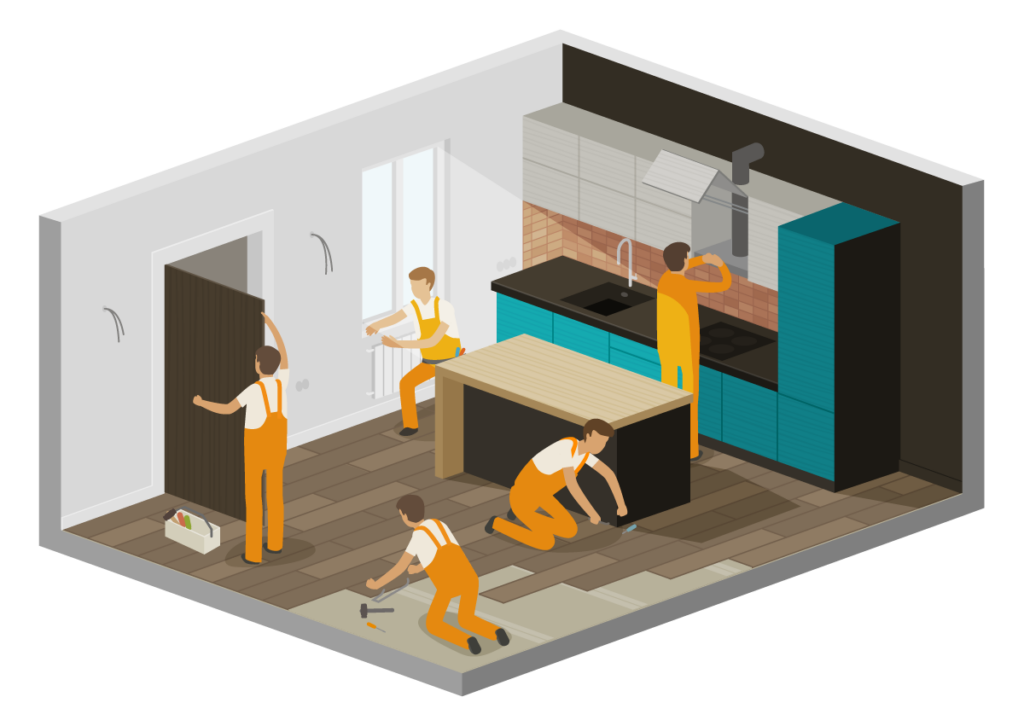 Kitchens are often considered the heart of a home, and investing in them can yield great returns. In fact, they are typically one of the best investments you can make, with an average return on investment of up to 90%.
Here a few reasons clients come to Schroeder Design Build to remodel their kitchen:
Improve functionality and work flow
Incorporate wellness design features
Upgrade aesthetics and appliances
Fix broken or damaged areas
Incorporate smart technology features
Accommodate family needs
Create added or dedicated storage space
Increase home value
Want to know what's new in kitchen design?
Here are some of the most popular and forward-thinking kitchen trends you will want to include in your new kitchen. You'll be glad you did.
Large islands
Smart technology integration
Wellness design
Multiple workstations
Numerous conveniently-placed electrical outlets
Custom-built or walk-in pantry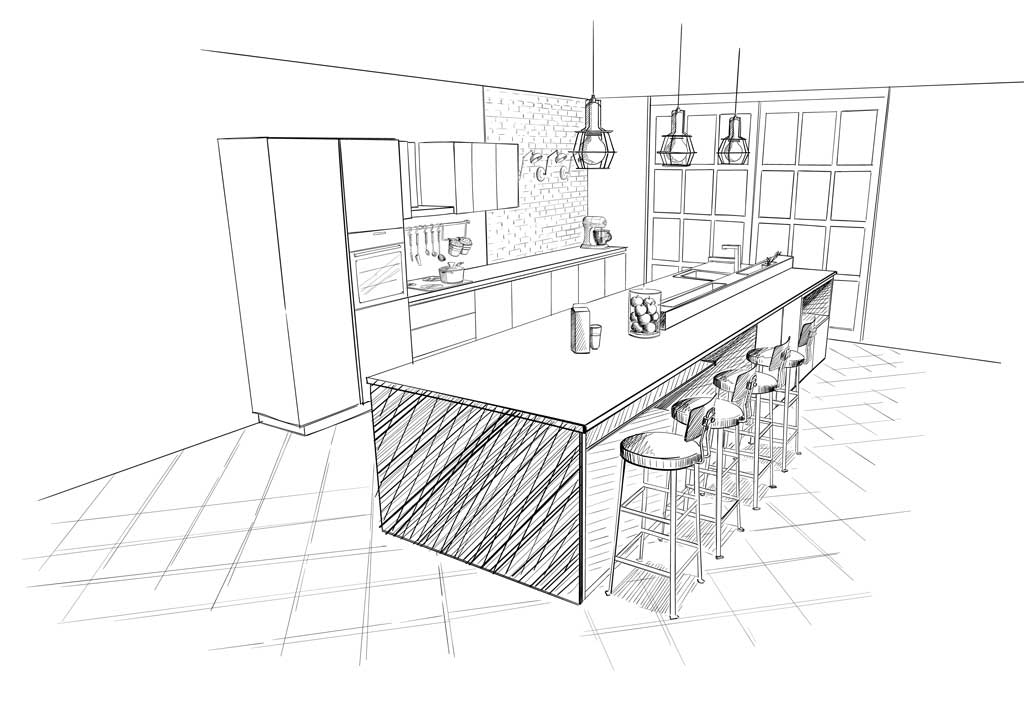 A Proven Process — Kitchen Remodeling Made Easy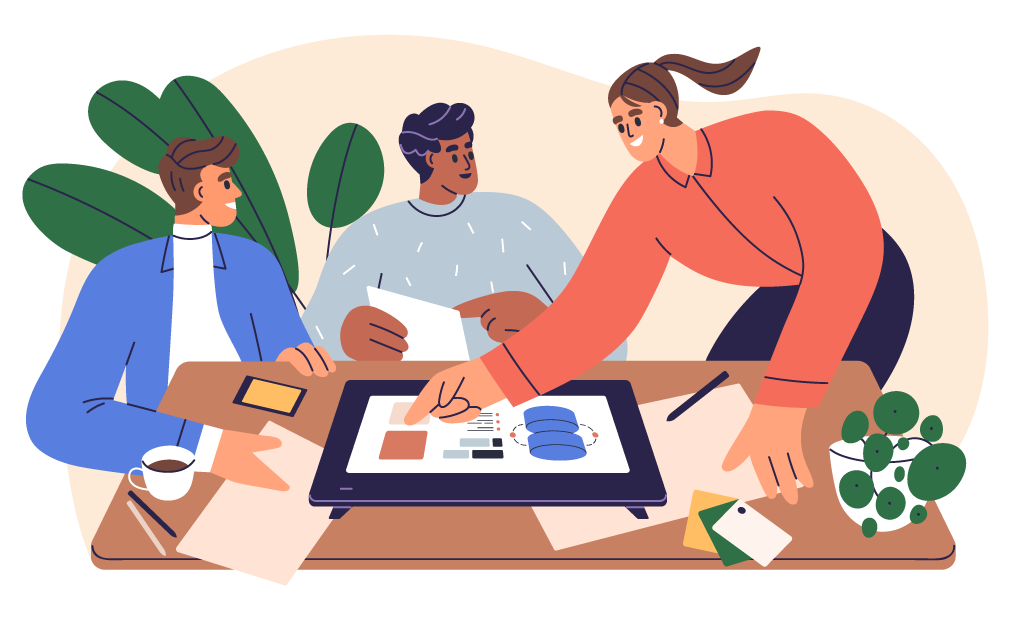 "Multiple design options"
"Guided through the entire process"
"2-year warranty on all labor"
You start by working with one of the best in-house architect and design teams in Northern Virginia who works with you to customize a solution that fits your design tastes, functional needs and your budget. In the initial stages of design, you receive multiple design options to help you thoroughly explore your options and feel comfortable with your final decision.
Next, you'll enter the pre-construction phase where you'll start to see your kitchen come to life. We handle every detail for you, including permitting, ordering materials and preparing the site. Then, during construction, you are informed and guided through the entire process, reliant on a dedicated team to handle every detail, keeping your project on budget and on schedule.
Even after your project is complete, we stay in touch by conducting a final walk-through inspection, providing a 2-year warranty on all labor, and following up regularly to confirm your satisfaction with your kitchen remodel. At Schroeder Design Build, our goal is to incorporate everything you want into a customized plan that successfully results in a kitchen that you'll love.
Work with a Kitchen Remodeling Specialist in Northern VA
As a local, second-generation family-owned remodeling company and a remodeling leader, Schroeder Design Build has been designing award-winning kitchens for Northern Virginia families for nearly 40 years. We take pride in producing high-quality work and providing a great client experience. Our numerous five-star reviews speak for themselves.