OUR STORY
About Schroeder Design Build
A message from our founders, Tom and Trish Schroeder
"Trish and I co-founded Schroeder Design Build in 1986 with a vision to change our career paths from commercial construction to residential remodeling, which I had experience. This would allow us to create our own independence and better family/personal balance. We also saw an opportunity to provide our clients with exceptional quality, service and workmanship with integrity and honesty at the core of what we do." —Tom Schroeder
"It has also been important to us to invest in our people to promote learning, growth and advancement. We set out to create a company culture that's truly collaborative, inclusive and engaging, where everyone has a voice." —Trish Schroeder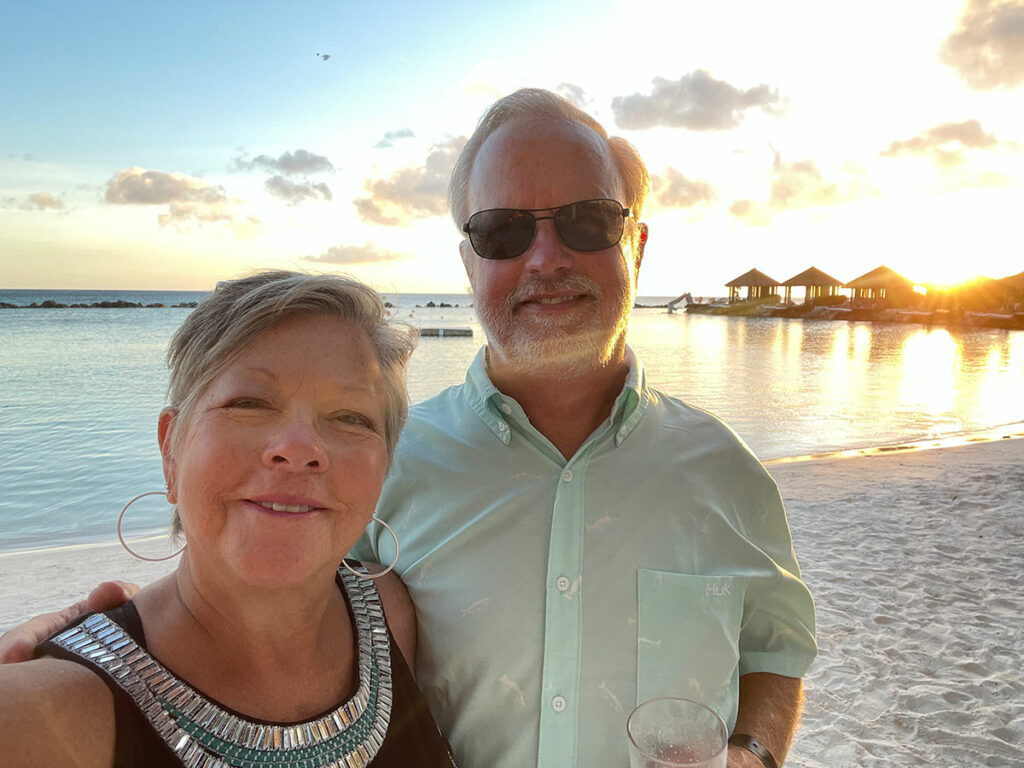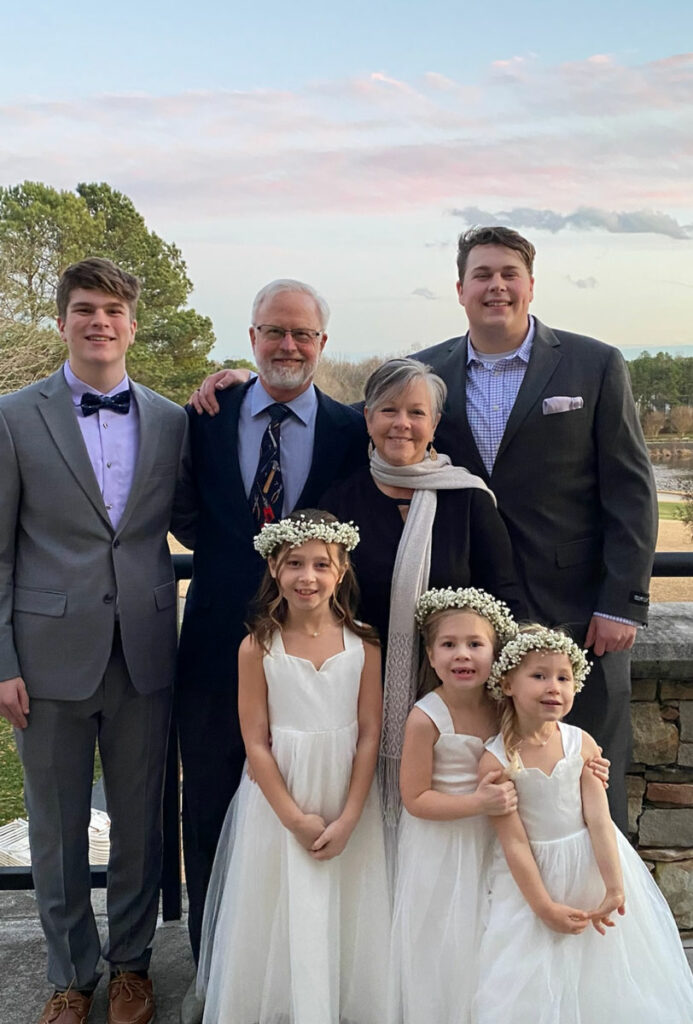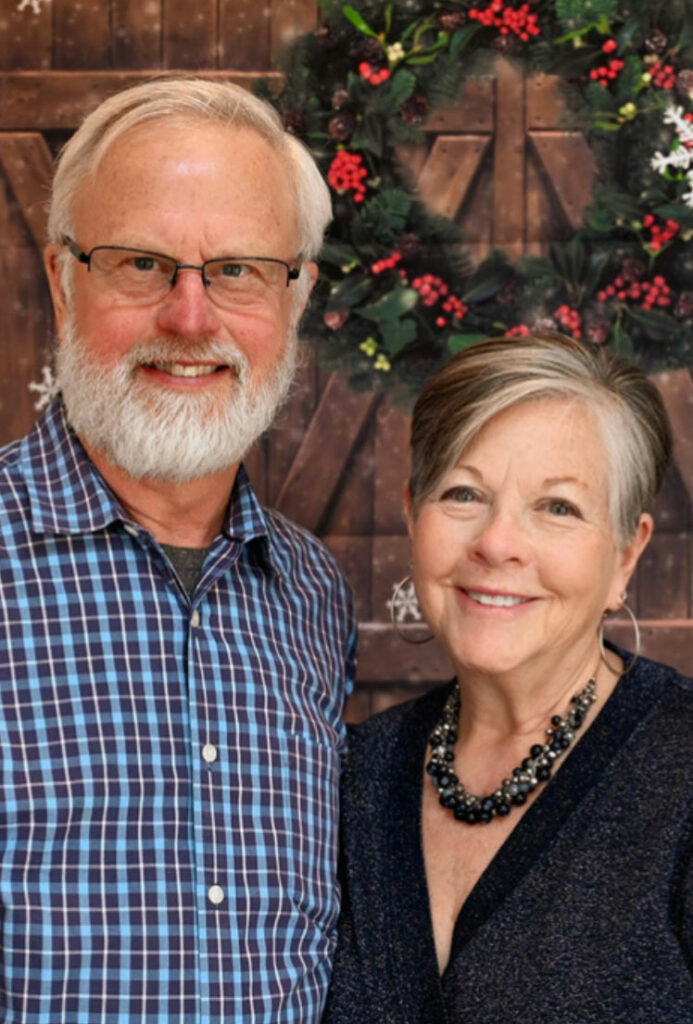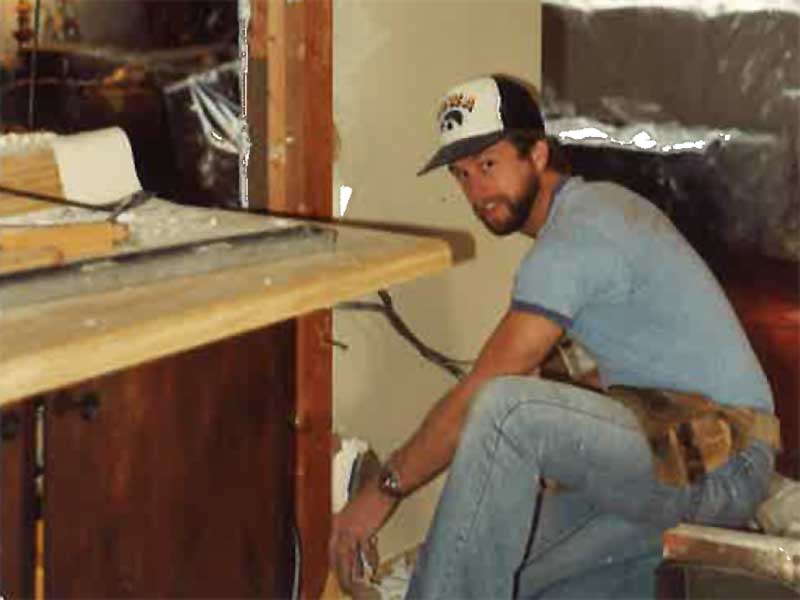 Welcome to Schroeder Design Build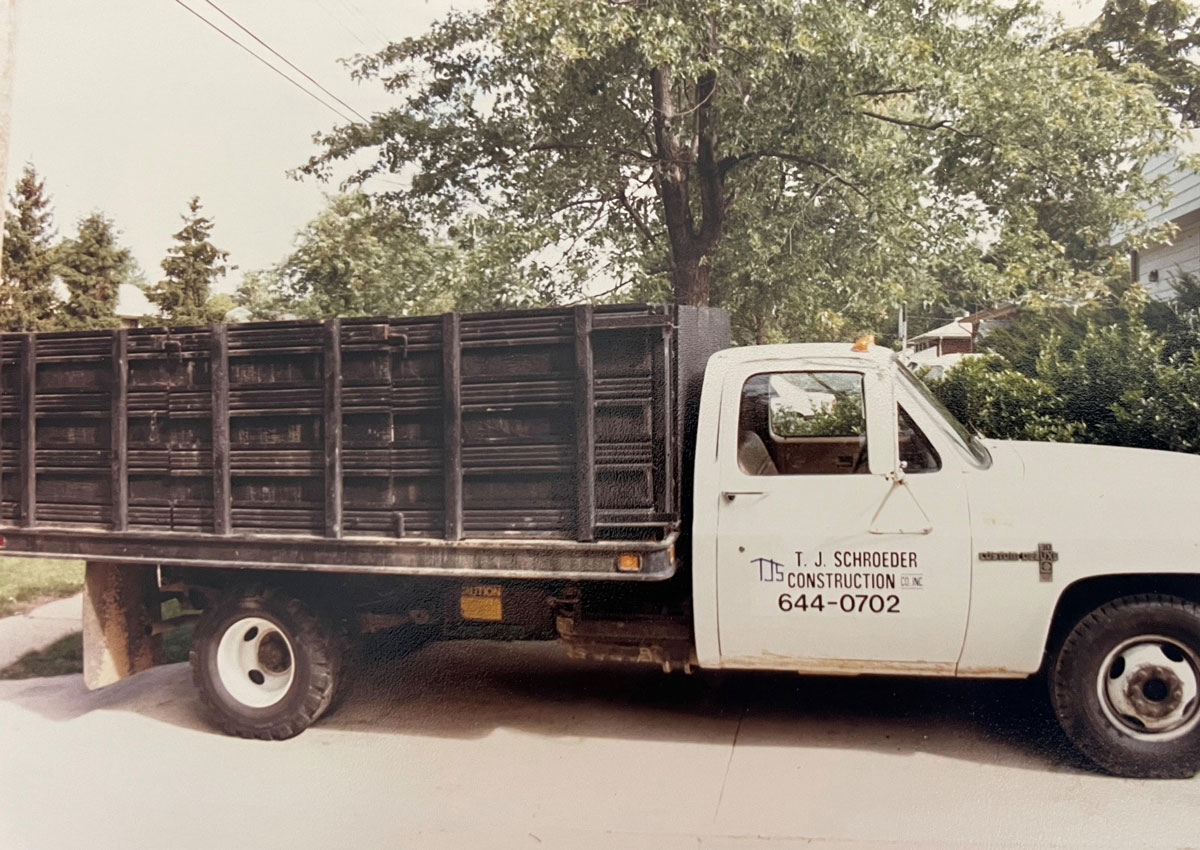 Originally named T.J. Schroeder Construction after its co-founders, Tom and Trish, Schroeder Design Build was established in 1986.
With his background as a trained engineer and licensed contractor, Tom Schroeder embarked on a mission to elevate the home remodeling experience, driven by a desire to revolutionize the construction industry's development process. Trish Schroeder, bringing her astute business acumen to the table, played an indispensable role in managing the business operations. Together, as a dynamic duo and husband-and-wife team, they effortlessly became ideal business partners, combining their complementary skills and shared vision to shape the future of Schroeder Design Build, and the remodeling industry.
Fast forward 37 years, the Schroeder name continues to represent integrity, quality and workmanship. In the past decade, it also has come to represent creative design ingenuity.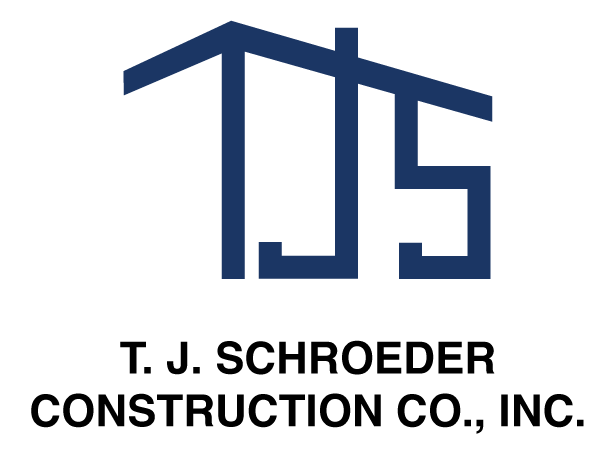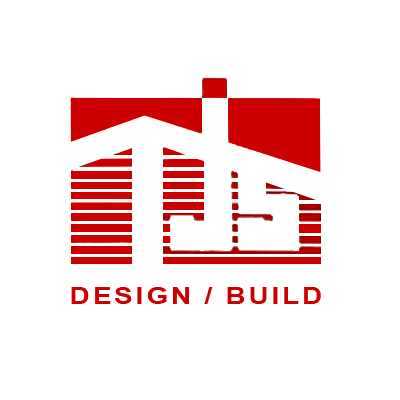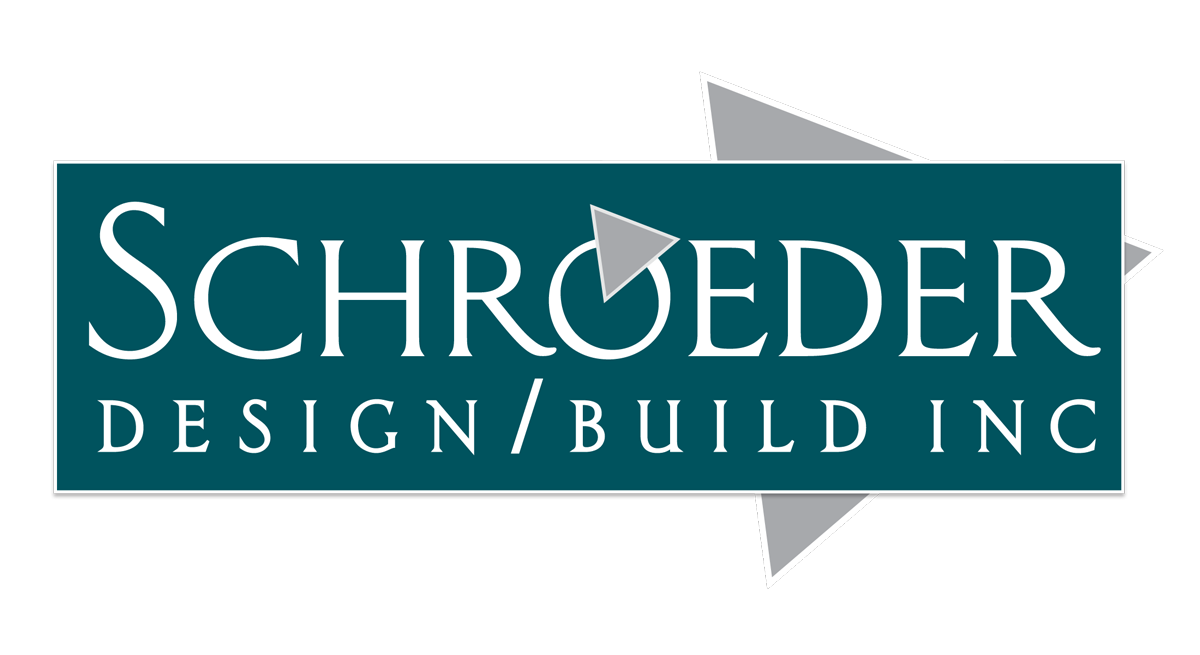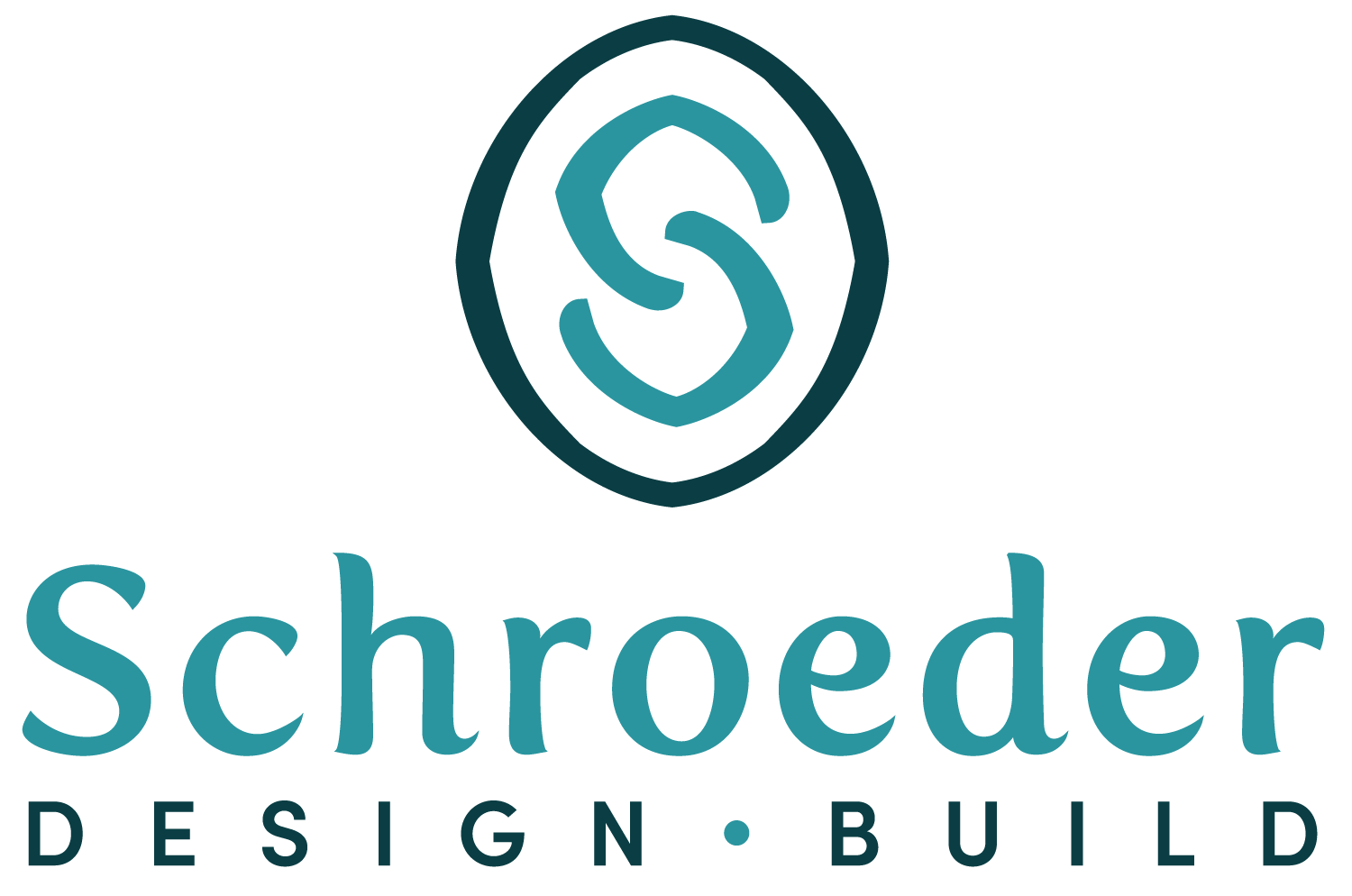 A Pioneer in the Design Build Remodeling Industry
Clients and remodeling professionals alike regard Trish at the heart of Schroeder Design Build's award winning success. Trish Schroeder is a strong female who has created her own indelible mark in the entire construction industry by not only co-founding the firm, but actively supporting and promoting the National Association of the Remodeling Industry (NARI) and the Professional Remodeling Organization (PRO) Mid-Atlantic in diverse roles ranging from executive positions to mentoring.
Winner of the coveted President's Award in 2019, "Trish was chosen for her passion and personal investment in the success of the NARI organization," said Daren Smith, President and Chairman of the Board. "As Chair of the Membership Committee, Trish has been an absolute force in organizing, streamlining, and bolstering the committee's actions and efforts."
Trish's selfless nature and willingness to help any member have increased the professionalism and strength of NARI, and inspired her son, Andrew Schroeder, to also volunteer. With Schroeder Design Build since 1999 and CEO/owner since 2011, Andrew is also one of the youngest recipients of the Master Certified Remodeler certification and 2020 winner of the coveted John Quaregna Award.
Two Generations, One Future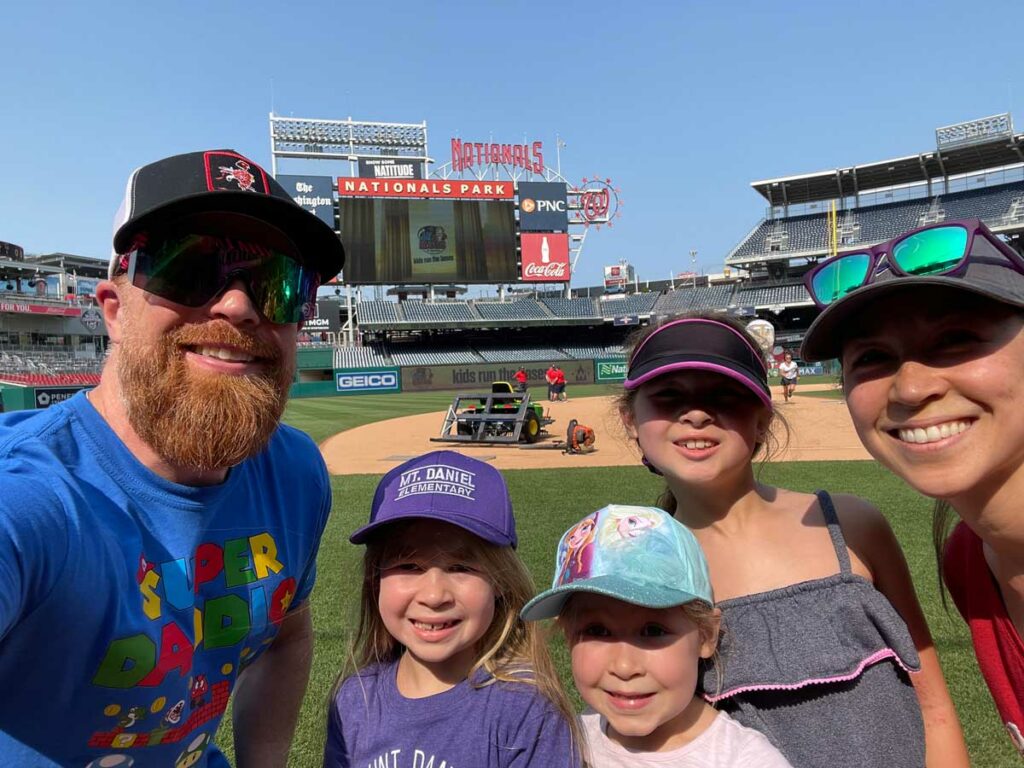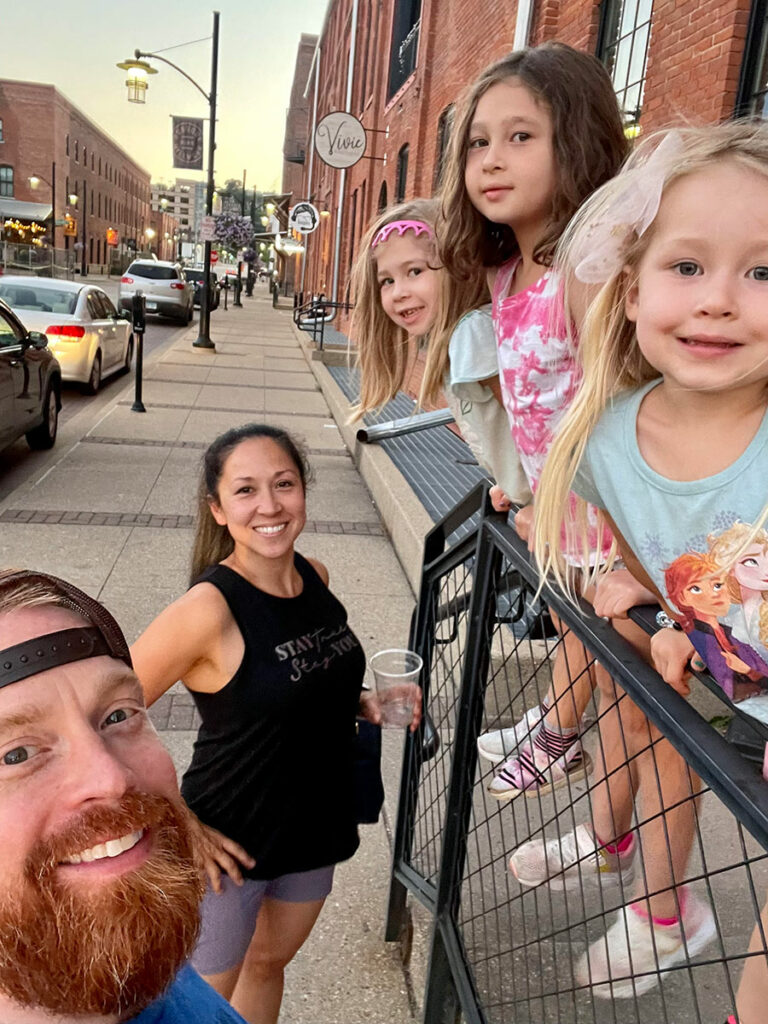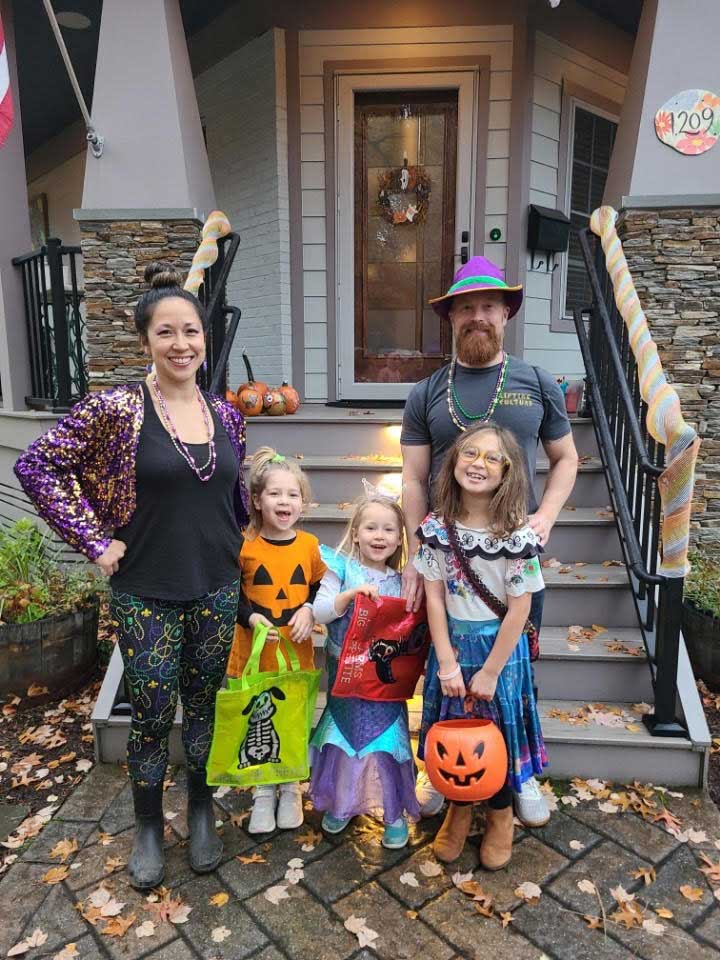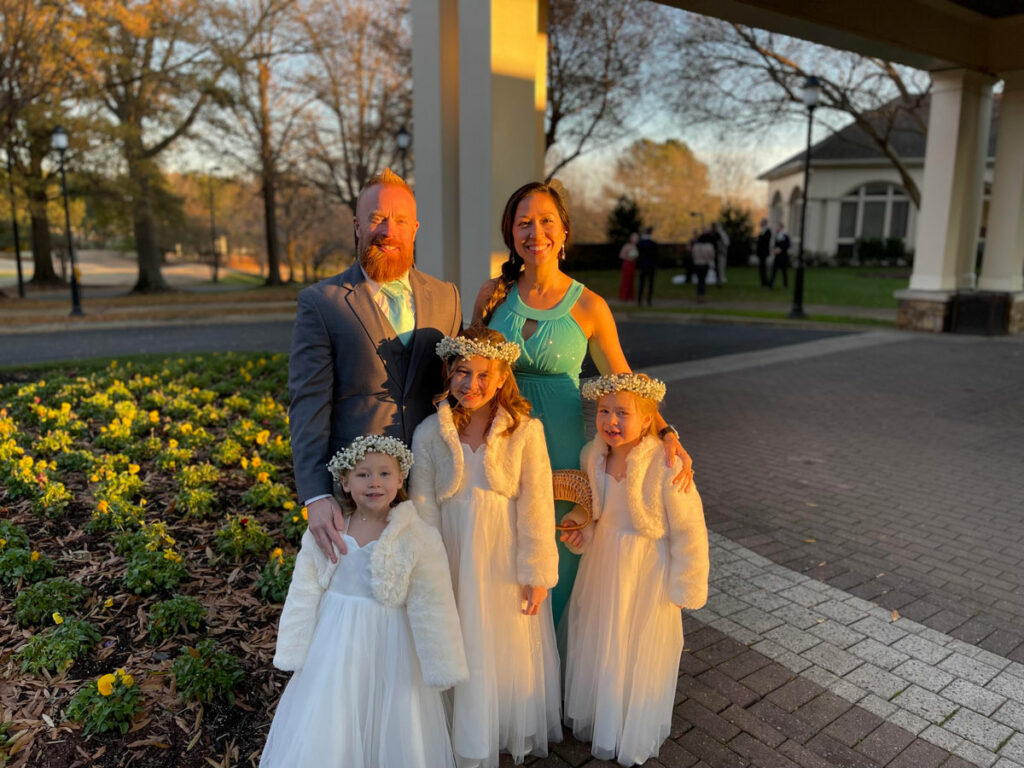 In 2004, Andrew Schroeder joined the company making it an official two-generation family owned business. He brought business and management acumen and ideas for systematizing and optimizing the organization.  
"Along with my sister Beth and myself, SDB has been the third sibling in our family," laughs Andrew. "We grew up with our parents Tom and Trish talking about remodeling projects and cash flow the way other families did about flag football games and movies. I've been blessed to work with them for decades, and have been thrilled to take the reins."
Andrew considers his parents, who are pioneers in the design-build industry and respected citizens in Fairfax, his ideal mentors. Together, they got through the "Great Recession" of 2008, when deep cuts in the industry forced SBD to reevaluate their company for added client value. Since then, we have added many layers, including new technology, refined processes, expanded services and a deep design and production team. 
Systems-Based and Growth-Minded
In 2013, the addition of Mark Gill as sales and design manager elevated the company to another level. It wasn't long before Mark was promoted to General Manager and in 2018 became an official co-owner of the company with Andrew. These smart decisions have fueled SBD's growth, expansion and focus.
Mark's biggest accomplishment has been improving business processes to help reduce the company's reliance on its owners. "Great results stem from empowering our teams, and optimizing our systems," says Mark.
Mark and Andrew have collaborated to adopt new training programs in order to become even more collaborative. "We thrive on sharing accolades, and encouraging each other to grow and succeed! We're systems-based and growth-minded, encouraging personal and professional growth and development for our employees, who share that enthusiasm with our loyal clients."