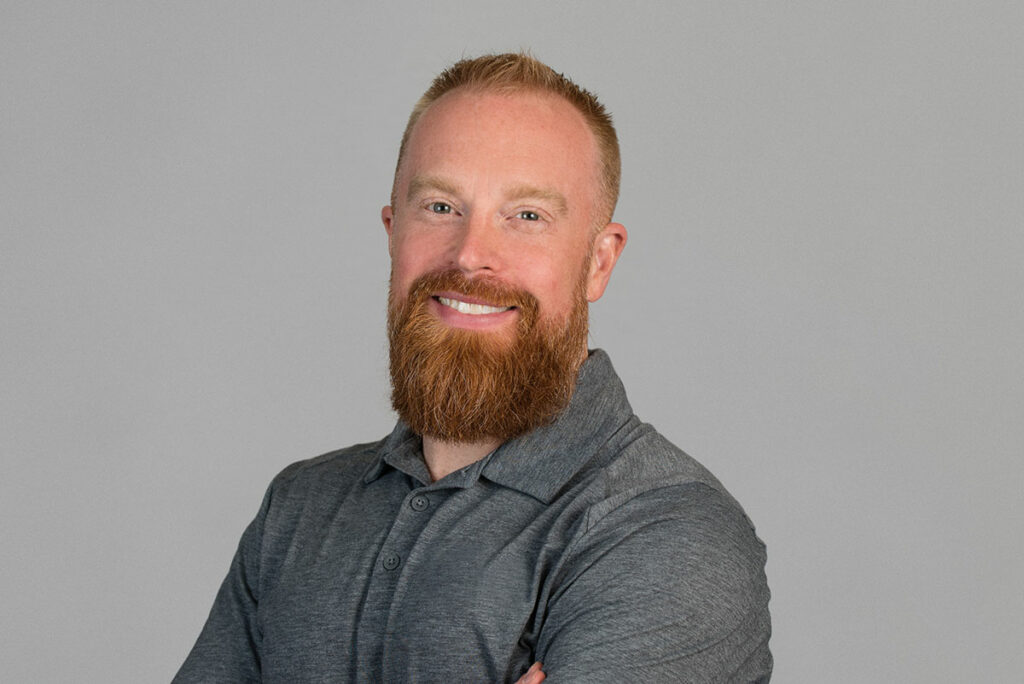 ANDREW SCHROEDER
CEO, Master Certified Remodeler (MCR),
Universal Design Certified Professional (UDCP)
Andrew grew up in the family business alongside his sister, Beth, learning from the best. Tom and Trish Schroeder are regarded as pioneers in the design-build industry and respected citizens in Fairfax, VA. 
After attaining a degree in Business Management from James Madison University and embarking on his independent journey, Andrew was inevitably drawn back to the family business, solidifying its status as an official two-generation family-owned enterprise in 2004. It didn't take long for Andrew to wield a significant impact on the company, infusing it with his business and management acumen, along with innovative ideas for systematization and optimization. This eventually culminated in his ownership in 2011.
As the CEO, Andrew directs his focus across every facet of a project, meticulously navigating from the grand vision to the tiniest intricacies. 
Apart from spearheading SDB's initiatives, he graciously dedicates his time to PRO Mid Atlantic and had previously volunteered with the National Association of the Remodeling Industry (NARI). Establishing himself as one of the youngest awardees of the Master Certified Remodeler certification, Andrew solidified his position in NARI's history. His accomplishments encompass the esteemed 2022 Biz X Entrepreneur of the Year Award, along with the 2020 John Quaregna Award, an esteemed national honor bestowed by NARI.
Andrew's passion for exploration is evident in his avid travels. He enjoys a work life balance that affords him time with his three beautiful girls and amazing wife. He is also an avid enthusiast of powerlifting, engaging in competitions and getting a little better each day. Whether in the realm of work or recreation, Andrew epitomizes and establishes the benchmark for the unwavering integrity that underpins Schroeder Design Build's enduring success.
Trust Your Home Remodel to the Design Build Professionals
Since 1986, Schroeder Design Build has worked with over a thousand clients, many of whom have trusted us to remodel their entire home. The secret to our continued success is creating a customized plan that's well orchestrated and communicated throughout every phase of your project. Our highly-qualified, experienced, and dedicated design, construction, and customer service teams are all under one roof, and focused on you and your family's needs, every step of the way.
View our portfolio of projects for design inspiration, learn more about our design-build process, or schedule your free initial consultation.