WHY DESIGN BUILD?
Design-Build Remodeling–What It Is and Why It Matters for Your North Virginia Home
The Design-Build approach has rapidly gained popularity as the most prominent method of delivering remodeling projects in North America, and there is a clear reason behind its success: it delivers results effectively!
Research shows that the Design-Build delivery method outperforms other project delivery methods in design innovation, cost management, schedule, and delivery speed. It's reported to enable greater team collaboration that results in a high-quality end result. By involving key stakeholders early in the process, design-build firms are able to identify and better address the homeowner's goals and objectives.
But what, exactly, is Design-Build remodeling, and how might it affect your Northern Virginia home remodel?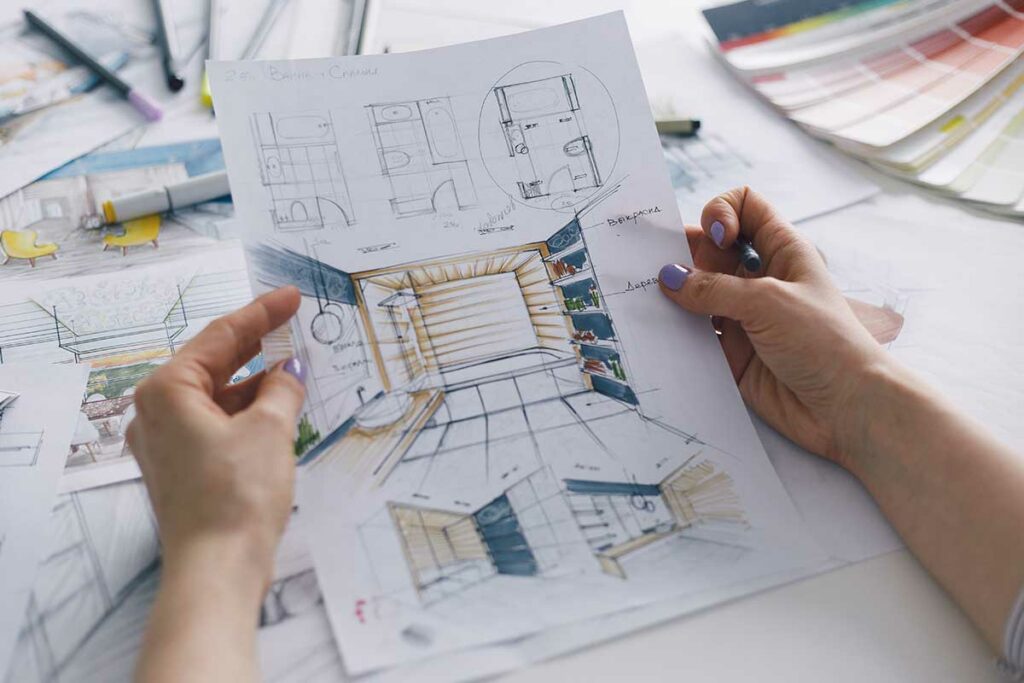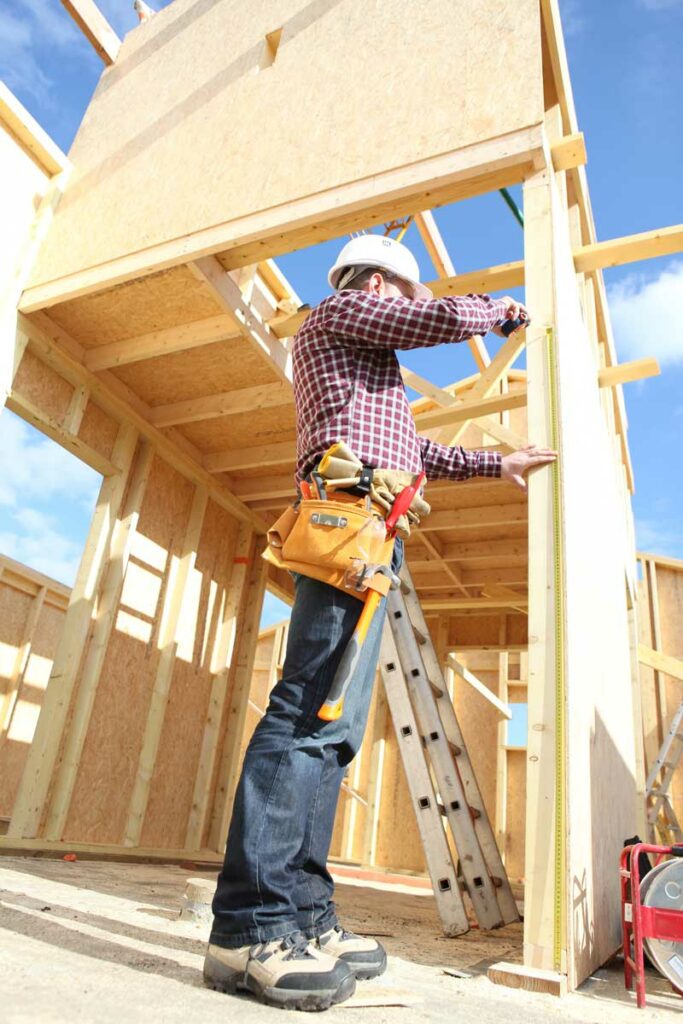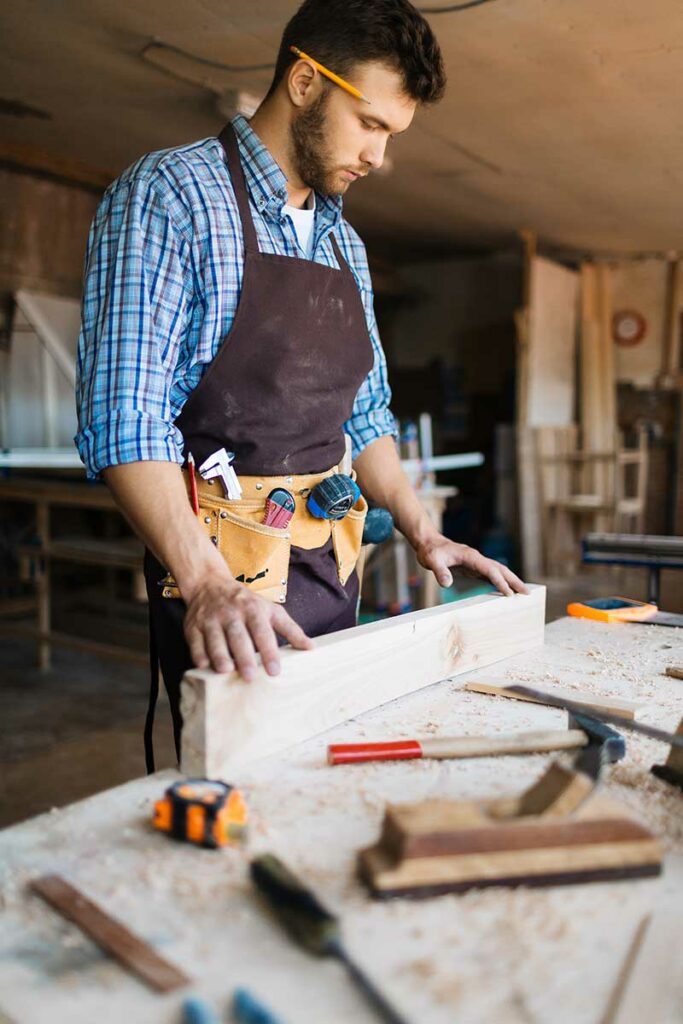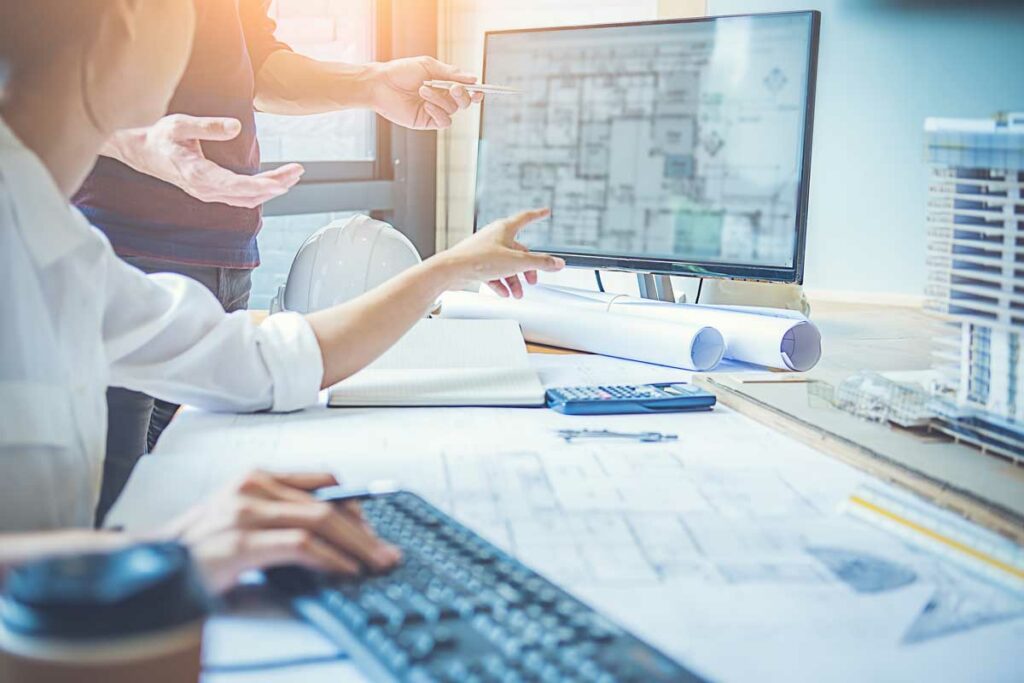 What is Design Build?
Design-build remodeling is an integrated approach to completing a remodeling project where a single entity, typically a design-build firm, takes responsibility for both the design and construction phases of the project. Instead of hiring separate architects, designers, and contractors, the homeowner works with a design-build team that includes professionals from both disciplines. 
The Opportunity for Innovation is the Greatest in Design-Build Projects
A design-build team possesses enhanced capabilities and resources to tackle complex technical challenges by harnessing the power of collaboration among designers, architects, and builders at the initial stages of the design process. This allows for greater problem-solving efficiency and promotes innovation and more predictable outcomes throughout the project.
Design-Build Saves You Time and Reduces Stress
Design-build remodeling saves time and reduces stress in several ways:
Streamlined Communication
With a design-build approach, you have a single point of contact for both the design and construction phases. This eliminates potential communication gaps or delays that can occur when working with separate architects, designers, and contractors. The streamlined communication ensures that decisions are made promptly, issues are addressed quickly, and momentum is maintained throughout the life of the project.
Early Problem Identification and Resolution
In design-build remodeling, the collaborative team of designers, architects, and builders works closely together from the beginning. This collaborative approach enables early identification of potential challenges or issues that may arise during construction. By addressing these issues in the design phase, the team can develop solutions proactively, avoiding costly delays or rework during the construction phase.
Value
Engineering
Design-build remodeling encourages value engineering, which involves finding cost-effective solutions without compromising quality. The integrated team can evaluate various design options, materials, and construction methods to identify opportunities for cost and time savings for your project.
Established Relationships and Expertise
Design-build firms have established relationships with subcontractors and suppliers. This familiarity and ongoing collaboration can help expedite the construction process. The design-build team understands the capabilities and preferences of their partners, which can lead to smoother coordination and faster project execution. 
Cutting Interviewing Time in Half
Interviewing and evaluating architectural and contracting companies can be very time intensive. Fortunately, you'll get to talk to both designers and builders during the same meeting if you opt for the design-build method.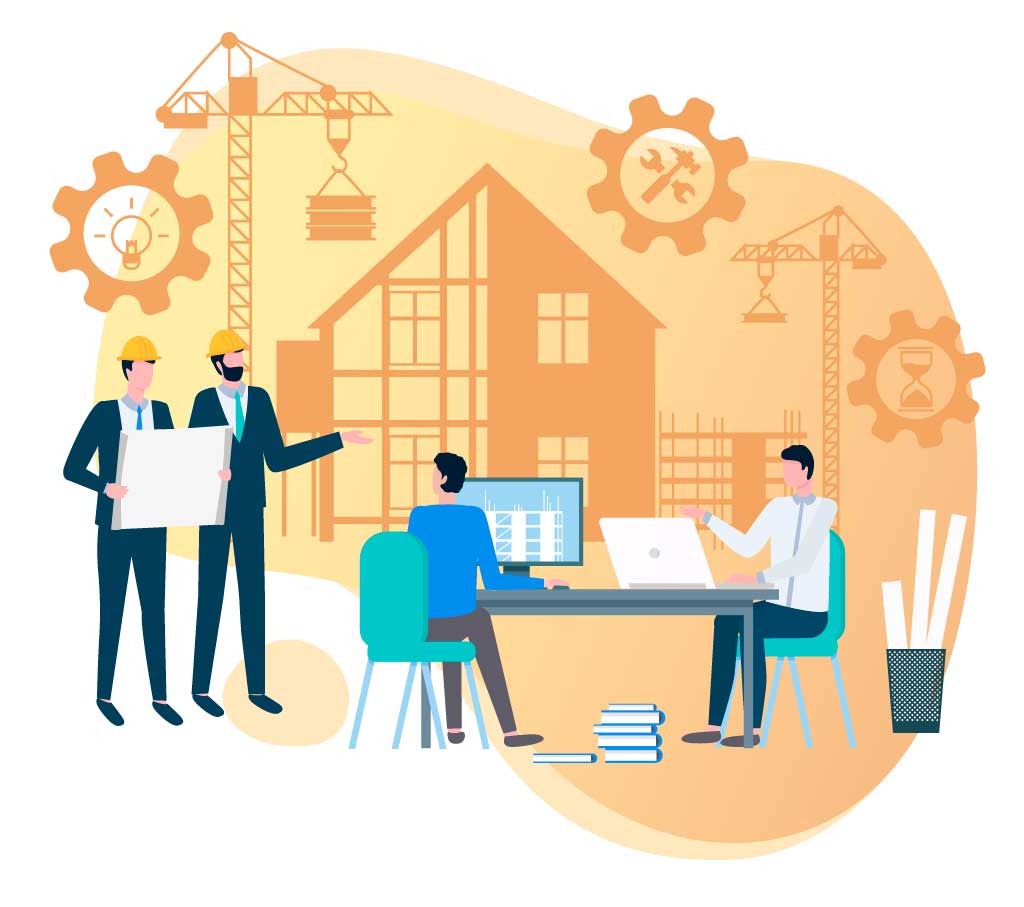 Experience a Faster, Smoother Production Process
Here's how Design-Build remodeling keeps your project on schedule:
You Have a Single Point of Responsibility:

With design-build, the homeowner has a single entity responsible for both the design and construction aspects of the project. This eliminates potential delays caused by disputes or miscommunications between separate designers and contractors. The design-build team takes accountability for the entire project, ensuring better coordination and adherence to the schedule.
Early Collaboration:

In design-build, collaboration between the designers and builders starts early in the project. This allows for a comprehensive understanding of the project requirements and goals from the outset. By involving the construction team during the design phase, potential construction-related issues or challenges can be identified and resolved upfront, minimizing the likelihood of unexpected delays during construction.
Streamlined Decision-Making:

Design-build streamlines the decision-making process by involving the homeowner in key choices related to design, materials, and construction methods early on. The design-build team can present options, provide cost estimates, and guide the decision-making process efficiently. This reduces delays caused by indecision or lengthy approval processes, keeping the project on track.
Efficient Communication:

The integrated nature of design-build ensures seamless and efficient communication between the design and construction teams. This eliminates potential delays resulting from miscommunications or the need to relay information between separate entities. Quick and effective communication allows for timely problem-solving and decision-making, minimizing disruptions to the project schedule.
Experienced Project Management:

Design-build firms have experienced project managers who oversee the entire remodeling process. They are adept at scheduling, coordinating resources, and managing subcontractors. Their expertise in project management helps identify potential schedule risks, proactively address them, and keep the project progressing according to plan.
Initial Estimates Might Seem Higher than Traditional Delivery Methods, But Your Budget Will Be More Accurate
By following the traditional construction method, you typically receive a rough estimate of your potential construction costs from your architect once the plans are completed. However, it's important to note that architects have no control over the prices charged by construction companies. Consequently, when you receive bids for your project, they can often exceed your initial expectations by a significant margin.
Also, the traditional bidding process places contractors in a competitive situation where they tend to provide initial estimates that may be overly optimistic, as they aim to secure the project. These estimates are often based on assumptions rather than detailed specifications, leading to potential discrepancies. Unfortunately, this approach can result in initial savings for homeowners that eventually diminish as costly change orders become necessary during the project's progression.
"Architects and contractors work together to provide you with a more accurate and realistic price projection for your remodel."
In contrast, design-build firms adopt a collaborative team approach to budgeting. Architects and contractors work together to provide you with a more accurate and realistic price projection for your remodel, taking into account current labor and material costs. This comprehensive approach ensures that you are not caught off guard by unexpected expenses midway through the project. Additionally, your detailed contract will cover every aspect of the remodel, encompassing everything from initial drawings to construction and finish work.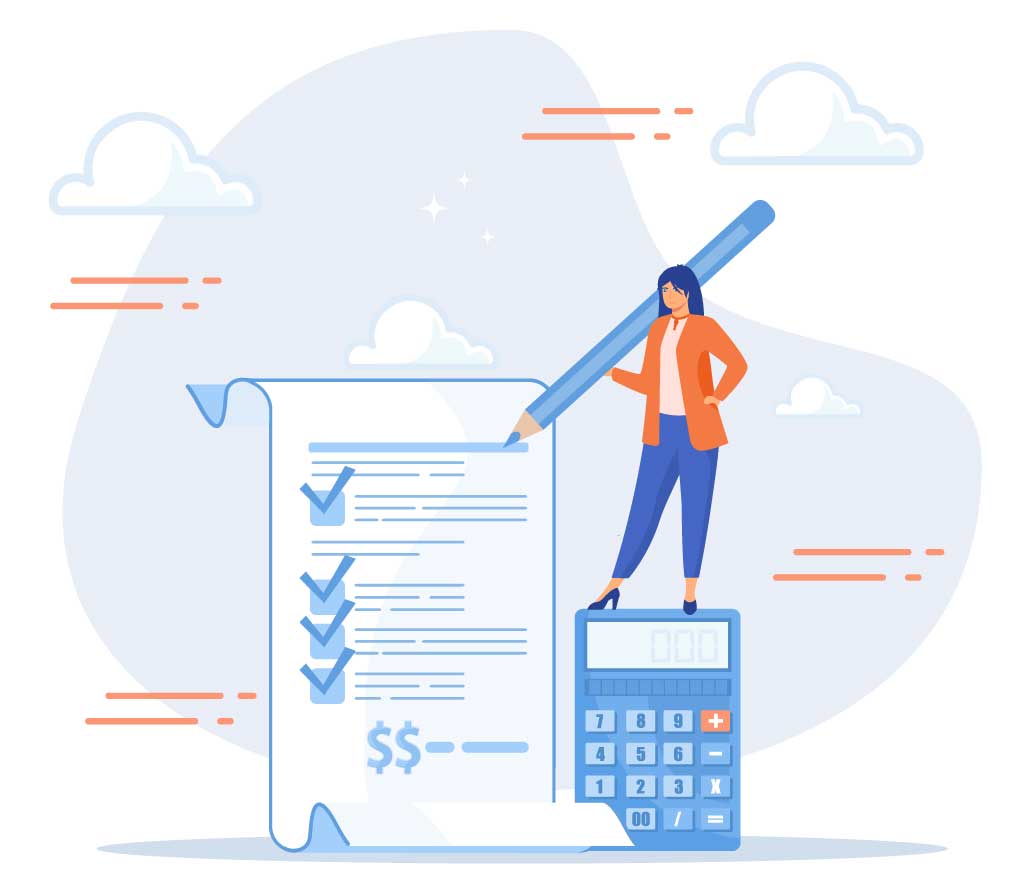 Trust Your Home Remodel to the Design Build Professionals
Since 1986, Schroeder Design Build has worked with over a thousand clients, many of whom have trusted us to remodel their entire home. The secret to our continued success is creating a customized plan that's well orchestrated and communicated throughout every phase of your project. Our highly-qualified, experienced, and dedicated design, construction, and customer service teams are all under one roof, and focused on you and your family's needs, every step of the way.
View our portfolio of projects for design inspiration, learn more about our design-build process, or schedule your free initial consultation.