Accessible Design & Aging-in-Place Remodels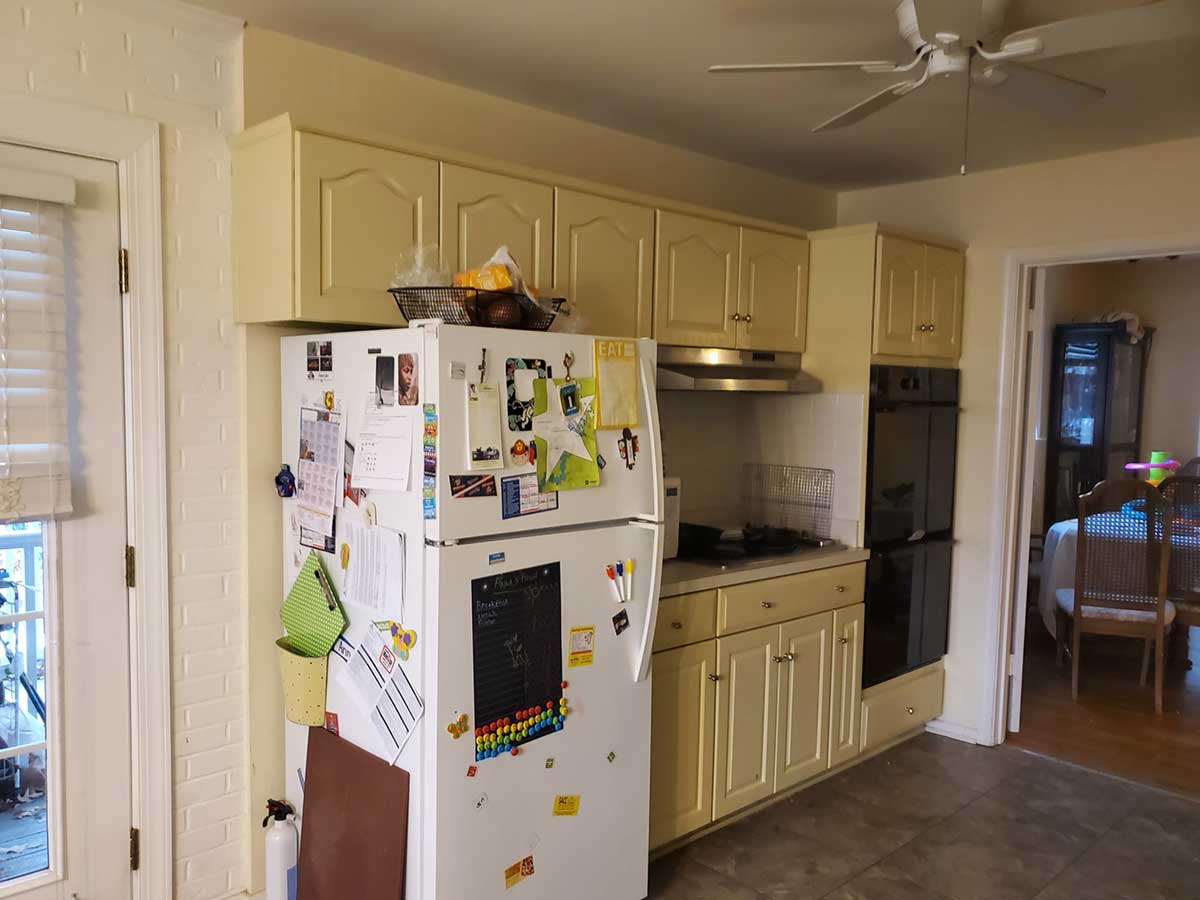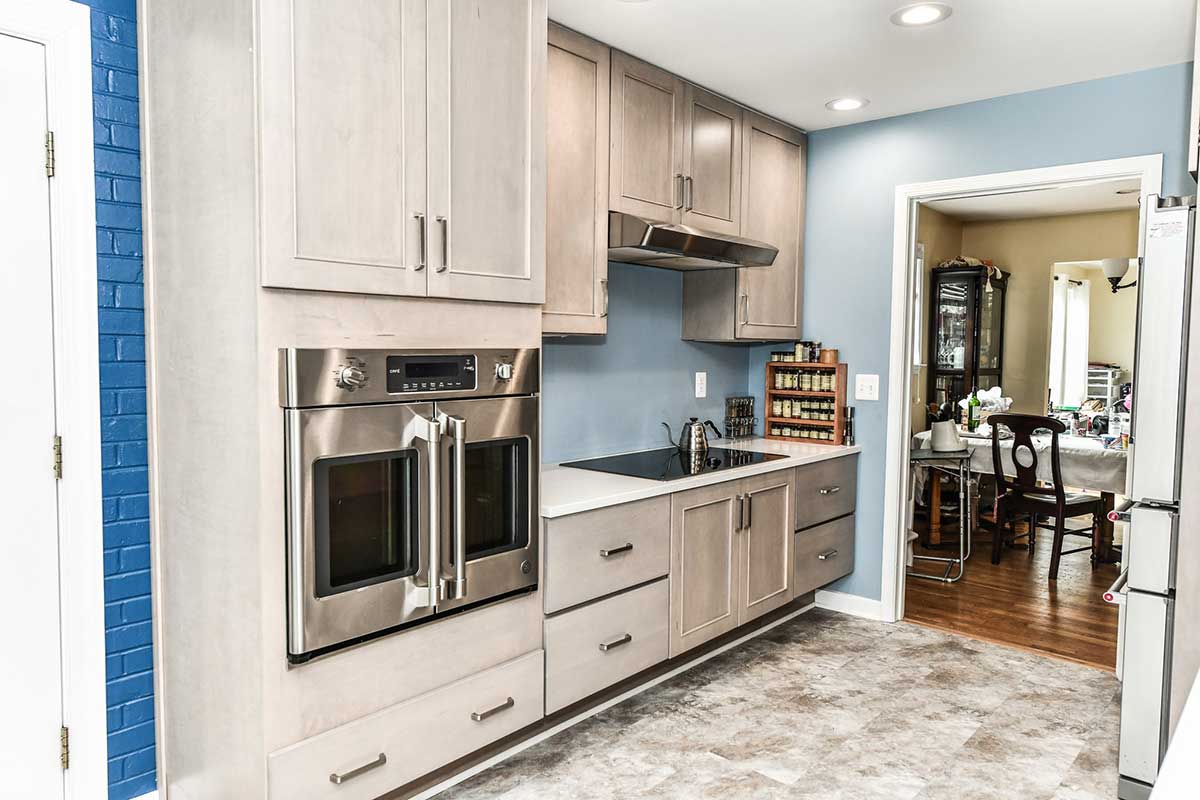 Remodeling Need
This family has a child with limited mobility who loves to cook, so they wanted an ADA kitchen remodel to allow full access, while upgrading its overall usefulness and beauty for all family members. Most of the 1960s-era house was already wheelchair accessible, but the kitchen had not be upgraded.
Design Solution
Since one family member uses a wheelchair, accessibility to all parts of the kitchen was a top priority. Working closely with our in-house architecture and design teams, the homeowners devised a layout that not only met their wants and desires, it completely enhanced the overall look and use of the home.
Schroeder Design Build tore out the old kitchen and implemented the new design, adding in features that would enhance the child's ability to utilize every part of the kitchen both now and into adulthood. Little things, like the soft-close cabinet doors and drawers that won't catch little fingers helped to improve safety features. An existing fireplace was repurposed to become a hidden storage nook for school backpacks.
Accessibility features include:
Wheelchair-level drawer microwave
Easy-access cabinet with slide-out shelves
Elimination of room-to-room thresholds
Simple-to-clean, durable flooring
Result
The result of the kitchen remodel was a beautiful and enhanced room that functions well for the entire family's needs. The clients also loved our online communication platform that highlighted daily progress and enabled constant and consistent communication.
Schroeder was able to complete the work within the client's budget while paying close attention to the family's requirements for sanitary conditions throughout the construction process. We limited the work area with barriers, reduced dust, and sanitized wherever and whenever possible.
Consult with Aging-in-Place Residential Remodeling Professionals
Work with architects, contractors, and designers experienced in universal design and aging-in-place renovations to ensure the remodel meets your specific needs and local building codes.
If you're considering an aging-in-place remodel, contact Schroeder Design Build to discuss a plan that works for you and your family. We've helped hundreds of families like you make a smooth transition and we'd love to help you too!