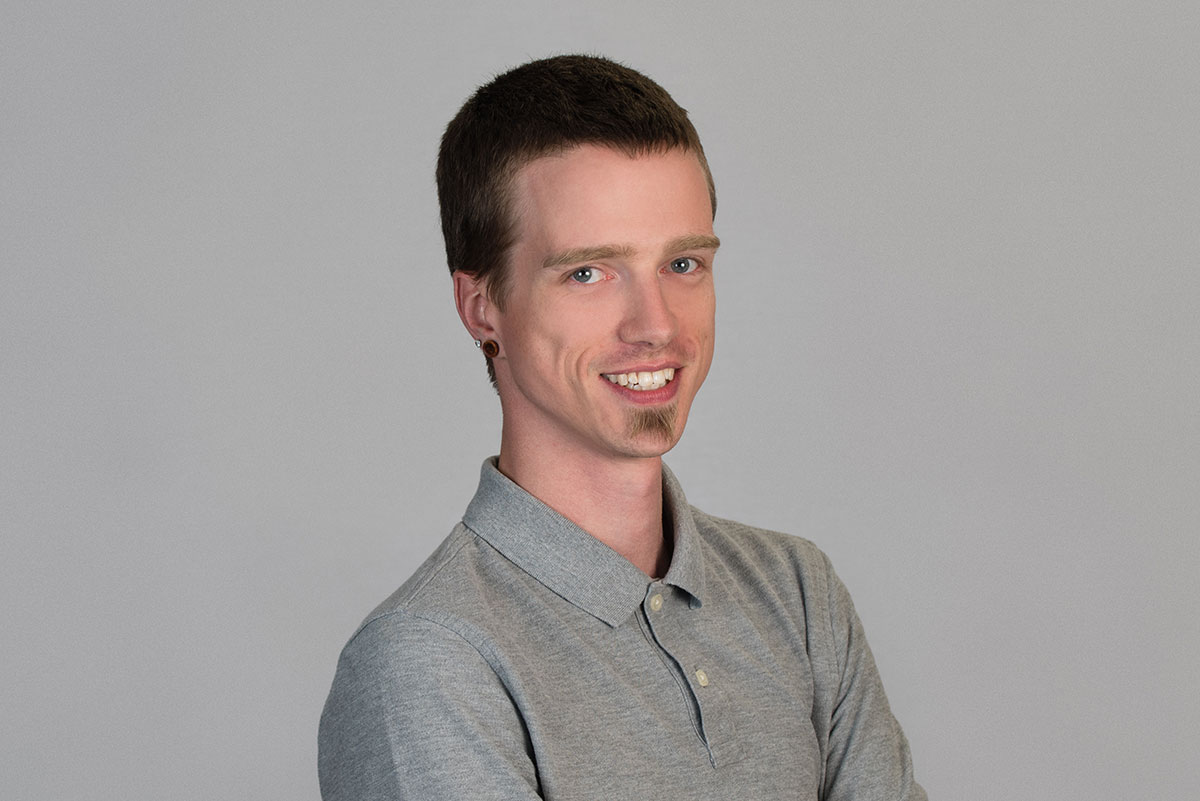 TYLER CHRIST
Project Manager
A native of Purcellville, VA, Tyler comes to Schroeder Design Build with 15 years of construction experience and 4-5 years of project management experience. He is a self-motivated individual with exceptional attention to detail. He has a keen eye for catching even the smallest details that others may overlook.
Tyler is responsible for overseeing all aspects of a remodeling project, ensuring the project is completed on time, within budget, and to the client's satisfaction. He oversees and sets quality standards for the production team, coordinates with all stakeholders, and acts as a main point of contact throughout the project.
"I really enjoy the whole process. I am a good problem-solver and I like fixing things literally and figuratively."
When Tyler isn't working, you'll find him tackling home improvement projects of his own, or crafting items in his workshop.
Tyler also enjoys music, bands and band history. He values figuring things out on his own, especially construction. He is also passionate about environmentally sustainable practices and resource conservation. He finds remodeling particularly fulfilling as it allows him to improve and enhance existing spaces in a way that is both environmentally responsible and aligned with the needs and desires of his clients.
Trust Your Home Remodel to the Design Build Professionals
Since 1986, Schroeder Design Build has worked with over a thousand clients, many of whom have trusted us to remodel their entire home. The secret to our continued success is creating a customized plan that's well orchestrated and communicated throughout every phase of your project. Our highly-qualified, experienced, and dedicated design, construction, and customer service teams are all under one roof, and focused on you and your family's needs, every step of the way.
View our portfolio of projects for design inspiration, learn more about our design-build process, or schedule your free initial consultation.