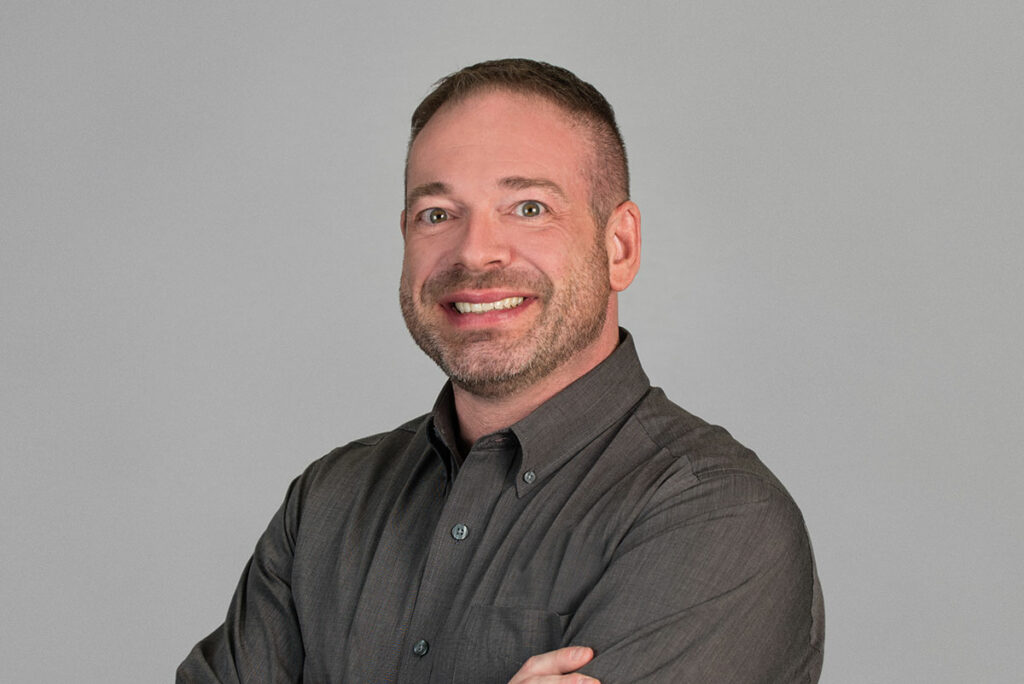 JIM BAKER
Director of Design
Jim comes to Schroeder Design Build as the former National Director of Workforce Development for Associated Builders and Contractors and previous co-owner of McNeill Baker Design Associates. As the new Director of Design, he is helping to nurture and advance the depth and vision of our design services.
Jim brings more than 25 years of architectural design and construction experience to the new role. He is most recognized for his design ethos working as a Director of Operations at Morris-Day Design Build. Jim, along with principal architect, Dwight McNeill, created a portfolio of highly coveted custom homes that valued context, community and craftsmanship. After a tragedy that dissolved the Morris-Day Design Build firm, Jim and Dwight partnered together to form McNeill Baker Design Associates, continuing to fuel demand for the nostalgic brand of architecture.
Most recently, as President of McNeill Baker Design Associates, Jim used his multi-faceted expertise to create homes and communities with a timeless sense of place. As a past executive and realtor with a keen understanding of construction materials and building codes, Jim has effectively learned how to guide clients through the complexity of building their homes while remaining true to traditional forms of architecture.
"Everybody needs a comfortable space. Everybody needs place to call home. The thing we do every day is to make a house or living space feel like HOME. It's just great to be part of that."
Outside of work, Jim's passion is fitness. They gym is his happy place — a "fortress of solitude," as he would say. Jim also loves Sunday brunches and volunteering to support causes that are near and dear to his heart, particularly the Hope Connection for Cancer, the Tyson's McLean Orchestra and the Capital Area Foodbank.
Trust Your Home Remodel to the Design Build Professionals
Since 1986, Schroeder Design Build has worked with over a thousand clients, many of whom have trusted us to remodel their entire home. The secret to our continued success is creating a customized plan that's well orchestrated and communicated throughout every phase of your project. Our highly-qualified, experienced, and dedicated design, construction, and customer service teams are all under one roof, and focused on you and your family's needs, every step of the way.
View our portfolio of projects for design inspiration, learn more about our design-build process, or schedule your free initial consultation.