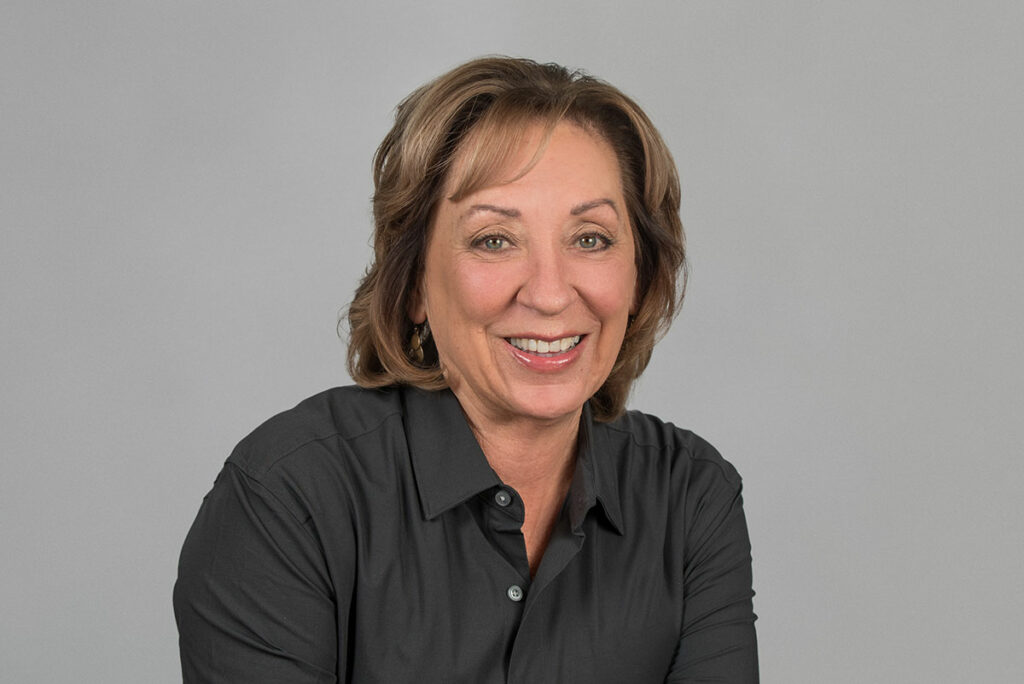 JULIE MAAS
Project Consultant
Julie brings over two decades of valuable experience in the sales field, with a strong background in the exterior industry. She also holds a LEED accreditation for sustainable design/construction/operations standards, and an FAA pilot's license for UAVs/drones to photograph existing/finished projects.
Her journey began in home renovation and flipping projects in Atlanta, GA, before transitioning her focus to exteriors upon moving to Virginia. For the past 12 years, she has dedicated her expertise to the exterior industry, making her a skilled and knowledgeable professional in the field.
Julie excels in guiding clients through a comprehensive and immersive process. Her expertise lies in providing clarity about the remodeling operations, ensuring clients know what to expect throughout the process. She helps clients explore their options, align them with their unique visions, and instills confidence in the company that will bring their remodeling dreams to life.
Julie's enthusiasm for her work is palpable. Her visionary spirit is not only evident in her professional life but also in her knack for transforming neglected spaces into something exceptional.
Beyond her work, Julie channels her passion into various avenues. She's an ardent advocate for fitness, having recently conquered a half-Ironman and actively participating in triathlons. Her passion extends to green building, emphasizing the importance of reduce, reuse, and recycle principles both in business and at home, creating a healthier living environment. Julie is committed to leading a health-conscious lifestyle, which includes maintaining an active exercise regimen and making mindful choices regarding food and drink.
In her leisure moments, you'll find Julie relishing the thrill of rock scrambling at Great Falls on the Maryland side. She's also an avid traveler, seeking adventure within weekend getaways, whether it's exploring neighboring states or discovering hidden gems within Virginia's borders.
Trust Your Home Remodel to the Design Build Professionals
Since 1986, Schroeder Design Build has worked with over a thousand clients, many of whom have trusted us to remodel their entire home. The secret to our continued success is creating a customized plan that's well orchestrated and communicated throughout every phase of your project. Our highly-qualified, experienced, and dedicated design, construction, and customer service teams are all under one roof, and focused on you and your family's needs, every step of the way.
View our portfolio of projects for design inspiration, learn more about our design-build process, or schedule your free initial consultation.