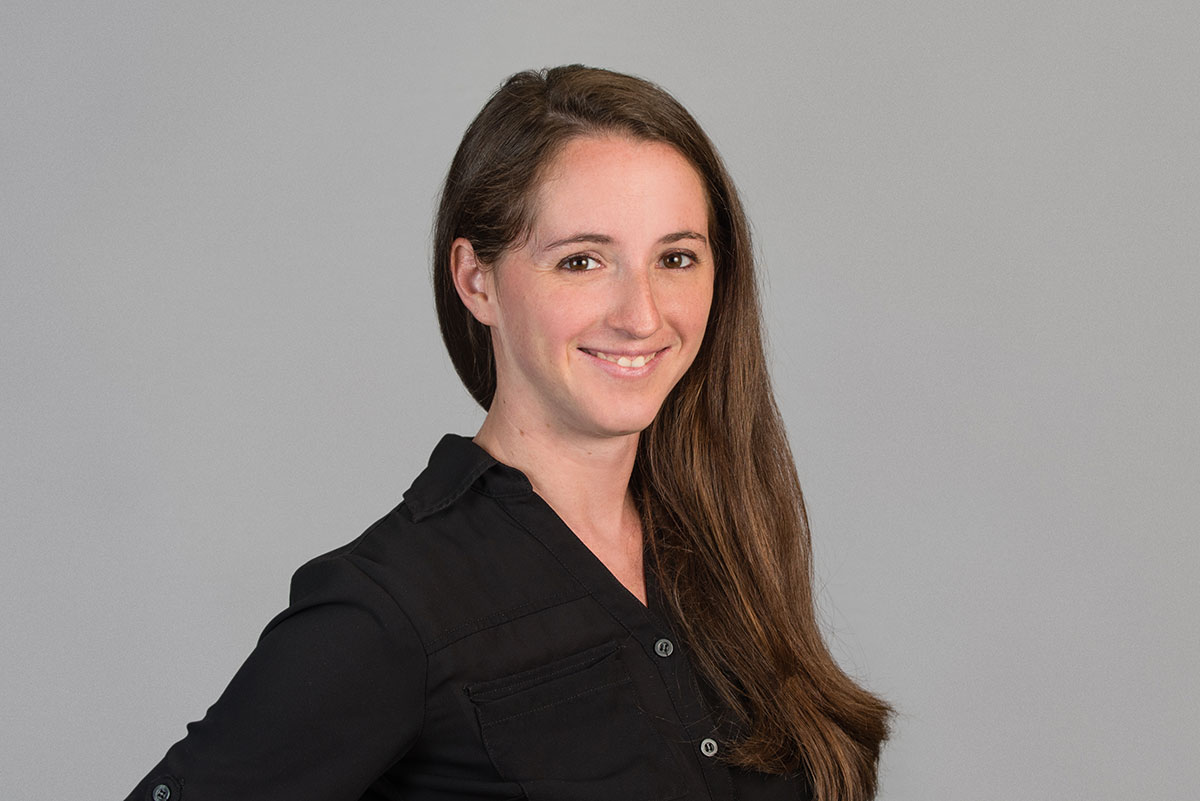 JESSICA PAGE
Lead Designer
Meet Jessica, our talented lead designer who is dedicated to exceeding our clients' expectations. With 10 years of industry experience and over 2 years with Schroeder, she is exceptional at ensuring each project has a coordinated design, in keeping within the client's budget, and the scope of services are clear for delivery.
Jessica has a keen eye for detail and a deep understanding of design principles, which she uses to create stunning room additions and interior alterations that perfectly reflect each client's unique vision. Her expertise in interiors and product selections have also transcended to exteriors.
"It means everything to me that my clients are happy with the end result and that I help them make the process as easy as possible. The most exciting part about working at Schroeder Design Build is seeing the end result—being part of the vision and seeing it all come together in the production phase."
Outside of work, Jessica is a devoted mom to her son and daughter. She also loves gardening, specifically her strawberry plants, warm weather, and scuba diving.
Trust Your Home Remodel to the Design Build Professionals
Since 1986, Schroeder Design Build has worked with over a thousand clients, many of whom have trusted us to remodel their entire home. The secret to our continued success is creating a customized plan that's well orchestrated and communicated throughout every phase of your project. Our highly-qualified, experienced, and dedicated design, construction, and customer service teams are all under one roof, and focused on you and your family's needs, every step of the way.
View our portfolio of projects for design inspiration, learn more about our design-build process, or schedule your free initial consultation.