SERVICES
Exterior Roofing and Siding Services
Enhancing and Protecting Your Home's Exterior
At Schroeder Exteriors, we understand the importance of a durable and visually appealing exterior for your home. That's why we offer top-notch roofing and siding services to enhance the beauty and protection of your property. With our expertise and attention to detail, we ensure that your roof and siding not only look exceptional but also withstand the test of time and weather conditions.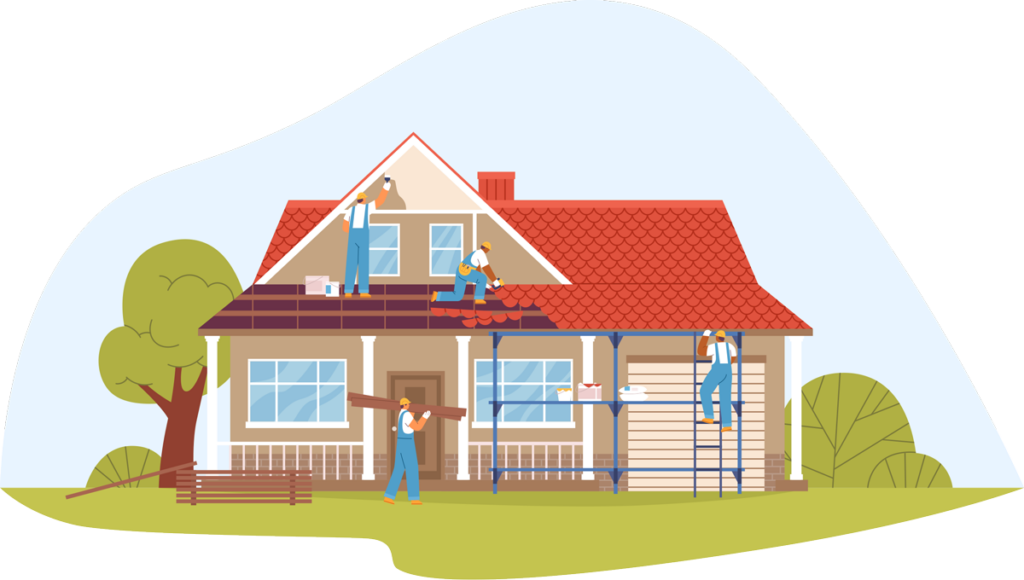 Roofing Services Provided by Schroeder Exteriors in Northern Virginia:
Expert Installation: Our skilled team of roofing professionals is well-versed in the installation of various roofing materials, including asphalt shingles, metal roofing, and more. We pay meticulous attention to every detail, ensuring a secure and flawless roof installation.
Roof Replacement: If your roof has reached the end of its lifespan or sustained irreparable damage, our roof replacement service is here to help. We offer a wide range of roofing options, providing you with durable, energy-efficient, and aesthetically pleasing solutions that suit your preferences and budget. 
Types of Roofs Provided by Schroeder Exteriors in Northern Virginia
As a GAF certified contractor, we proudly offer manufacturer-backed warranties. Our team has undergone rigorous training and certification to ensure that we provide superior installation services and honor the GAF warranties for our valued clients.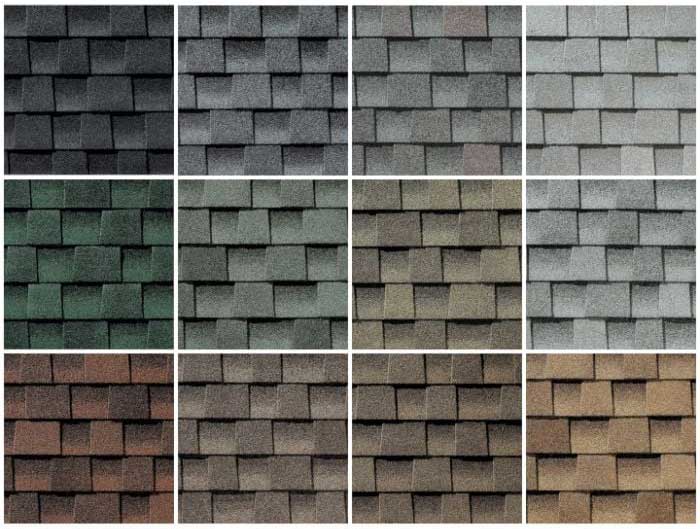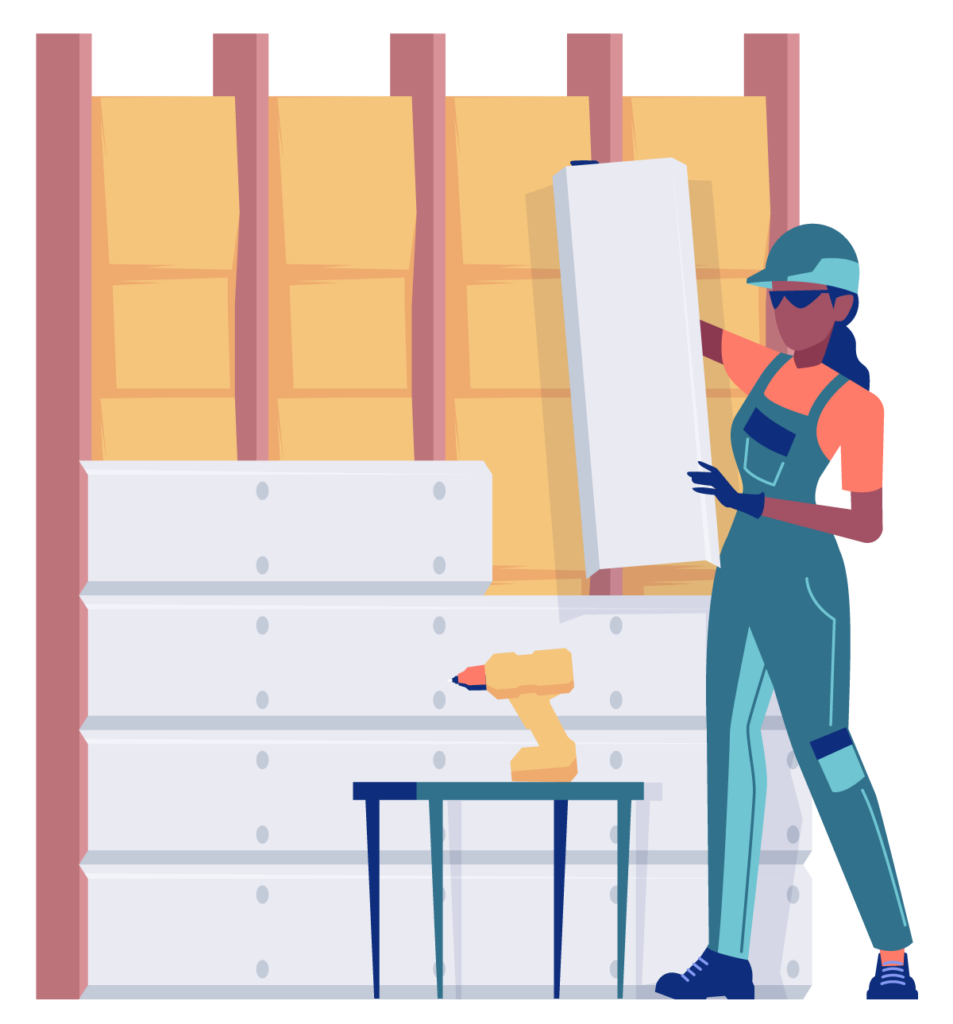 Siding Services Provided by Schroeder Exteriors in Northern Virginia:
Siding Installation: Give your home a fresh and modern look with our professional siding installation service. Whether you prefer vinyl siding, fiber cement siding, or other materials, we have the expertise to deliver a flawless and long-lasting siding installation that enhances both the appearance and functionality of your home.
Siding Repair and Replacement: Damaged or worn-out siding not only detracts from your home's curb appeal but can also compromise its protection. Our skilled team will assess the condition of your siding, providing efficient repair solutions or guiding you through the process of selecting and installing new siding that revitalizes your home's exterior.
Types of Siding Provided by Schroeder Exteriors in Northern Virginia:
Ply Gem Mastic Vinyl Siding
This durable siding is built to withstand high heat, extreme sun, hail, strong winds, and everyday wear and tear. With a wide range of color choices and innovative proprietary technologies, Ply Gem's vinyl siding not only offers lasting beauty but also ensures a tight fit and long-lasting performance year after year.
James Hardie® Fiber Cement Siding
A world leader in fiber cement siding and backerboard, James Hardie empowers homeowners and building professionals with premium quality solutions for their dream homes. Their products offer limitless design possibilities and aesthetics, all while providing trusted protection and enduring beauty.
Why Choose Schroeder Exteriors for Roofing and Siding Services?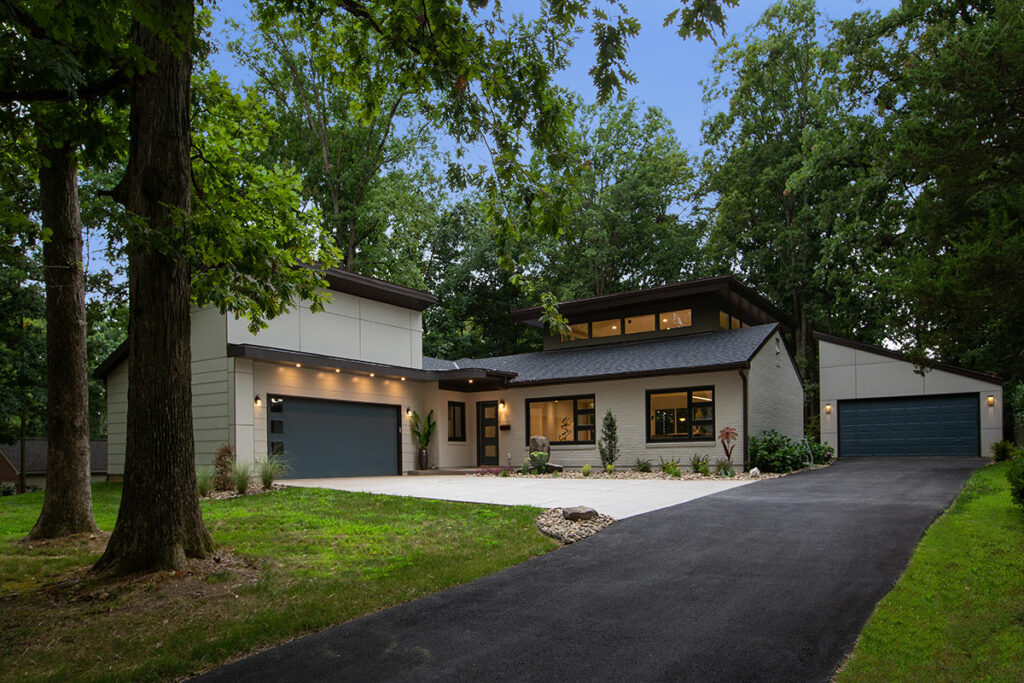 Experienced Professionals: Our team consists of highly skilled and experienced professionals who have a deep understanding of roofing and siding installation techniques, materials, and best practices.
Quality Materials: We source high-quality roofing and siding materials from trusted manufacturers, ensuring exceptional durability, beauty, and longevity for your home.
Attention to Detail: We pay meticulous attention to every aspect of the project, from the initial assessment to the final installation, ensuring that the finished result exceeds your expectations.
Customer Satisfaction: Our priority is your satisfaction. We strive to provide excellent customer service, clear communication, and timely project completion, ensuring a stress-free experience from start to finish.
Invest in the beauty and protection of your home's exterior with our top-notch roofing and siding services.
Contact Schroeder Exteriors today to schedule a consultation and transform your home into a stunning and well-protected sanctuary.
Consult the Exterior Remodeling Professionals
For your home improvement needs, you can trust the seasoned professionals at Schroeder Exteriors. With a legacy dating back to 1986, we've consistently delivered hassle-free and straightforward home remodels. Today, our dedicated siding and roofing teams continue this tradition of excellence. Whether it's siding repairs or complete roof replacements, we provide comprehensive solutions for all your exterior remodeling needs. Consider us your go-to destination for all things related to enhancing your home's exterior.