The Millennial generation is one defined by people born between 1981 and 1996, who in 2022 are now between their late 20s and their early 40s. They are establishing their careers, starting families, and by now, are purchasing their first or second home.
Since home prices tend to be high in Northern Virginia, millennials may look to purchase "less-than-perfect" homes and remodel them to suit their needs. Or they may choose to add on to or change their current home to increase its usability. Overall, here's what Fairfax County millennials want in their home remodel.
Smart Home Technology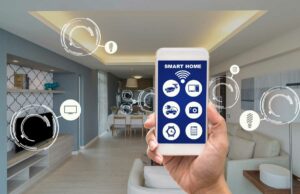 With choices in home automation, energy savings, safety and convenience factors, smart home technology in millennial home remodels is in high demand.
Broadband: Millennials are enjoying the flexibility of working from home and require strong broadband services to power their computers and devices. Incorporating smart home technology throughout the house lets them access the Internet from any room.
Energy Savings: Smart appliances, water heaters and HVAC systems are available with programmable features, or can actually learn your preferences and automatically create settings to match a family's lifestyle. And they can be controlled from any device. Energy-efficient or self-tinting electrochromatic windows can also add to the home's comfort. In addition to the ongoing cost and energy savings, rebates are often available for those appliances and systems bearing the Energy Star® designation.
Security: Knowing the family is safe is a big reason to install smart security systems during a home remodel. Choices range from wireless or wired systems to control cameras, lighting and monitoring features, with immediate notification when an issue arises. A video doorbell enables millennials to monitor the doorway and speak to visitors.
Read more about Smart Home Technology.
Large, Open Floor Plans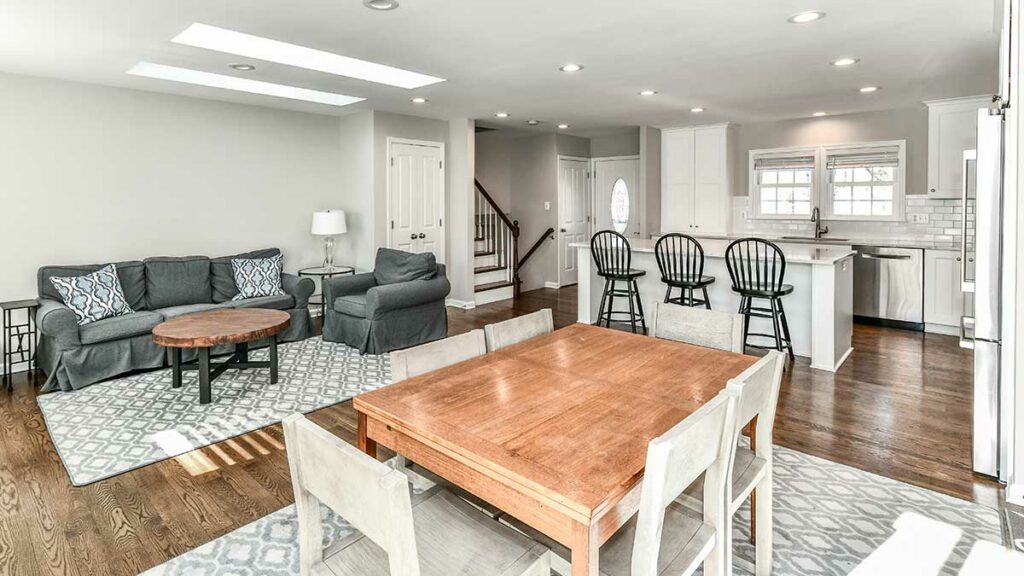 Millennials are busy, and trying to manage a good home-life balance. Therefore, their preference tends toward larger, open spaces in their home remodel that can be flexible to their changing needs. Opening up walls or reconfiguring the main areas allow for a more functional traffic flow. And besides making a smaller home appear larger, large open floor plans can allow parents to keep an eye on young kids while preparing meals or engage with guests while entertaining.
Modern Kitchens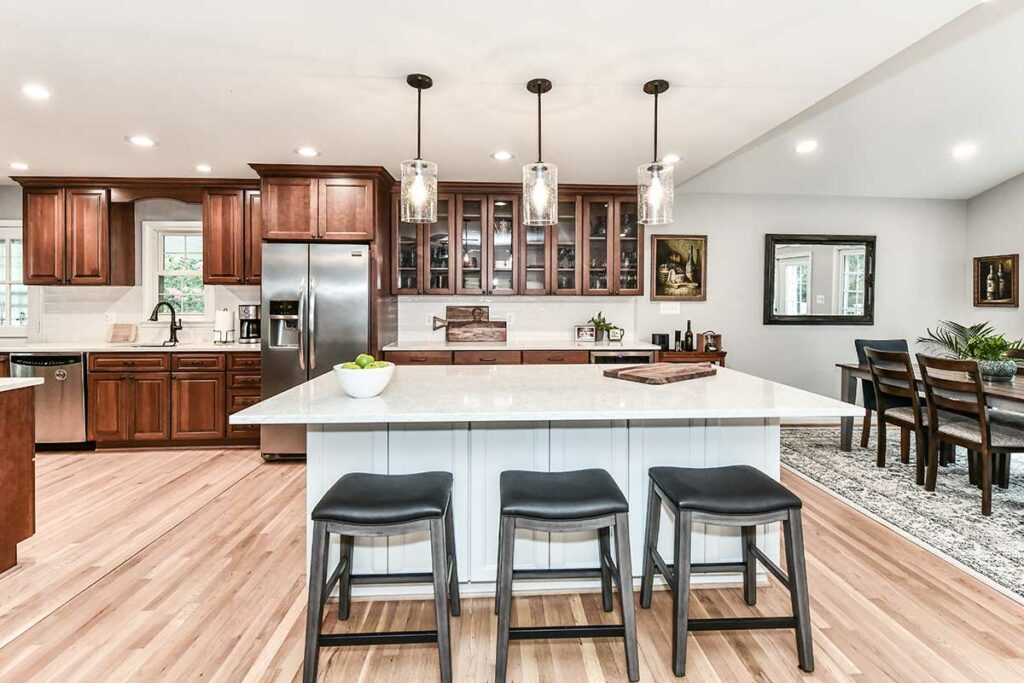 Two millennial trends came out of the pandemic: cooking and eating at home, and the increased use of restaurant meal home delivery. Millennials spent more time in the kitchen than ever, and not just when preparing meals. Their kitchens were also used for remote learning and working from home. This made them rethink how their kitchen will be used in the future, and make design plans that accommodate those changing needs.
Some of the must-have features millennials want in their kitchen remodel include:
A central island, preferably with comfortable seating
Easy-to maintain countertops that look good while being durable. Granite and quartz are still the top choices.
Multiple, variable-height workstations that allow for multiple or multi-generational cooks
A walk-in pantry to store small appliances, canned and dry goods out of sight
Plenty of cabinet storage to avoid clutter and increase efficiency
Easily-accessible electrical outlets and charging stations
Upgraded high-quality, energy-efficient appliances like a sub-zero refrigerator, double wall ovens or stovetop grills
Amenities like a wine refrigerator, minibar, instant hot water or a coffee station
Pops of color in the paint, accessories or even the cookware
Streamlined design
Luxury Bathrooms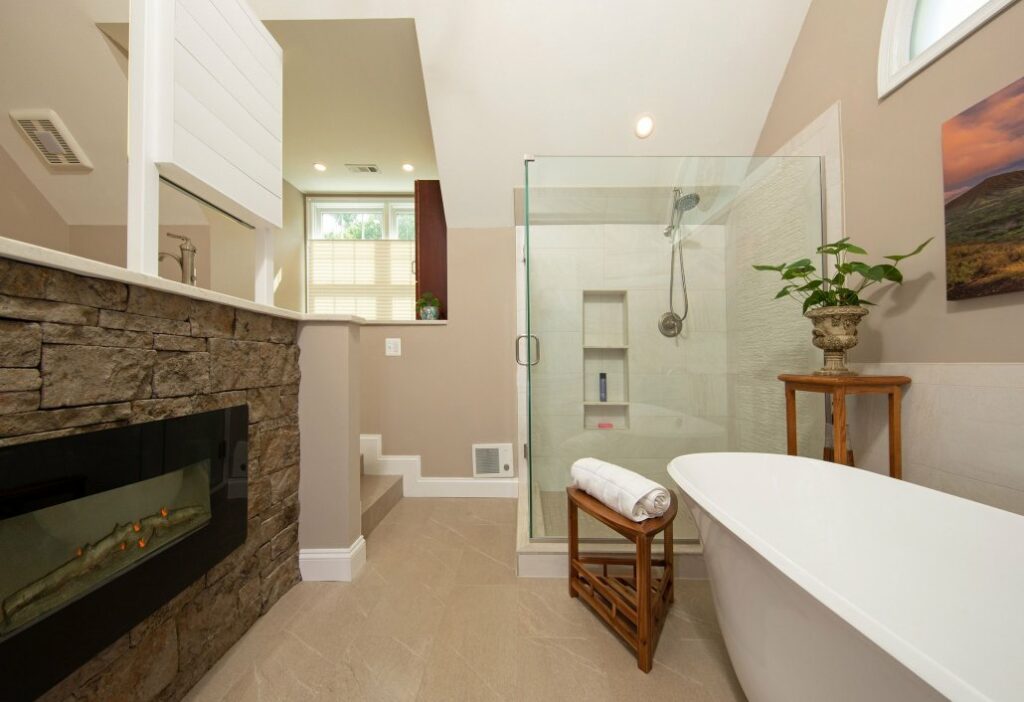 Bathrooms, to millennials, aren't just functional. They are an important element to restorative and regenerative well-being; a retreat from the rest of the world. Yet adding luxury features to a bathroom doesn't have to be expensive. Even the smallest changes can invoke style and elegance.
According to a National Association of Home Builders 2019 report, the top amenities millennials want include a double vanity (75%), an incorporated linen closet (73%), a whirlpool tub (70%) and a private toilet compartment (68%). Their most-wanted item was to have both a separate shower stall and tub in the primary bath (76%).
Other desired features in their bathroom remodel include:
A larger shower, with multiple shower heads, a body spray and massage jets
A soaking or jetted tub
Double sinks
Granite countertops
Additional storage
A separate water closet or toilet area, or dual toilets when space allows
Custom Spaces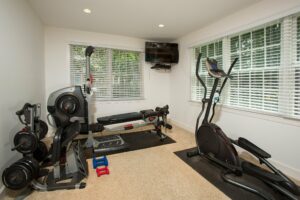 Millennials have a lot of interests, and need spaces in their home to enjoy them. Having flexible-use or custom spaces can help accomplish that goal in their home remodel.
Hobbies, Crafts & Home Arts: Having a dedicated space for hobbies like papercrafts, sewing, painting or woodworking eliminates the need to pull out supplies every time creativity strikes.  Specially-designed built-in storage creates a "space for everything."
Home Gyms: Millennials like to keep fit and often include workouts in their at-home routines. But having space for gym equipment can be tricky. They are choosing to outfit a basement, garage, attic or spare room as a dedicated home gym.
Outdoor Spaces: Entertaining and relaxing doesn't just take place inside the home. Having a comfortable outdoor space is essential to millennials. Their preferences often include an outdoor kitchen and dining area, pool or hot tub. Another popular choice is an outdoor entertainment hub with a fire pit, lounge chairs and sound system.
Pet-Friendly Options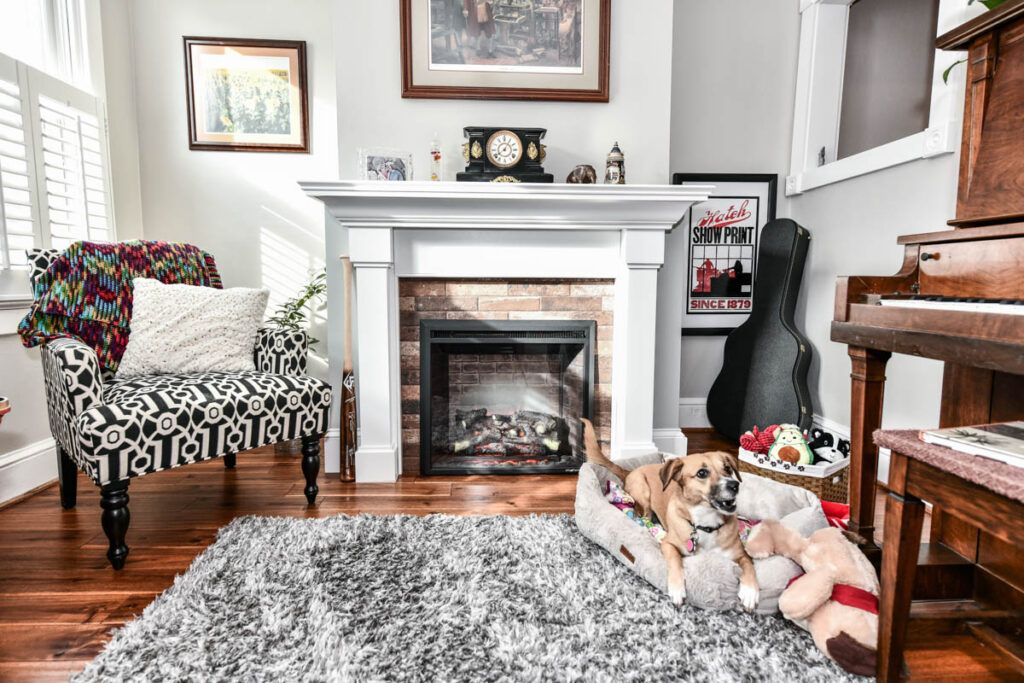 Dedicating a portion of a remodel towards a beloved pet's needs is a priority for some millennial remodeling projects. Low-maintenance, pet-friendly flooring, pet feeding stations or a built-in pet bed help integrate pets into the family lifestyle. A pet-washing station in the laundry room with a hand-held hose makes shampooing and rinsing easier. Other accommodations include pet toy storage to keep floors clutter free, utility hooks to hang leashes, collars and other pet-related accessories, and pocket gates or doors to corral pets into a dedicated area. A millennial's best friend needs their features too!
Convenient Laundry Room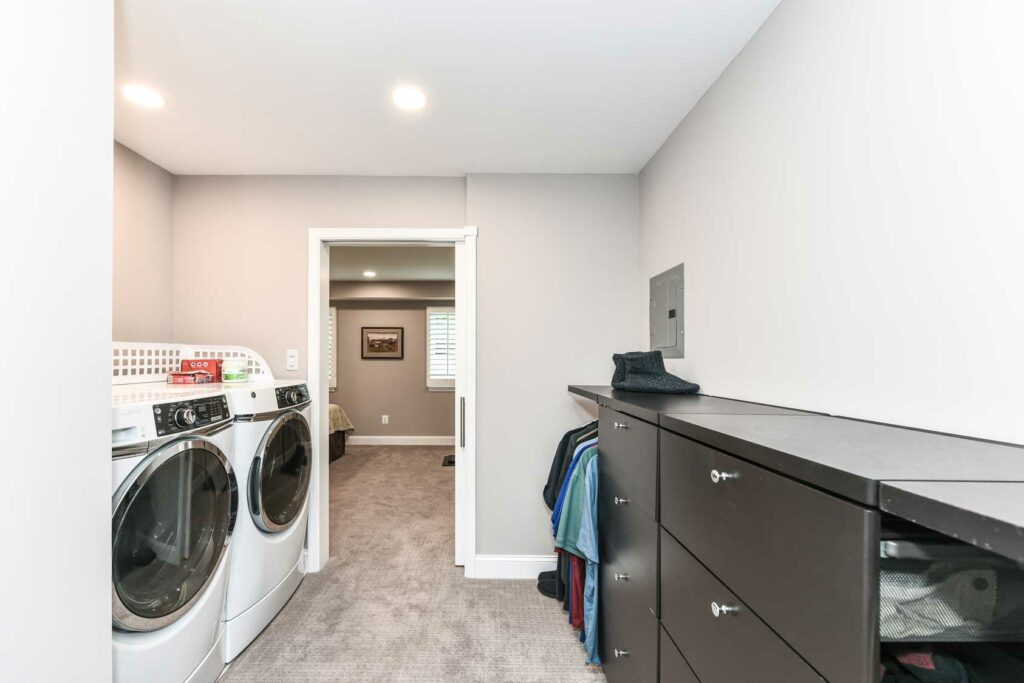 Placing a laundry room near bedrooms eliminates the need to tote baskets up and down staircases or across the home. Millennials want ample storage for cleaning products and consideration on how to secure them away from young children.
Sustainable Design
Social consciousness and environmental concerns are top priorities for millennials. They're interested in conservation and protection of our planet and can base their remodeling decisions around these causes. Things like solar energy, smart technology, water conservation, LED lighting, energy-efficiency, and ways to recycle and upcycle materials are high on their list.
Low Maintenance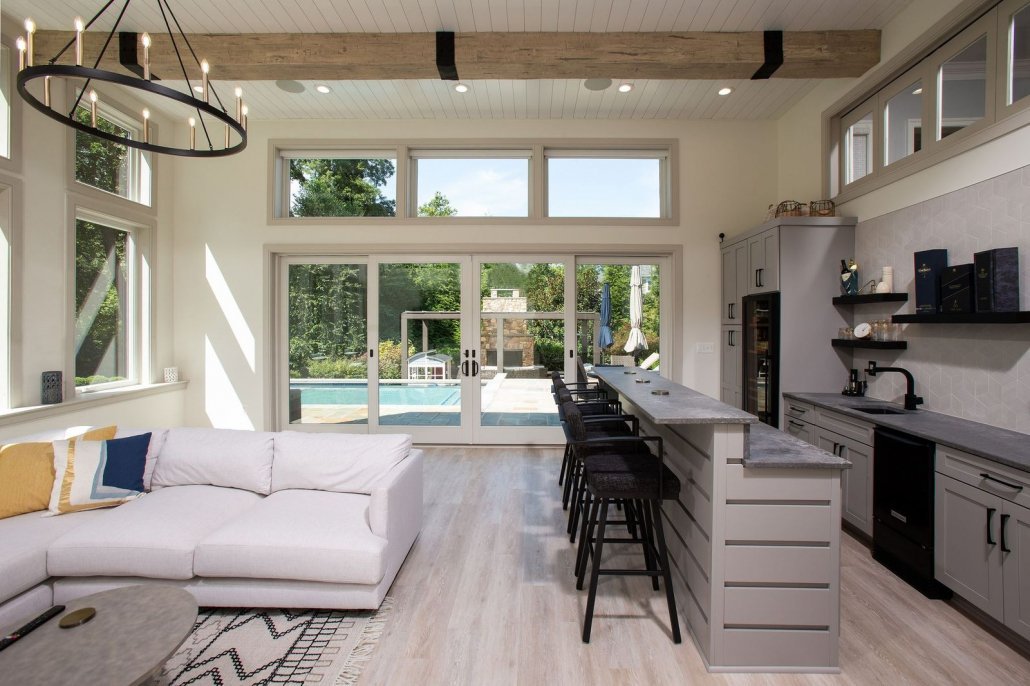 Since work-life balance is important, millennials want time to enjoy life and don't want to spend every weekend performing maintenance on their homes. They look for low-maintenance materials for their home remodel, like metal roofing, wood-like flooring and quartz countertops. Even if these items cost a little bit more up front, their durability and maintenance-free characteristics make them a good choice.
Overall Considerations Millennials Want in their Home Remodel
Millennials are concerned with return on investment. They want to know that they are getting a good price and great quality, and that their remodel will hold up in the long run. And they are willing to pay for it, with payment programs and financing options. They'll spend time researching costs online, and may visit retailers to look at options and pricing prior to contacting a remodeling firm. Likely, they'll come to the table with some education on the process. One thing they may not know about, however, is home maintenance skills. Here, they'll rely on the expertise of their contractor or remodeler.
The Millennials' Choice for a Home Remodel is Schroeder Design/Build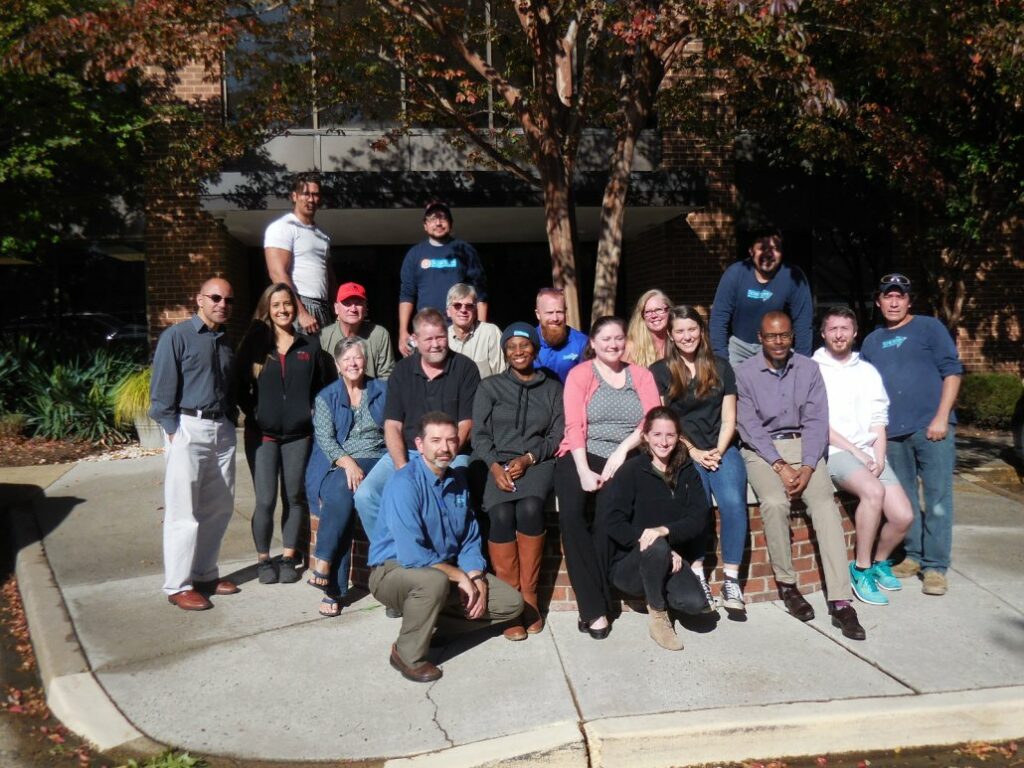 Nobody understands the millennial lifestyle more than Andrew Schroeder, one of the owners of Schroeder Design/Build—who is a millennial himself. He was one of the youngest people ever to become a Master Certified Remodeler (MCR) and has years of experience working with first-time remodeling clients.
When you're considering remodeling, talk to Andrew or anyone else at Schroeder Design/Build to discuss your ideas. Since 1986, we've provided more than 1,000 clients in Northern Virginia with an exceptional remodeling experience.
To get inspired, visit our project Portfolios and sign up for our Newsletter. And follow us on social media for upcoming remodeling seminars and industry news.
Contact Schroeder Design/Build today to begin your remodeling journey.