Thank you for contacting Schroeder Design Build. An email has been sent to you. We look forward to meeting you and discussing ideas for your home.
If you've just started your search for remodeling contractors, we welcome you to read about the important distinction of working with a design-build remodeling firm, like Schroeder Design Build.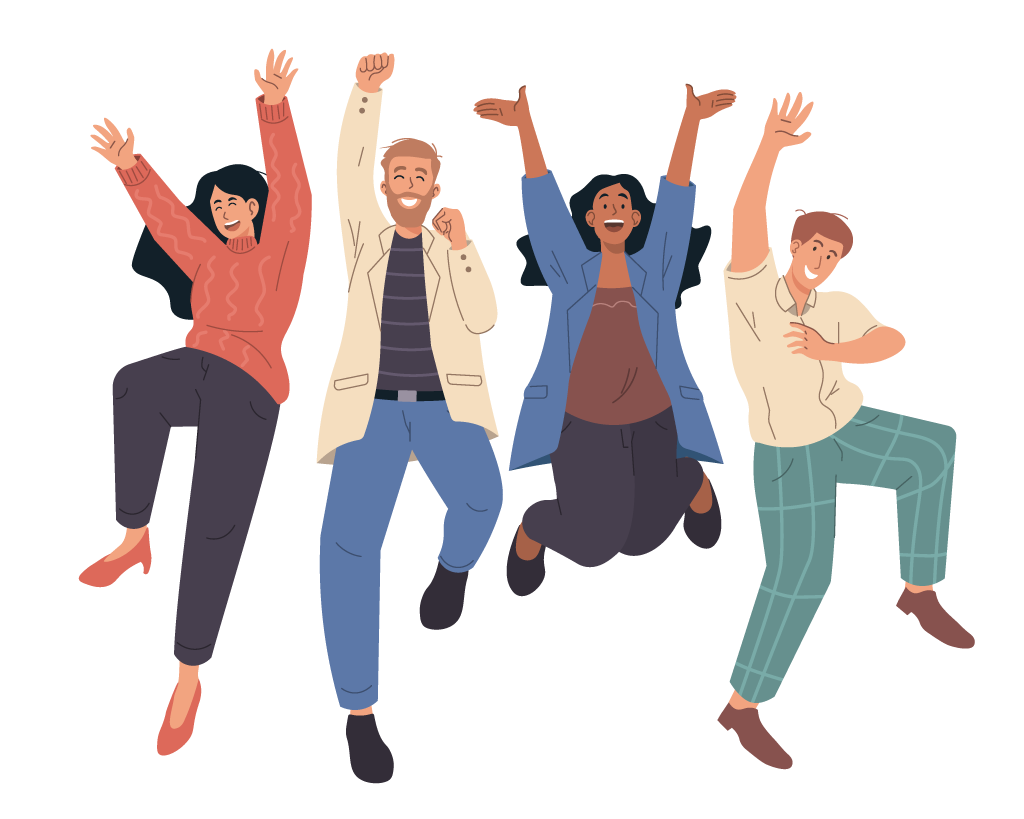 Get our best advice, every month!
Stay connected with home remodeling tips, design trends, and local events in Fairfax County and Northern Virginia, delivered monthly.
We look forward to assisting you on your remodeling journey.