Inspiration Design Studio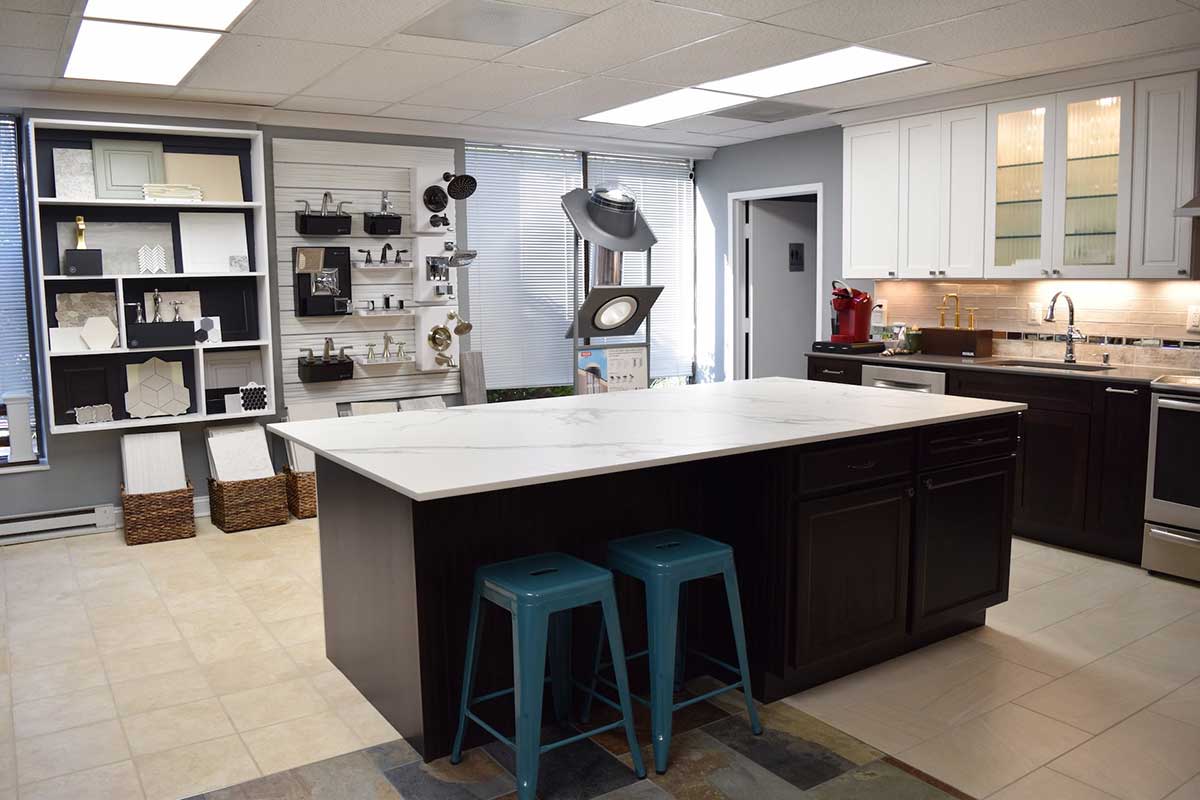 You just have to be here!
At Schroeder Design Build, we recognize the deeply personal nature of remodeling your home. That's why we've created the Inspiration Design Studio.
Step into a world of possibilities where you can immerse yourself in the latest materials and finishes. See and touch the various selections and compare them side by side to ensure that what you choose is perfect for your project. Also engage in design discussions with our talented Architectural Design team to unlock the true potential of your home.
When you're ready to see your ideas come to life, make an appointment to stop by our Inspiration Design Studio at 3918 Prosperity Ave., Suite 100 in Fairfax, VA.
Ready to take a virtual tour of our Inspiration Design Studio?
Click on the video below.
Trust Your Home Remodel to the Design Build Professionals
Schroeder Design Build has worked with over 1,000 clients, many of whom have hired us to design and build a home addition. We take pride in our approach, which prioritizes the preservation of each home's unique character. Our goal is to help you rediscover the joy of your home by exploring options that fit your budget, while also incorporating modern design elements that enhance the home's overall aesthetic appeal.
When you remodel with an addition, you don't have to move to get more space. The final result is a home that looks and feels exactly as you imagined, with more room and better functionality.