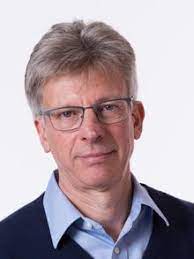 GLENN MACCULLOUGH
Senior Architect
After a career working for large architecture firms and running his own practice, Glenn MacCullough joined the Schroeder team to serve as Director of Design, and is now our Senior Architect.
Glenn is a registered architect in VA, MD and DC and is a member of the American Institute of Architects, Congress for New Urbanism, Lambda Alpha Honorary Land Economics Society, and the U.S. Green Building Council. He earned his Master in Architecture degree from Harvard University and his BS degree in Architecture from the University of Virginia. He previously worked with a variety of well-known architecture firms and has worked on sports-related projects including Nationals Park and Disney's Wide World of Sports.
When not working, Glenn loves to travel. He's visited 49 U.S. states and more than 30 countries so far. Glenn lives in Arlington with his wife and son.
Trust Your Home Remodel to the Design Build Professionals
Schroeder Design Build has worked with over 1,000 clients, many of whom have hired us to design and build a home addition. We take pride in our approach, which prioritizes the preservation of each home's unique character. Our goal is to help you rediscover the joy of your home by exploring options that fit your budget, while also incorporating modern design elements that enhance the home's overall aesthetic appeal.
When you remodel with an addition, you don't have to move to get more space. The final result is a home that looks and feels exactly as you imagined, with more room and better functionality.