Join Our Team
Production Coordinator/Project Coordinator
Schroeder Design Build is looking for an exceptional Project Coordinator. As a Project Coordinator you will work as part of a dynamic and passionate team. The ideal Project Coordinator is energetic, self-motivated, organized and enjoys working collaboratively with others. The Project Coordinator thrives in a fast-paced environment and is eager to learn and grow in their ability to contribute to the team and organization overall. Our ideal candidate is are also aligned with Schroeder Design Build's Core Values.
Your Mission as Project Coordinator:
Do you enjoy collecting the details and putting together the puzzle?
Do you enjoy organizing the facts in way that sets your team up for success?
Do you enjoy being the person behind the scenes that makes sure the team has everything they need to succeed?
Do you enjoy working in a team environment where we all work toward a common goal?
Do you enjoy having a clear set of goals and knowing when the job has been done right?
Create and implement Pre-Construction Plan for Production Projects start at hand off from Design.
Create and implement project Purchase Plan
Coordinate efforts of Production Management and Design Team Members to ensure Production Projects are well executed and key production times frames are met.
Support ongoing Production Projects and Project Managers including but not limited to developing Additional Work Orders, managing material purchase and delivery, truss packet approvals, project close out process etc.
Manage Trade approval and annual renewals
Manage post project Warranty claims
Maintain relationships with Clients, Suppliers, Trades and staff to provide the highest level of Customer satisfaction.
Satisfy or Exceed key metrics standards set by Director of Production.
Adhere to all Company policies, procedures and business ethics codes; and ensure that they are communicated and implemented within the department.
Responsibilities as a Project Coordinator:
Works with Sales, Design, Trades and Vendors to build complete, detailed, and accurate documentation for residential construction projects
Prepare meeting recaps and contract documents that communicate those details to our client and to your production team
Coordinate the pre-construction events that prepare the production team and client for a successful construction project.
Sign off on Trade quotes, order and schedule delivery of materials needed for Construction start.
Work with Project Manager to ensure Materials are ordered and delivered on time.
Maintain an open line of communication with the Client throughout the duration of the Project.
Coordinate repairs to ensure warranty commitments to our clients are kept.
Requirements of a Project Coordinator:
High School Diploma
2+ years of bid coordination or similar construction experience
2+ years working in residential construction in a similar role
Demonstrated estimator and project management experience
Coordinate repairs to ensure warranty commitments to our clients are kept.
Demonstrated estimator and project management experience
Able to interpret Architectural/Design Plans and Develop Cost Estimates
Efficient in Microsoft Word, Excel, Outlook
Comprehensive knowledge on construction trades
Strong communication skills. Written and verbal.  Strong collaboration skills.
Excellent organizational skills. Excellent attention to detail to ensure understanding of all the information received or to share
Compensation & Benefits:
Health, Dental and Vision Insurance
401K + Matching company contribution
Life Insurance
Paid Time Off and Paid Holidays
Compensation commensurate with experience
About Schroeder Design Build
Schroeder Design Build is a second-generation family-owned design-build firm that is dedicated to providing quality design and construction services at an extreme value. Our people-centered company employs a diverse team of skilled professionals who not only care deeply about their role in elevating a client's home remodeling experience but are also empowered to grow personally and professionally, each bringing to the table their full range of professional skills and personal traits that makes them unique and productive contributors to the success of the company.
Our crew, from the office staff to project managers and talented designers, are natural customer service agents; each possessing essential qualities that create positive client experiences. That's why homeowners can expect open and ongoing communication, active listening, detailed documentation, and prompt follow-through.
The company's fundamental midwestern values are engrained in its people and guide decision-making—honesty, hard work, great service, innovative design, and quality workmanship. Holding true to these values has allowed the company to produce a consistent quality product, a pleasing workplace, and an outlet for endless creativity.
Visit our website: www.schroederdesignbuild.com for additional job openings.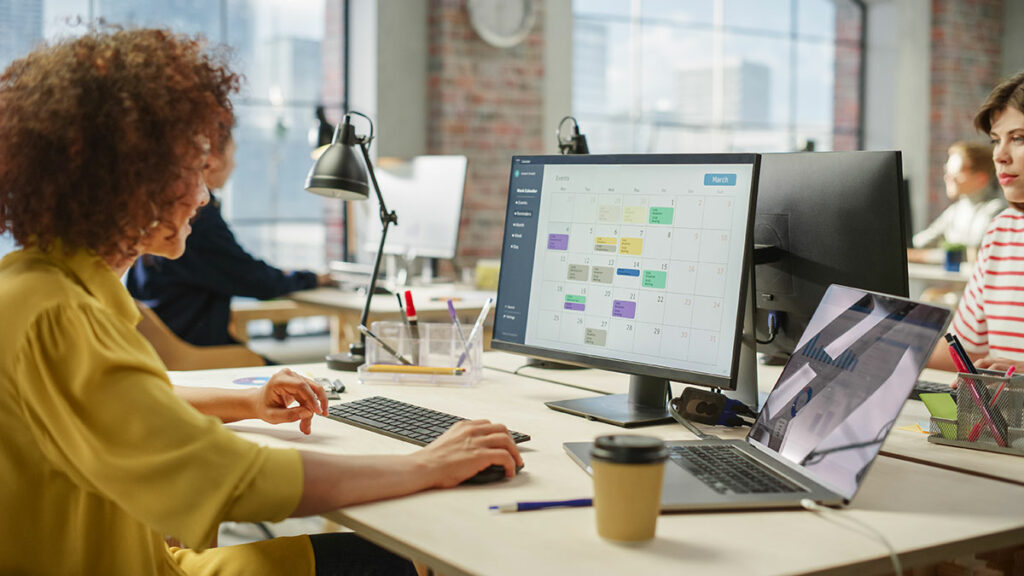 Trust Your Home Remodel to the Design Build Professionals
Schroeder Design Build has worked with over 1,000 clients, many of whom have hired us to design and build a home addition. We take pride in our approach, which prioritizes the preservation of each home's unique character. Our goal is to help you rediscover the joy of your home by exploring options that fit your budget, while also incorporating modern design elements that enhance the home's overall aesthetic appeal.
When you remodel with an addition, you don't have to move to get more space. The final result is a home that looks and feels exactly as you imagined, with more room and better functionality.