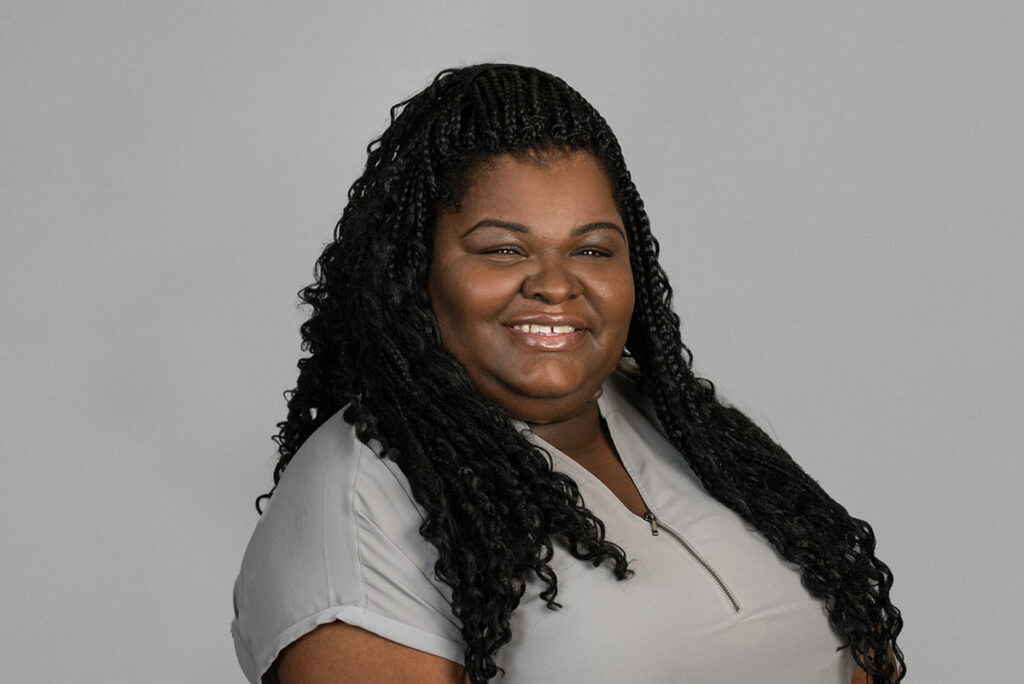 With over 15 years of work experience, a background in Training and Development, and six years in HR, Tehran comes to Schroeder eager to make her mark. Tehran not only enjoys people and likes to learn, but she is also especially skilled at helping people sharpen their skills and engage them in their work. She is used to wearing many hats which will prove beneficial in her new role, overseeing multiple functions like recruitment, onboarding, training, relations, and engagement.
Tehran has many strengths, one of which is her innate ability to relate to people and put them at ease. She enjoys sharing information, skills, and efficiencies with others to help them "be their best selves."
Passionate about having fun, Tehran works hard and plays hard. She enjoys reading, listening to music, shopping, road trips, and visiting with family and friends. She also likes streaming and engages in outdoor activities. On weekends, you can catch her taking in a local concert, festival, winery, museum, movie, or show.
Fun fact: Tehran really enjoyed working at a non-profit that supports adults and kids with developmental disabilities and autism. She had a unique opportunity to teach daily "life" skills. And, honestly, she admits, these amazing people taught her more than she taught them.
Trust Your Home Remodel to the Design Build Professionals
Since 1986, Schroeder Design Build has worked with over a thousand clients, many of whom have trusted us to remodel their entire home. The secret to our continued success is creating a customized plan that's well orchestrated and communicated throughout every phase of your project. Our highly-qualified, experienced, and dedicated design, construction, and customer service teams are all under one roof, and focused on you and your family's needs, every step of the way.
View our portfolio of projects for design inspiration, learn more about our design-build process, or schedule your free initial consultation.