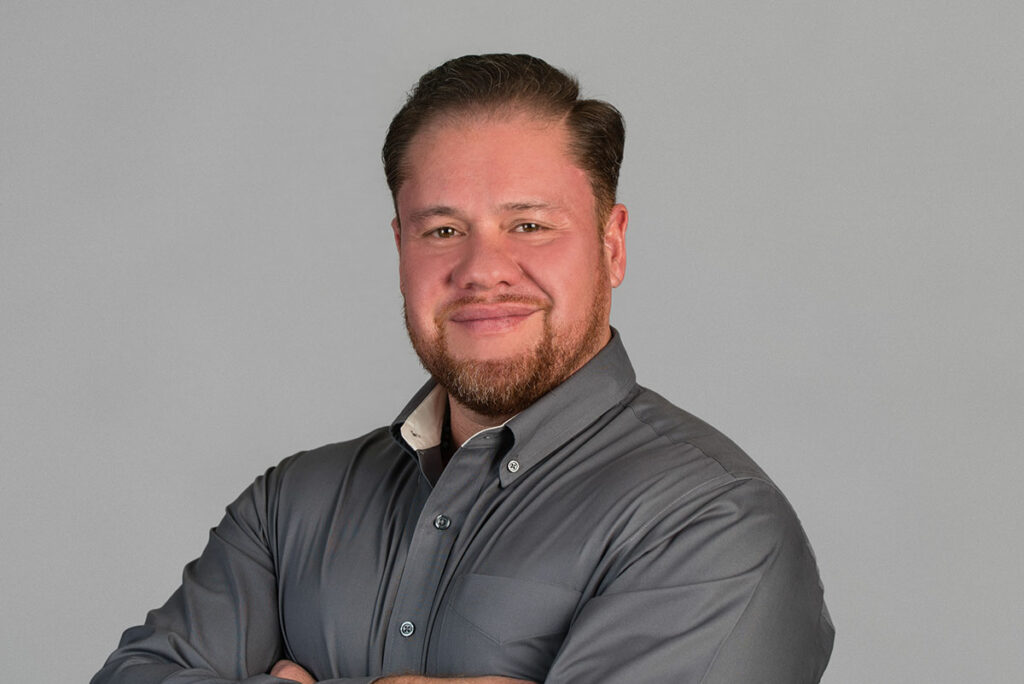 FRANC CORDERO
Project Consultant
Meeting with clients to originate their remodeling projects and working as a liaison between the client and the company throughout the project are just some of the roles Franc plays as a salesperson for SDB.
With more than 20 years' experience in construction sales and management, he focuses on building and maintaining positive relationships. He is bilingual in Spanish & English.
Franc is fitness and health oriented, and places importance on holistic practices, spirituality and the study of human behavior. Outside of work, he loves to travel and has been around the world learning new cultures on self-improvement seminars and retreats. His competitive spirit drives him to always offer his best. Franc resides in Arlington, VA.
Trust Your Home Remodel to the Design Build Professionals
Since 1986, Schroeder Design Build has worked with over a thousand clients, many of whom have trusted us to remodel their entire home. The secret to our continued success is creating a customized plan that's well orchestrated and communicated throughout every phase of your project. Our highly-qualified, experienced, and dedicated design, construction, and customer service teams are all under one roof, and focused on you and your family's needs, every step of the way.
View our portfolio of projects for design inspiration, learn more about our design-build process, or schedule your free initial consultation.